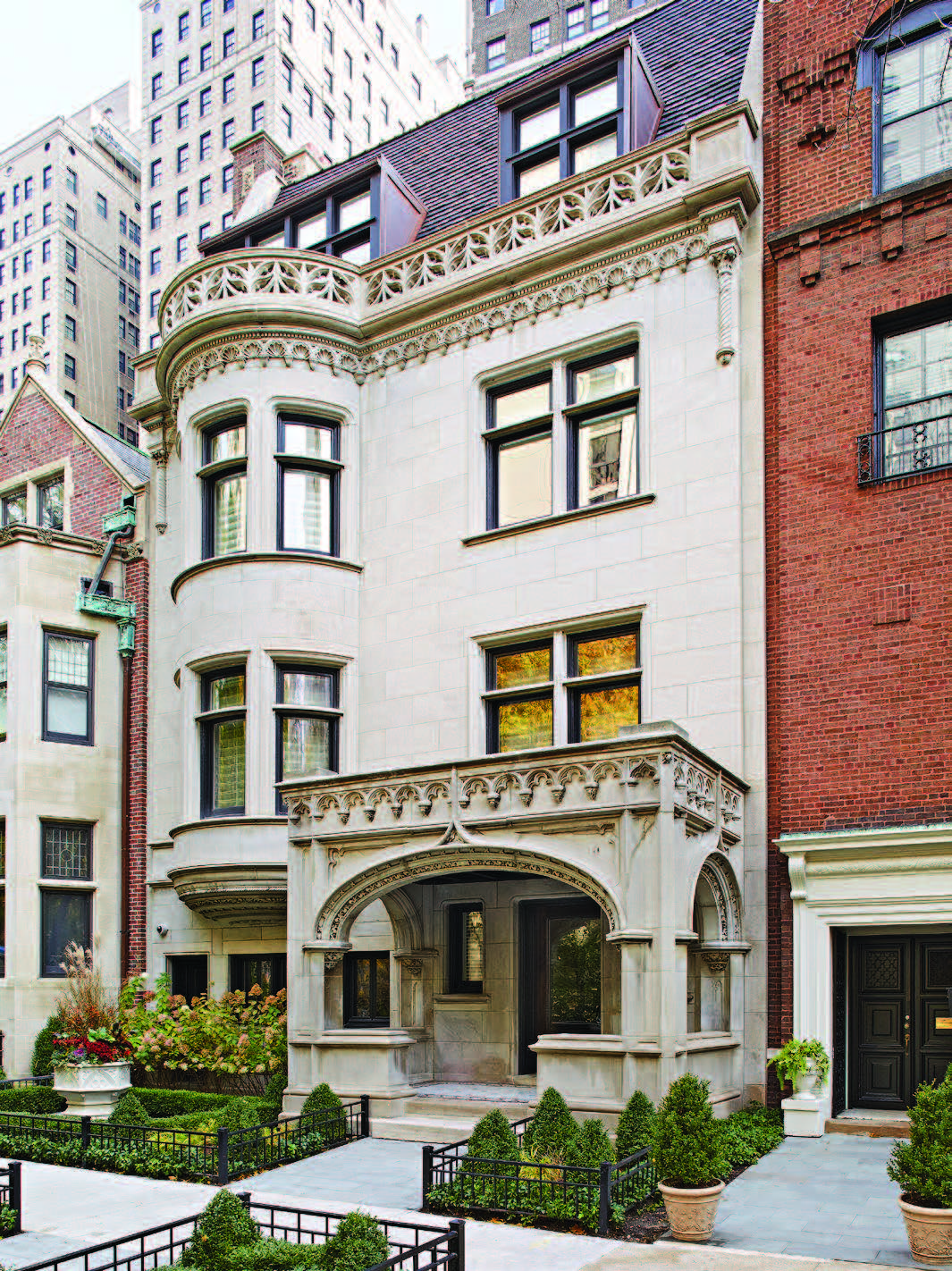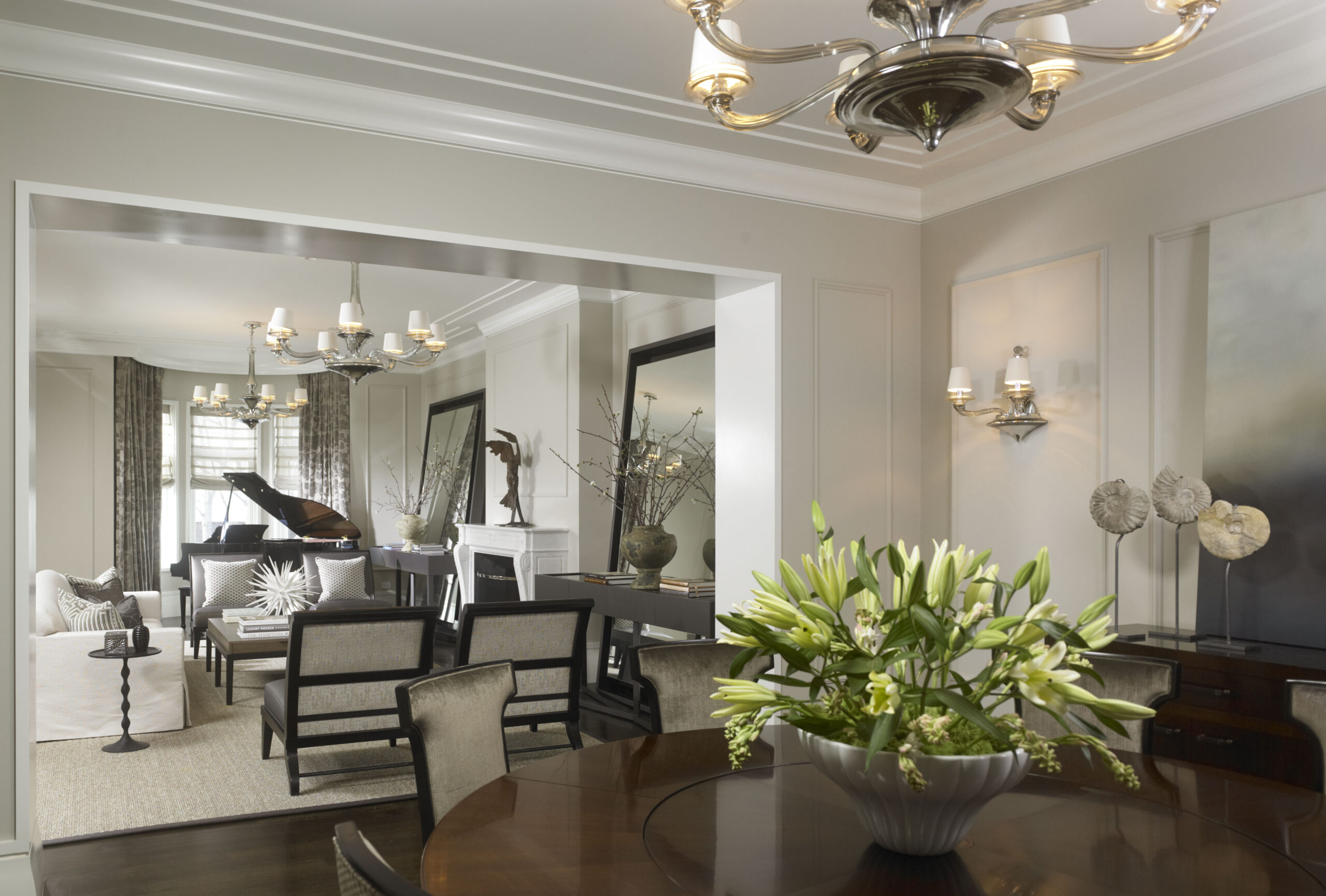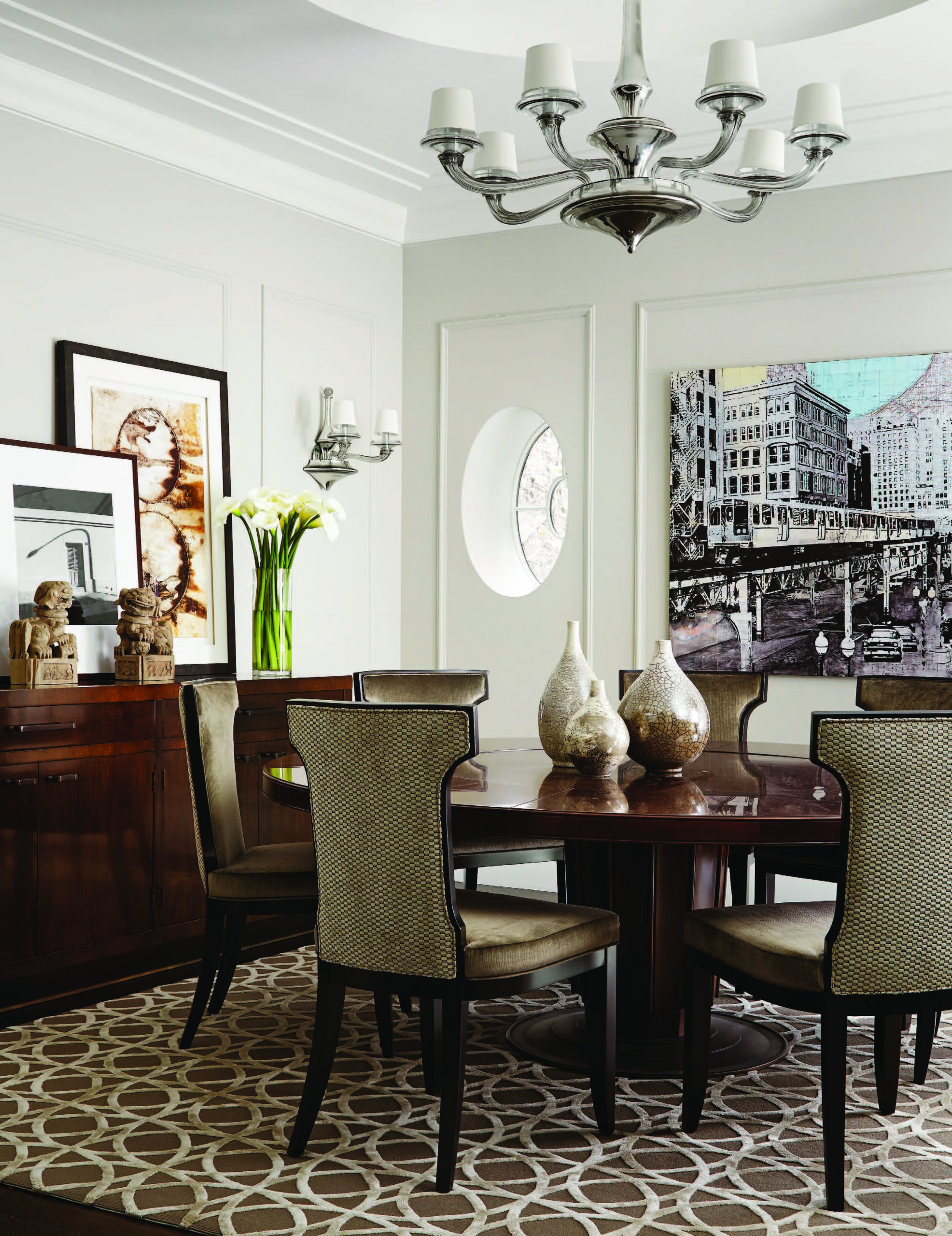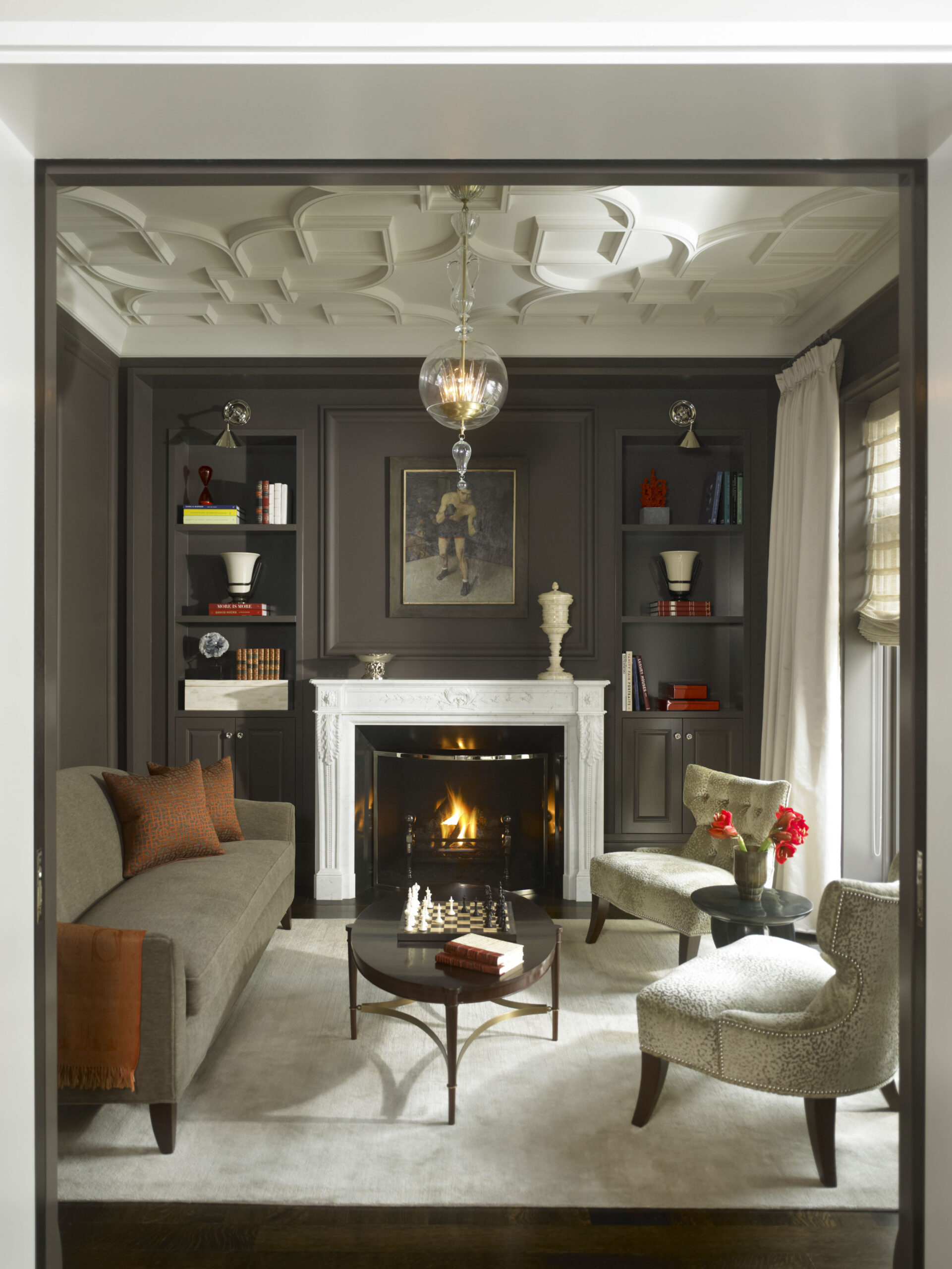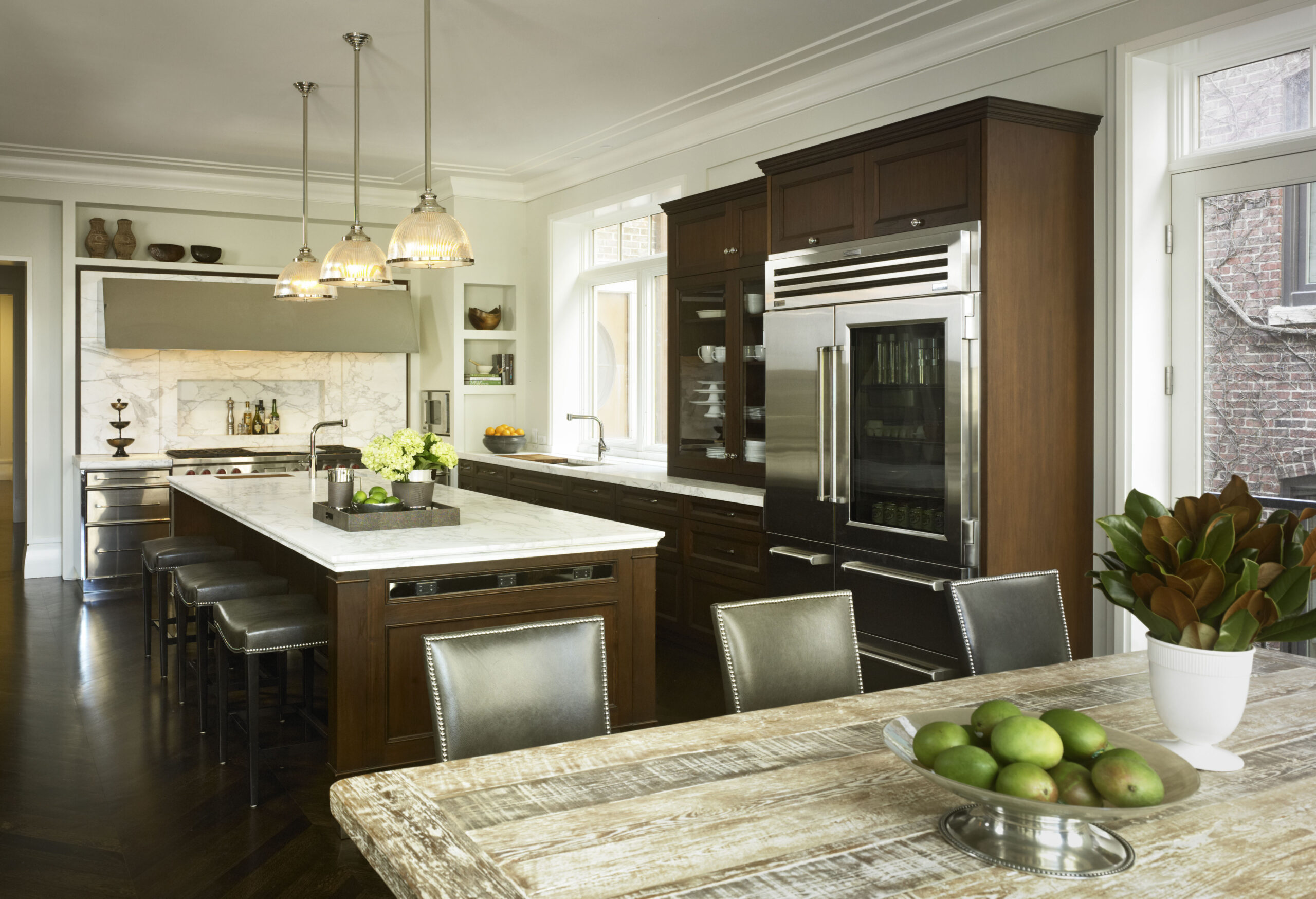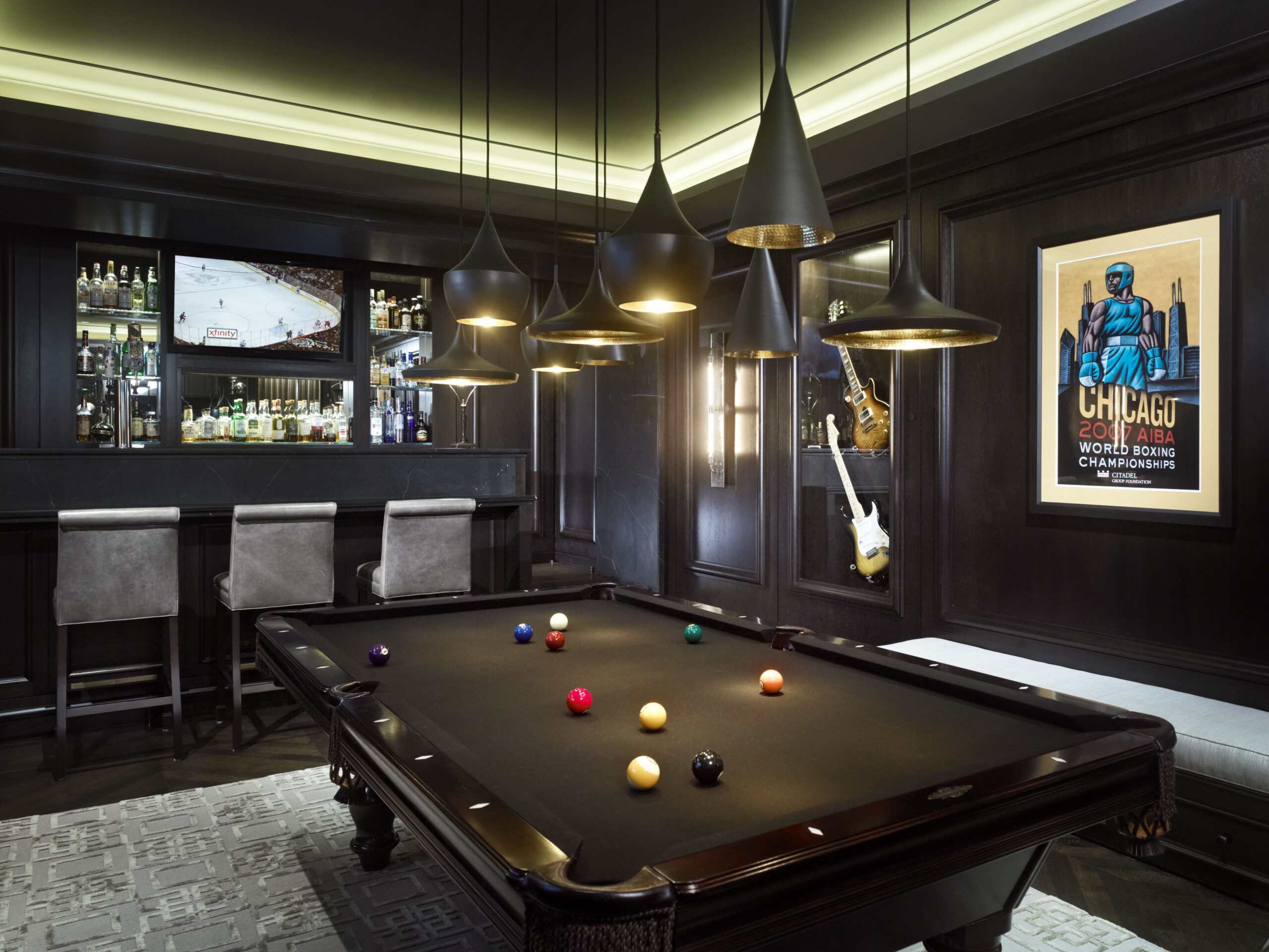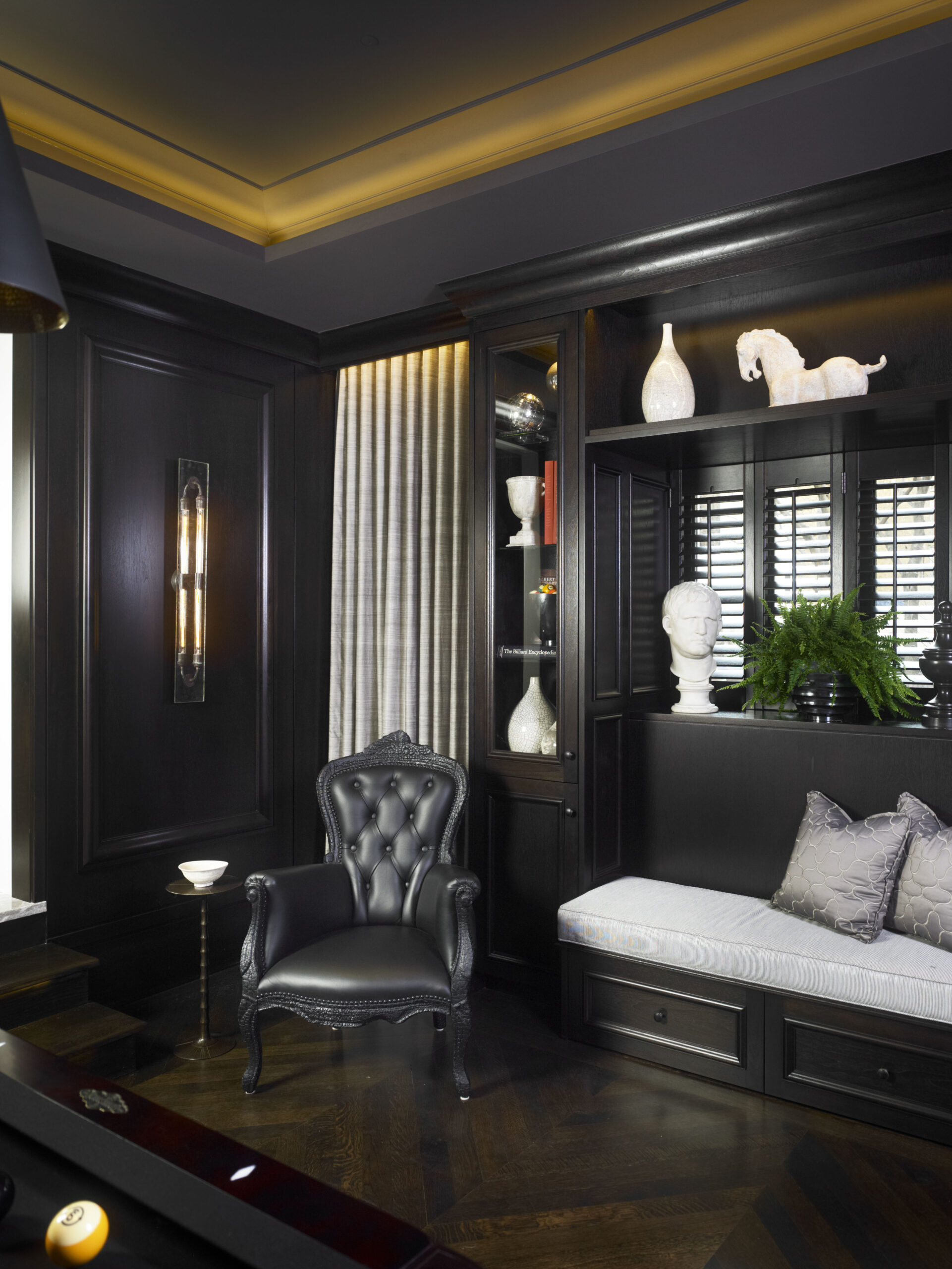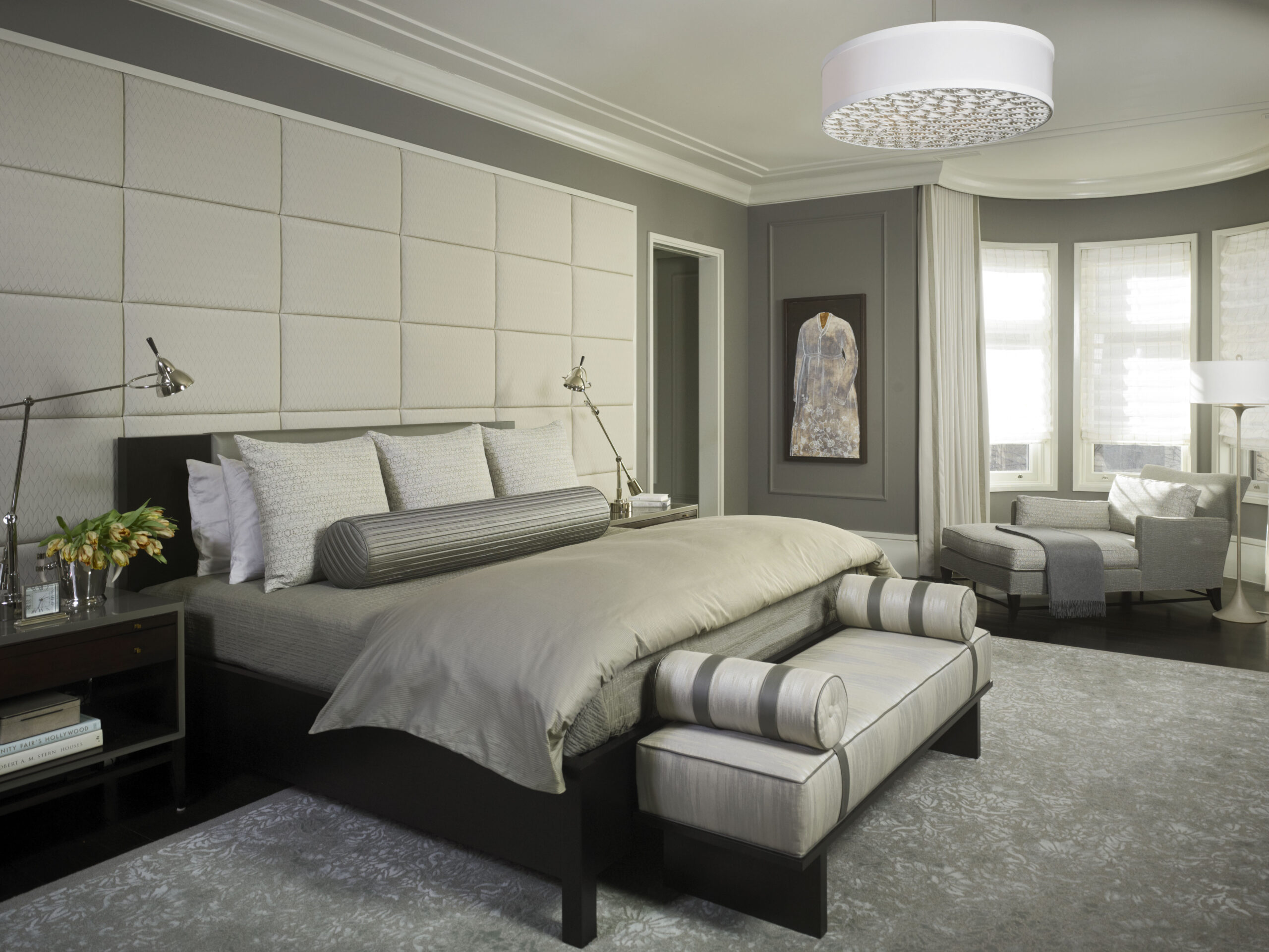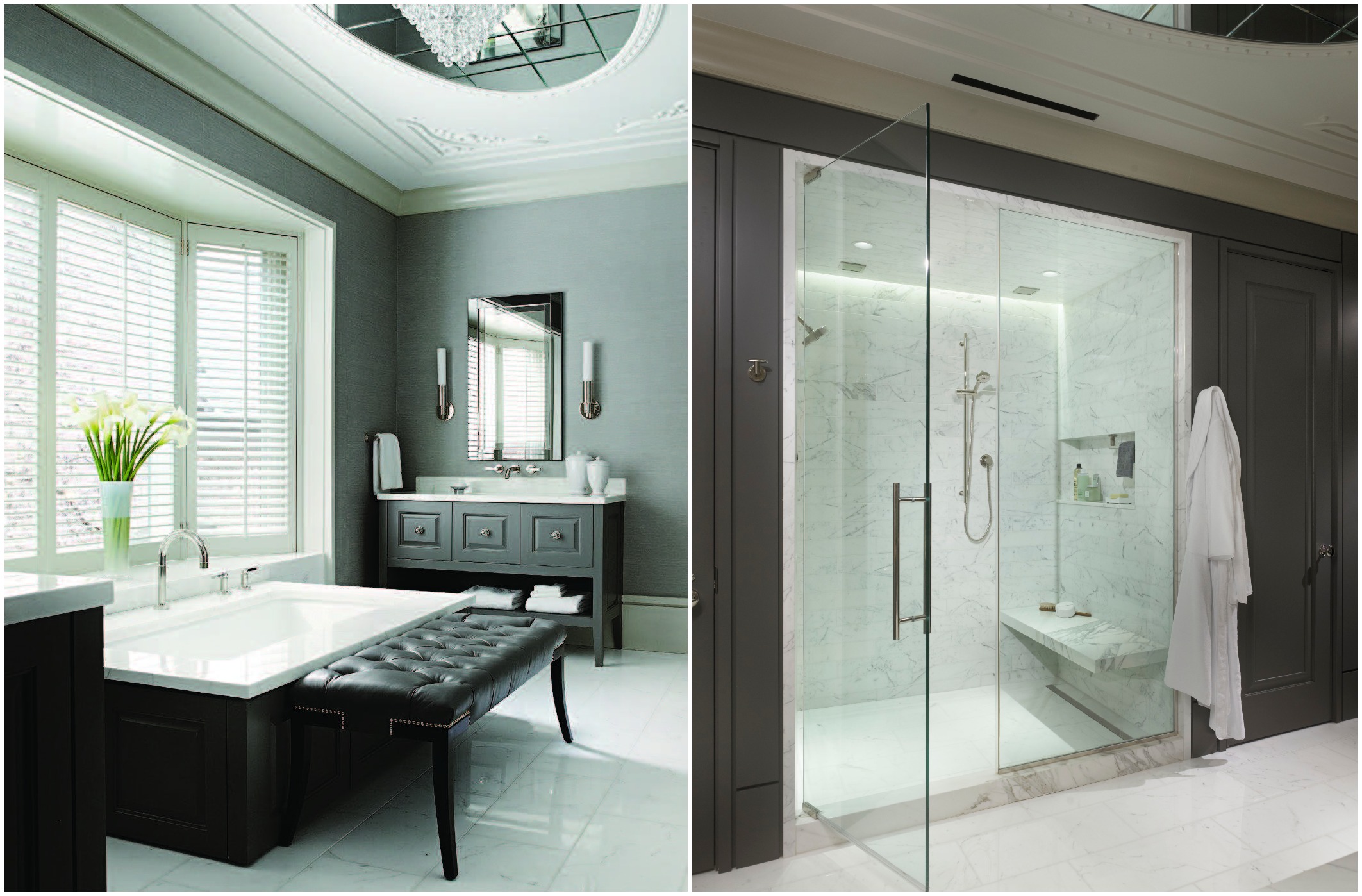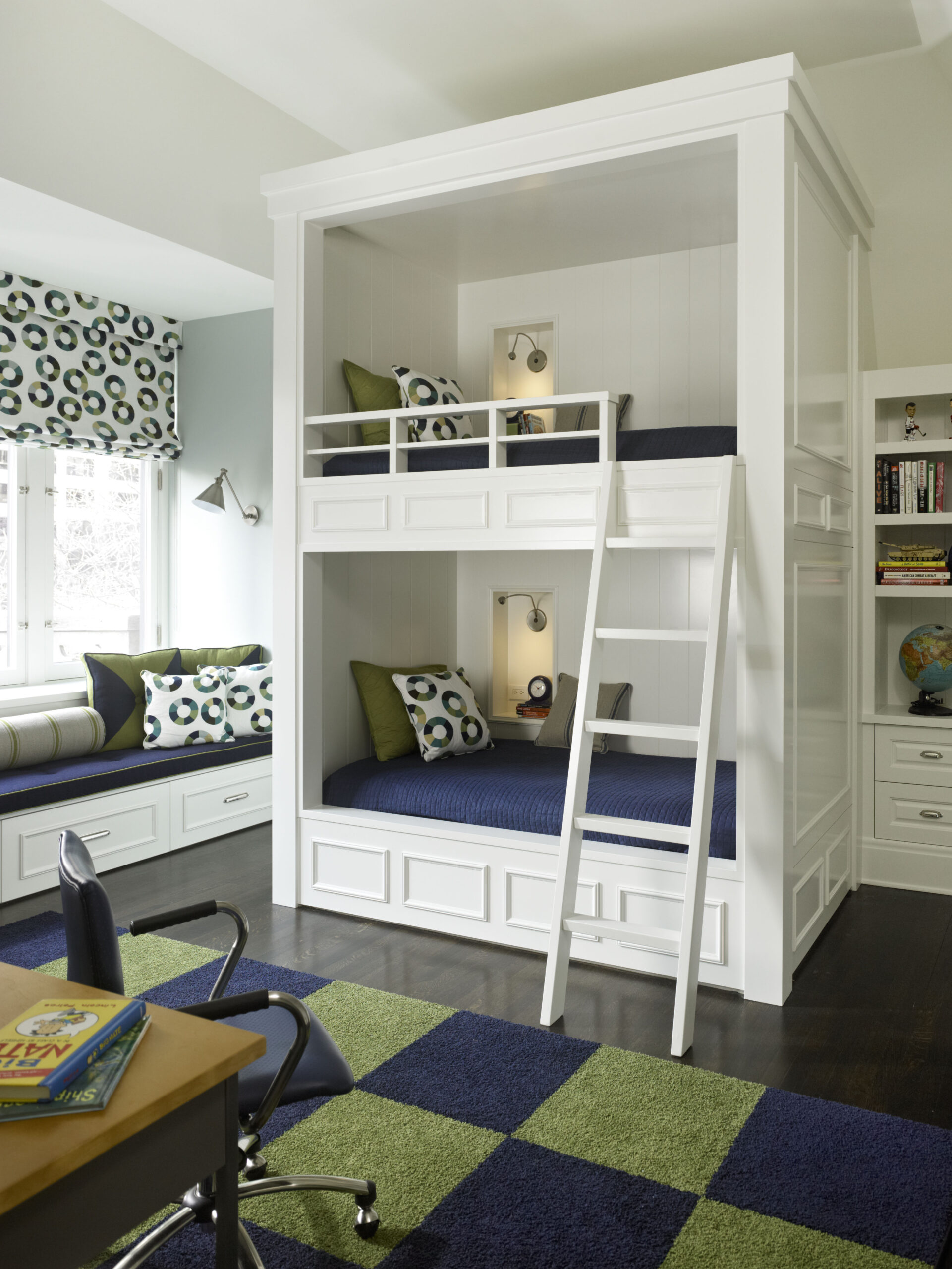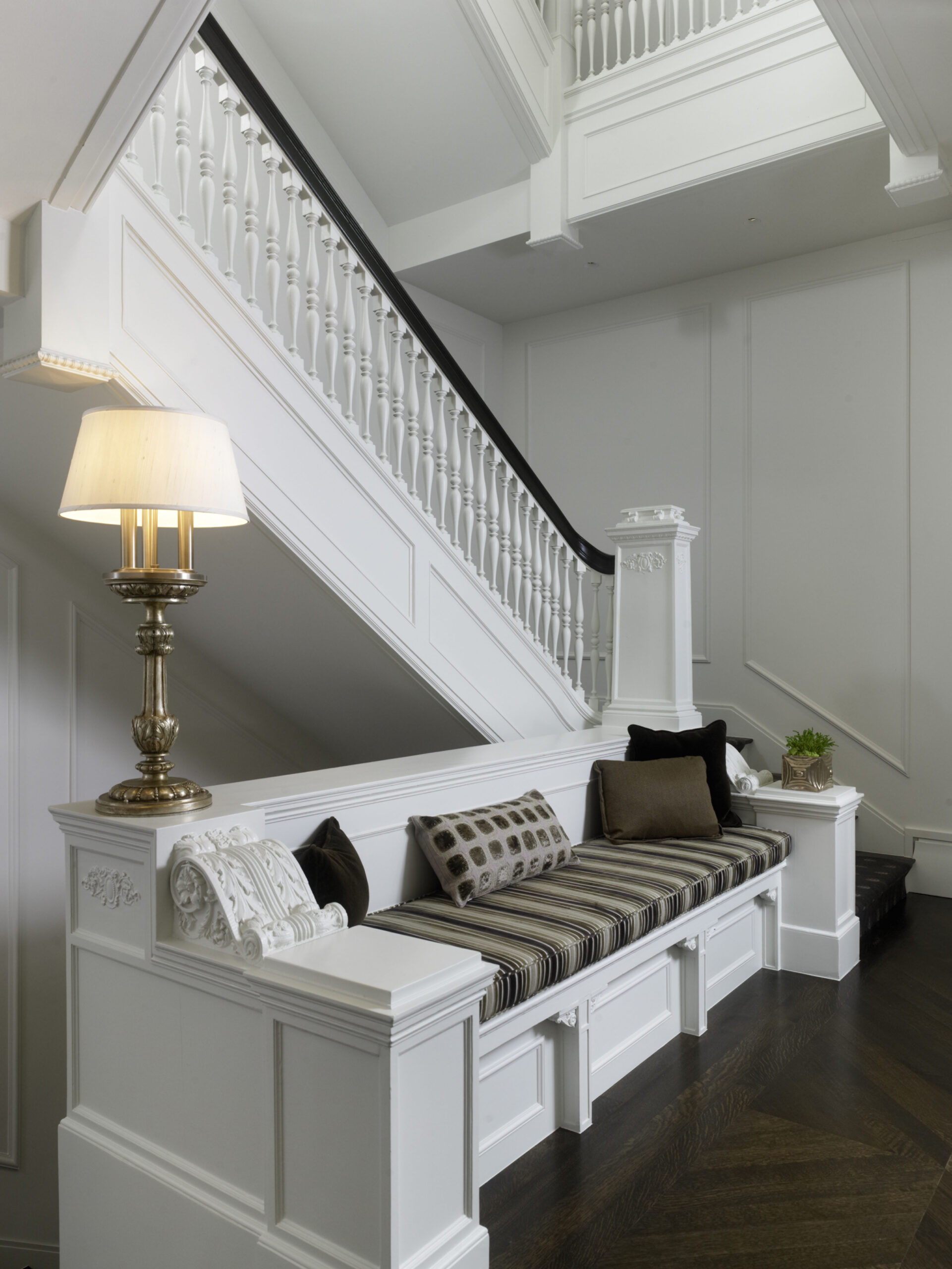 Astor
When tasked with designing the interior of a beloved historical home in Chicago's Gold Coast, Michael Abrams Interiors was awarded the opportunity to take over a prior renovation effort, flawlessly executing the residing family's dream of an elegant yet comfortable residence in the heart of the city's most sought-after neighborhood.

Transforming the multi-level, 11,000-square-foot limestone mansion into a space suitable for a family of six required deep respect for both the home's historic architecture and its future needs. In a setting so grand, the MAI team chose to marry the building's classical bones with understated refinements and modern elements, selecting comfortable yet luxurious furnishings and adding depth through layered texture and tones. With the incorporation of contemporary artwork, the design offers an opulent yet inviting ambiance accentuated by a grand staircase and abundant access to natural light.

Distinct in its artful use of contrast, the result is a classically-informed residence balanced by serenity and timelessness — a home that not only honors its architectural heritage but also provides a modern-day respite to be enjoyed by family and friends alike.