Step 1:
Thoughtful Preparation
To begin, we start with the design dream. During the initial partnership stage, we work together with the client to define our goals and to establish a project scope. A meeting of the minds takes place to discuss the look and feel and to clearly define the aesthetic direction. From there, the development of a project timeline takes place to manage expectations and to identify milestone dates.
Considering the fluid nature of construction and interior design, the budget serves as a critical road map for both the design team and the homeowner. Throughout our design work, we will only present options and ideas within this agreed range of costs, ensuring budget management throughout the process.
Step 2:
Flawless Execution
The first step the MAI team takes when beginning the design stage is to review furniture layouts — and any architectural enhancements as part of the project scope — and address how those impact the space. Once the layouts are finalized, the furniture selections for each item of the project take place. This is when collaboration between the design team and the client is key, as true creative teamwork allows for the best outcome.
The presentation of fabrics, finishes and materials rounds out the design phase, allowing the homeowners to make selections knowing that everything being shown is within the agreed-upon range of costs.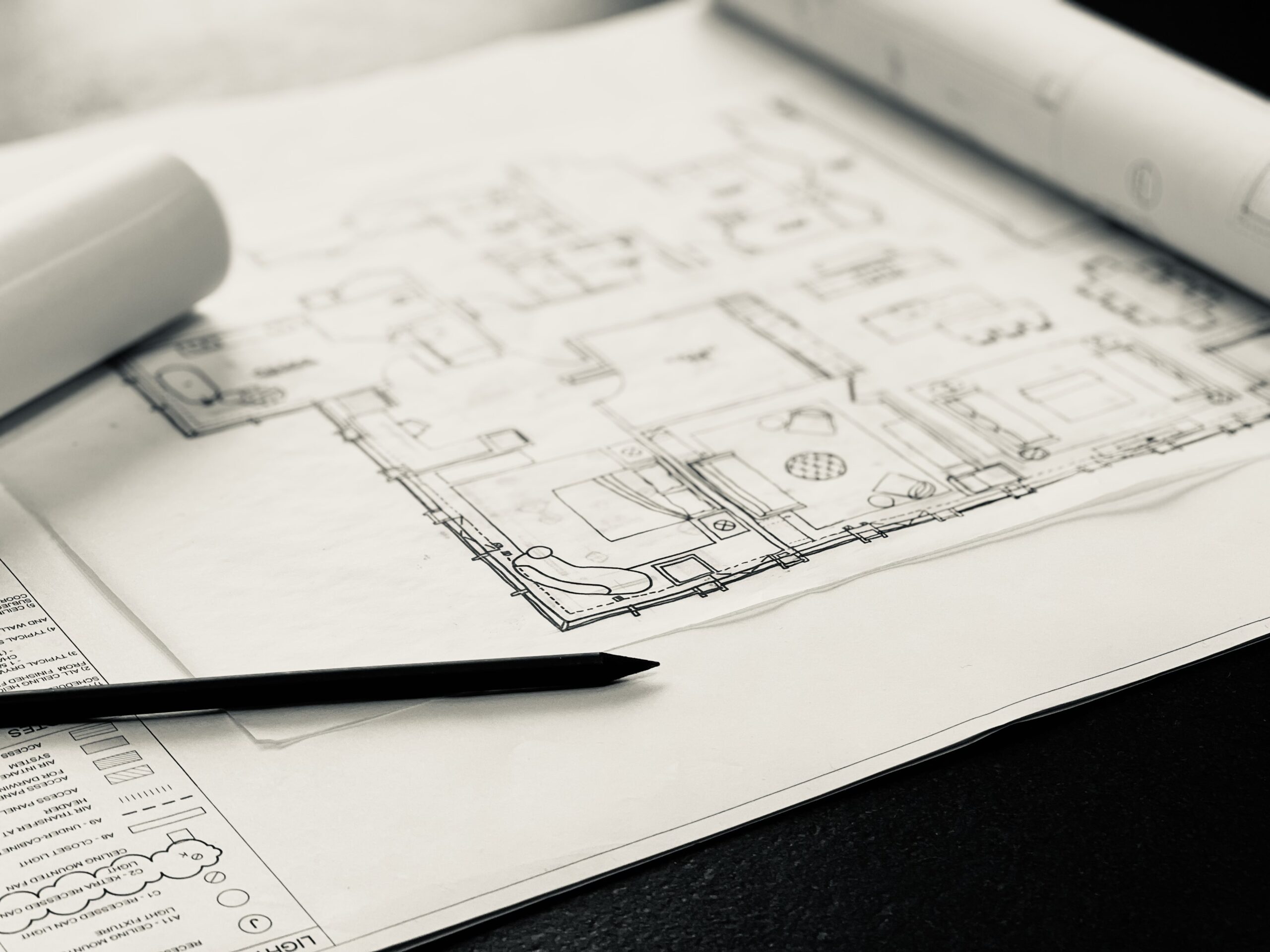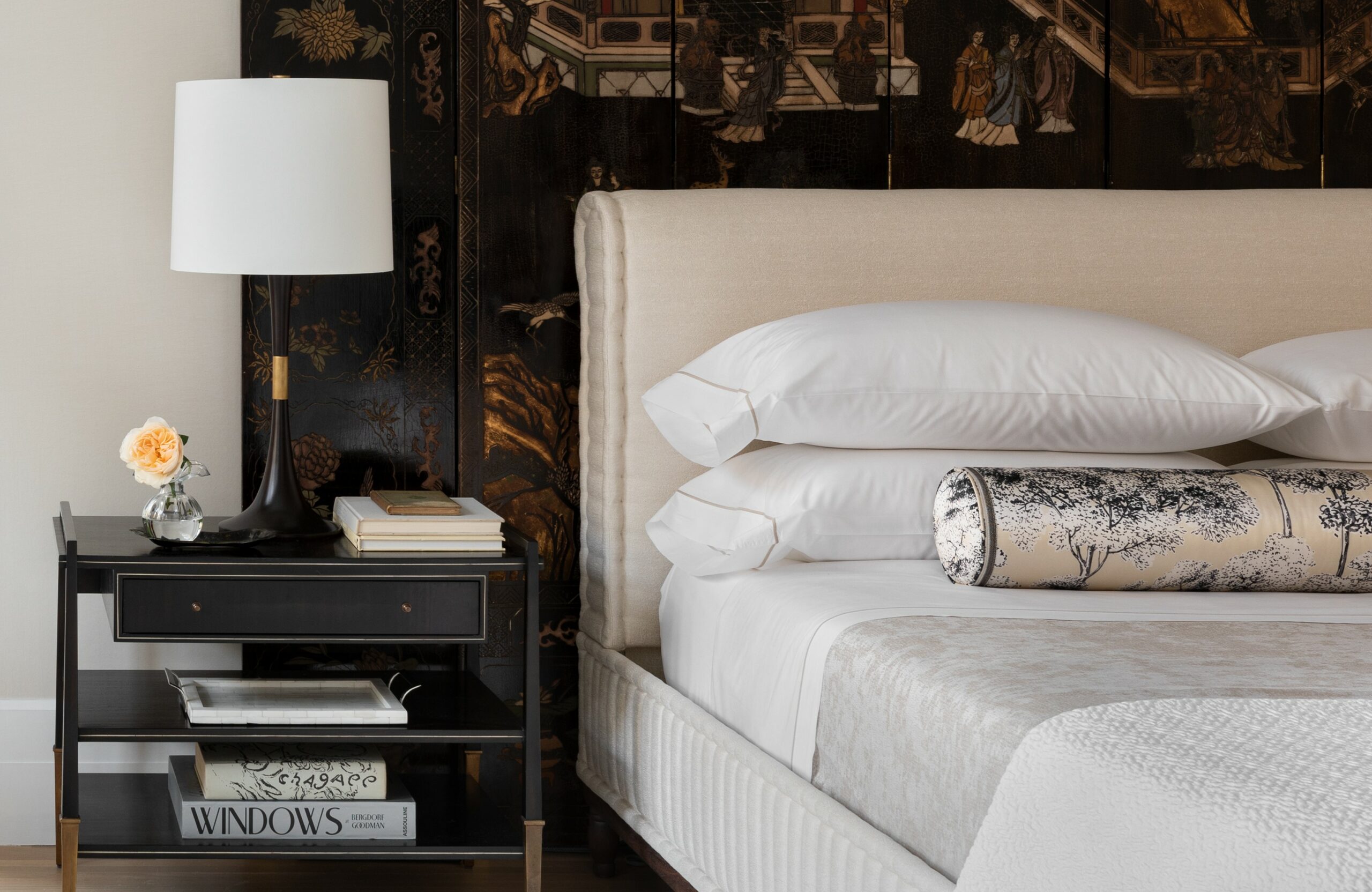 Step 3:
Exceptional Results
Then, we tackle any interior scope work, including construction-related items, millwork, painting and wall coverings, decorative lighting and more.
After that, furnishing selections are finalized, and the real magic takes place. Window treatments are installed, the rugs are rolled out and the furnishings are perfectly placed. Finishing touches bring the space to life with the layering of artwork, accessories and those treasured, collected pieces that create a sense of wonder and nostalgia for the residents of the newly completed home.