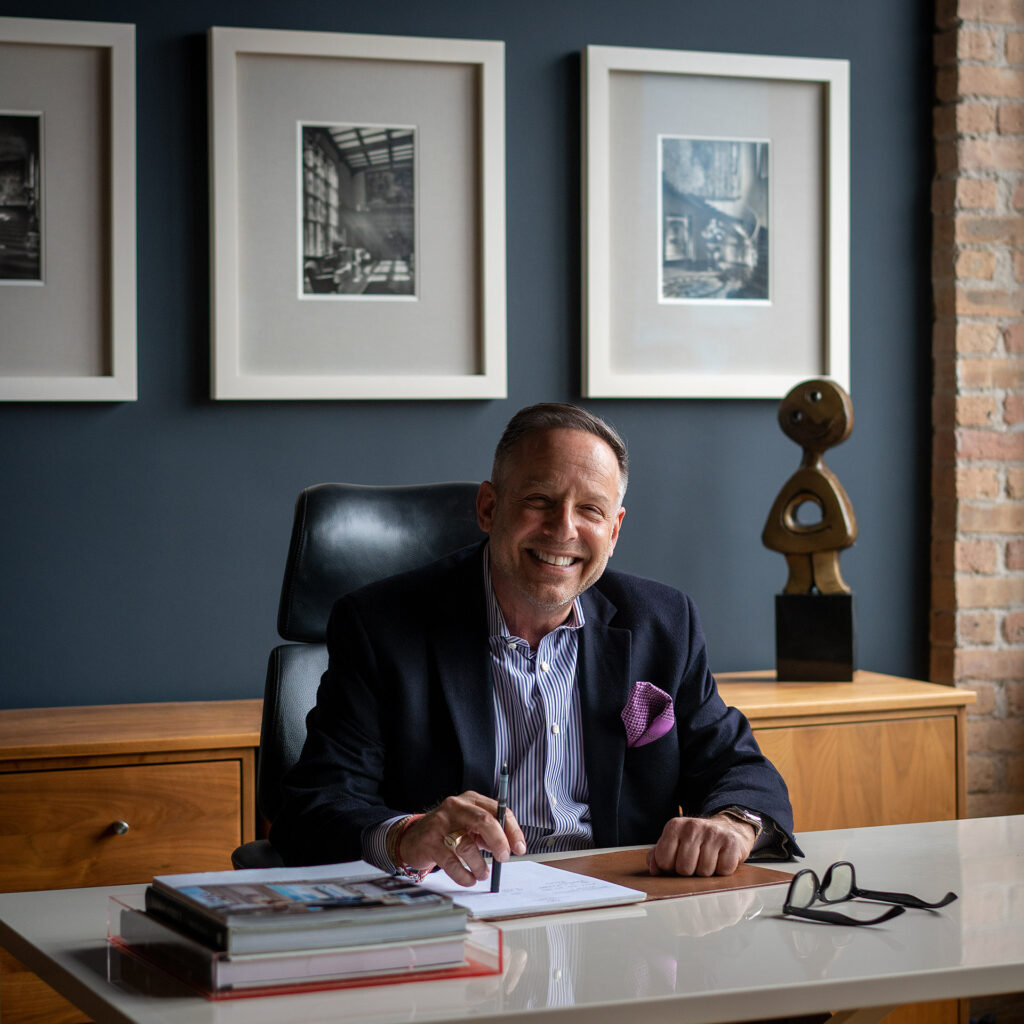 Driven by the belief that the home is central to our sense of place and purpose, Michael Abrams Interiors (MAI) seeks to uplift and delight by creating interiors that nurture life's moments — both big and small — and inspire feelings of comfort, refinement and distinction.
Michael Abrams, along with the firm's team of award-winning designers, approaches each project with a deep understanding of its unique parameters as they set out to achieve the perfect balance of fluidity, function and sophistication. Key to this process is the collaborative perspective MAI employs, allowing the design experience to be an enjoyable one.
Drawing upon architectural knowledge and artistic instincts, the firm's art-and-science approach results in refined residences that enliven the senses, elicit ease and elegance and ultimately enable each client to feel perfectly at home.
Residential Design | Interior Architecture