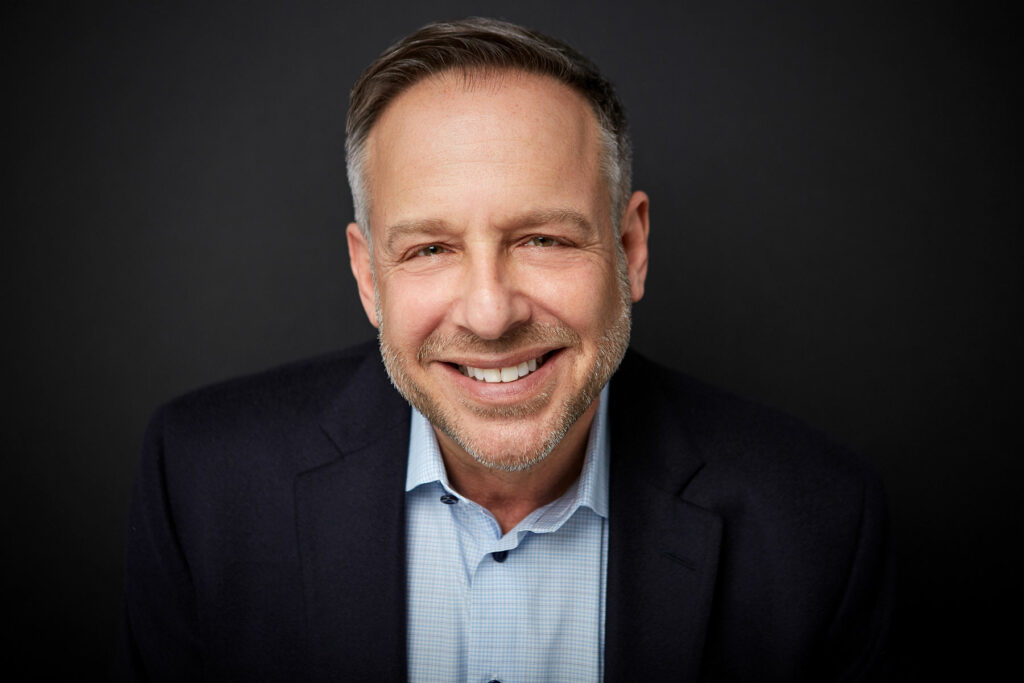 Michael Abrams - Principal
"I design every space around the most important element in the room — the people."
For the past two decades, Michael's keen eye for comfortable and livable design has seamlessly fused with his belief that a home should be designed to enhance life and lifestyle.
With a childhood spent in both New York and South Carolina, Michael Abrams knew one thing from a young age: thoughtful design — and the people both behind it and for whom it is created — can uplift the senses and inspire feelings of both nostalgia and sophistication. After receiving a Bachelor's Degree of Fine Arts from the Art Institute of Chicago and a Master's Degree in Architecture from the University of Illinois at Chicago, Michael went on to collaborate with some of the most well-respected brands and corporations in the world, such as Continental Bank, LaSalle Partners, Citibank and Goldman Sachs.
Informed by technical knowledge gained from years spent consulting on the design of corporate spaces, Michael went on to venture onto his own to refocus his craft on what truly drives his passion: the home. Residential interior design firm Michael Abrams Interiors was born, and for the past twenty years, the firm has created spaces that transcend the test of time and truly make each homeowner feel at peace in their space.
Michael Abrams has established himself and his firm as industry leaders at the forefront of syndicating architectural significance and interior design proficiency, but this expertise and standing goes well beyond stunning projects. Michael and his team effectively showcase design's power to improve both individual spaces and the communities in which they reside through altruistic involvement at many levels and for multiple organizations, including Aspire, Cycle for Survival, Designs 4 Dignity and Heartland Health Outreach.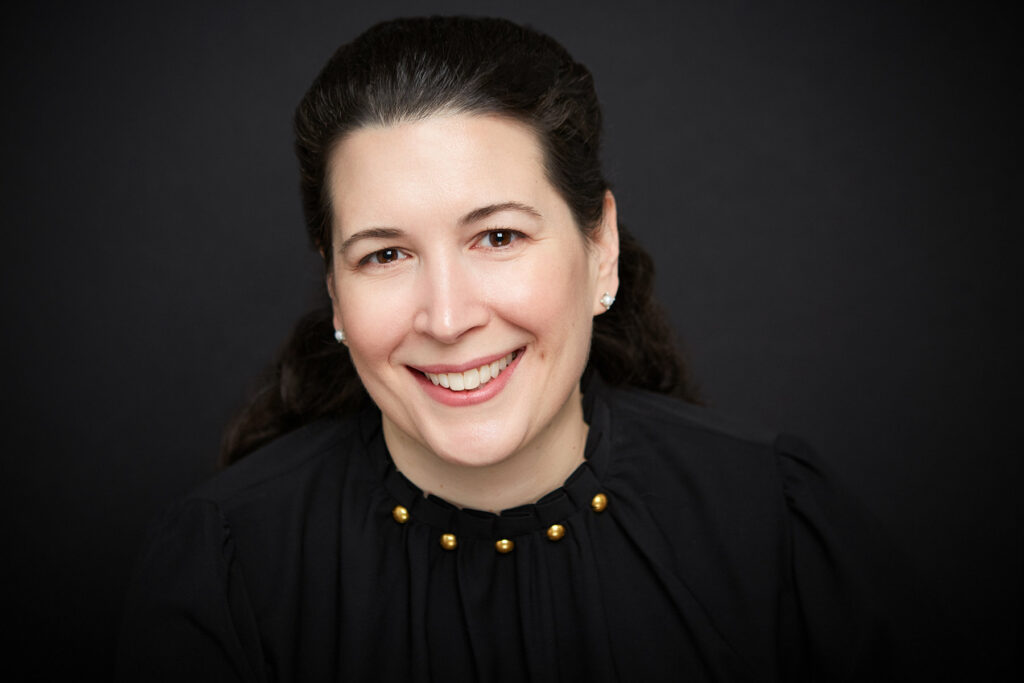 Gina Valenti – Design Director
Design Director Gina Valenti joined the Michael Abrams team in 2013, bringing with her a unique, meaningful breadth of experience ranging from award-winning interior design to the creation of custom homes through her work in general contracting. Crediting a childhood spent learning about construction from her father, Gina takes her passion for beautiful yet functional design into the world of high-end residential interiors. Thanks to her deep knowledge of the built environment and her formal education in interior design, Gina's portfolio with Michael Abrams Interiors reflects an eye for symmetry and order while incorporating each client's vision, lifestyle and taste.
When she's not working to create clients' dream homes, Gina enjoys spending her free time with her husband and their cat, Pippen. As a true testament to her personal love for beautiful design, Gina and her husband are renovating their own vintage home.
Katherine Driscoll – Senior Designer
Senior Designer Katy Duewer joined Michael Abrams Interiors in 2015, adding her love for traditional architecture and eye for merging vintage furnishings with contemporary finishes to the team. With a technical background in retail design as well as residential bath and kitchen design, Katy's expertise is grounded in a desire to marry each space's history with its promising future.
As an avid traveler, Katy loves to see the widespread reach of the MAI team's work and enjoys blending different styles and tastes to create a cohesive design experience. When not designing or traveling, you can find Katy running or biking along the Lake Michigan lakefront near her Evanston home.
Bryanna Rich — Associate Designer
When Associate Designer Bryanna Rich completed her Interior Design degree at Central Michigan University, she knew she wanted to pursue a career at a firm that prioritized her passion for creating personalized spaces for homeowners. Since joining the Michael Abrams team in 2020, she has continually contributed both her artful eye for design and her educational background in construction management. With a desire to take part in every step of the design and renovation process, Bryanna is a hands-on designer who has quickly proven herself to be a vital asset to the MAI team, first as an intern and now as a full-time designer.
In her free time, Bryanna can be found renovating her home, which once was her grandparents' and she now shares with her adopted dog Izzy. Bryanna is a traveler, an artist and a life-long learner — interests that also serve her promising career as an interior designer.
Emily Sprunger — Associate Designer
After studying architecture and construction management at the University of Cincinnati and gaining experience in the home building industry, Emily Sprunger moved to Chicago and joined the MAI team as an Associate Designer in 2021. Given her architectural background and her penchant for history and craftsmanship, Emily's detail-orientation and passion has fostered her strong relationships with clients, vendors and partners alike. With an appreciation for raw materials and heavy contrast, Emily is proud to work with the MAI team to bring the simplicity of timeless design to each and every project.
Emily enjoys outdoor adventures, visiting the National Parks and taking in the sights of her new urban hometown of Chicago.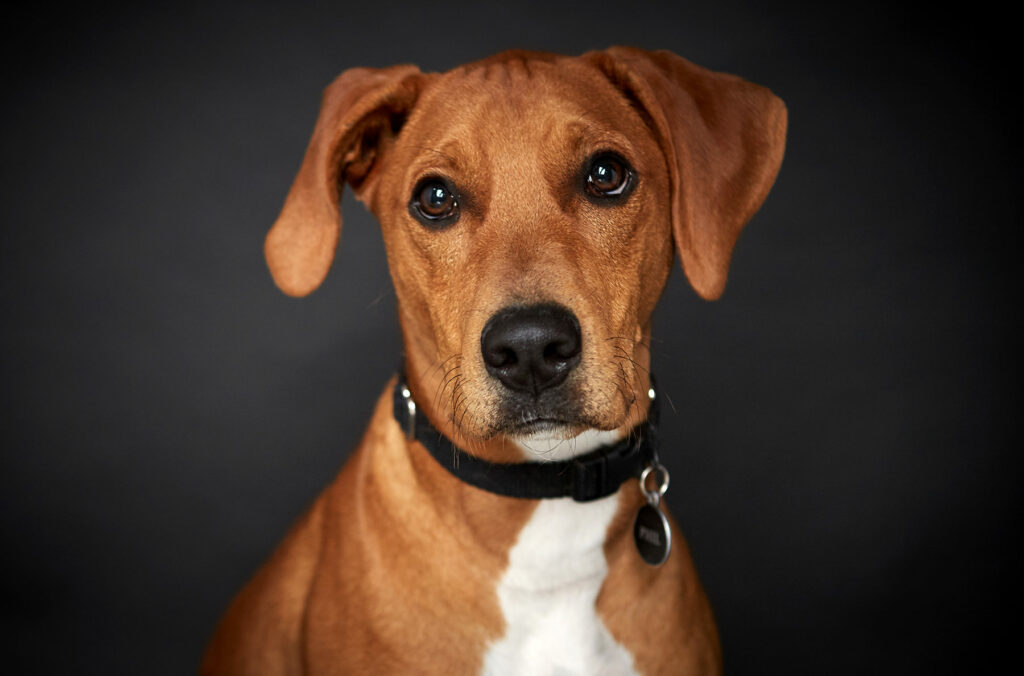 Phil Abrams — Chief Happiness Officer
Philip joined the team in July of 2020. He hails from Greenville, Kentucky where he knew his talents would be under-appreciated; hence he set his sights on the big city of Chicago to find his forever home. As Chief Happiness Officer, Phil delivers licks and kisses daily and is accepting of countless cookies and belly rubs. When Phil is not making significant contributions at MAI, he enjoys spending the weekends with his dad, exploring the city's many dog parks.