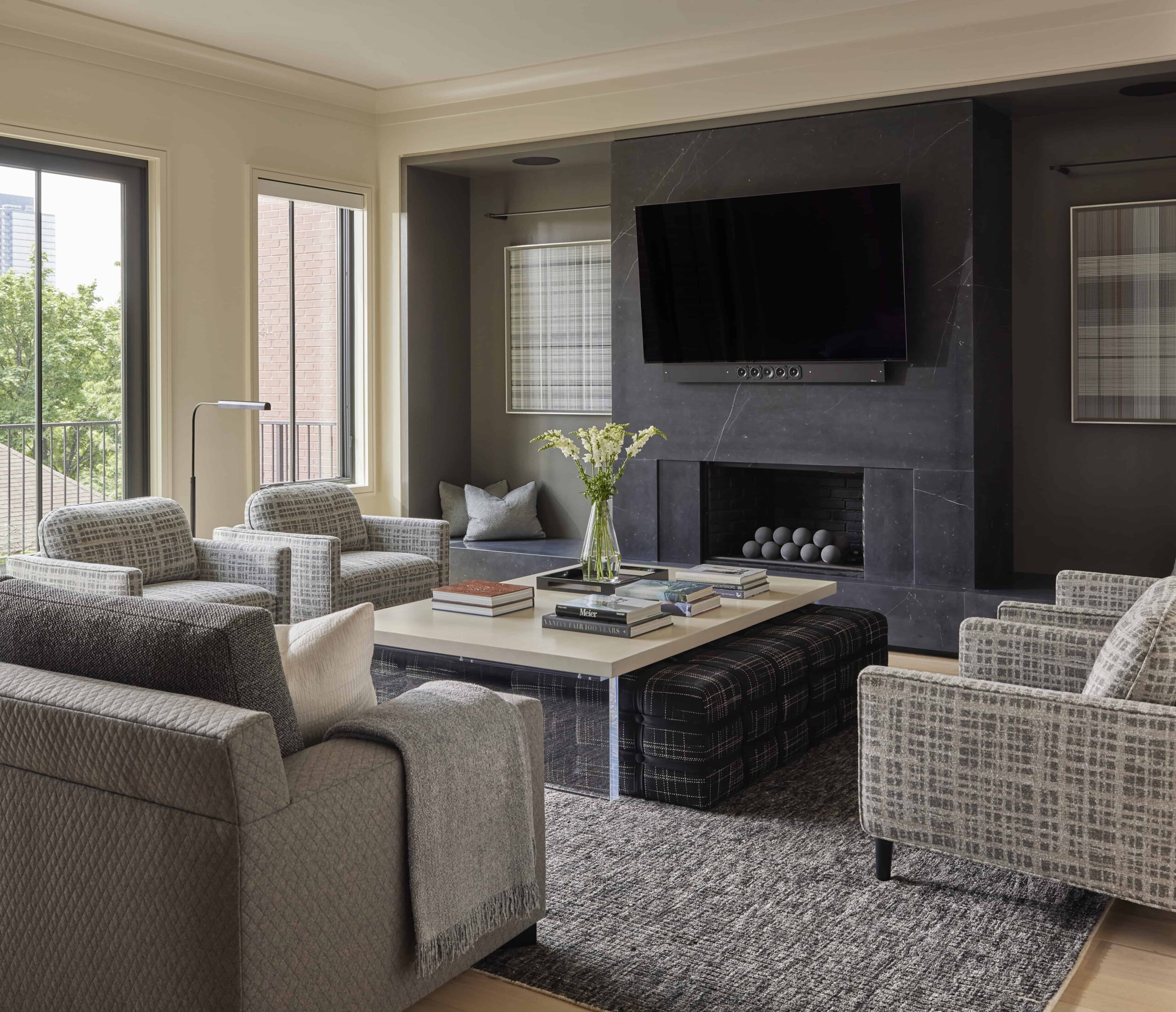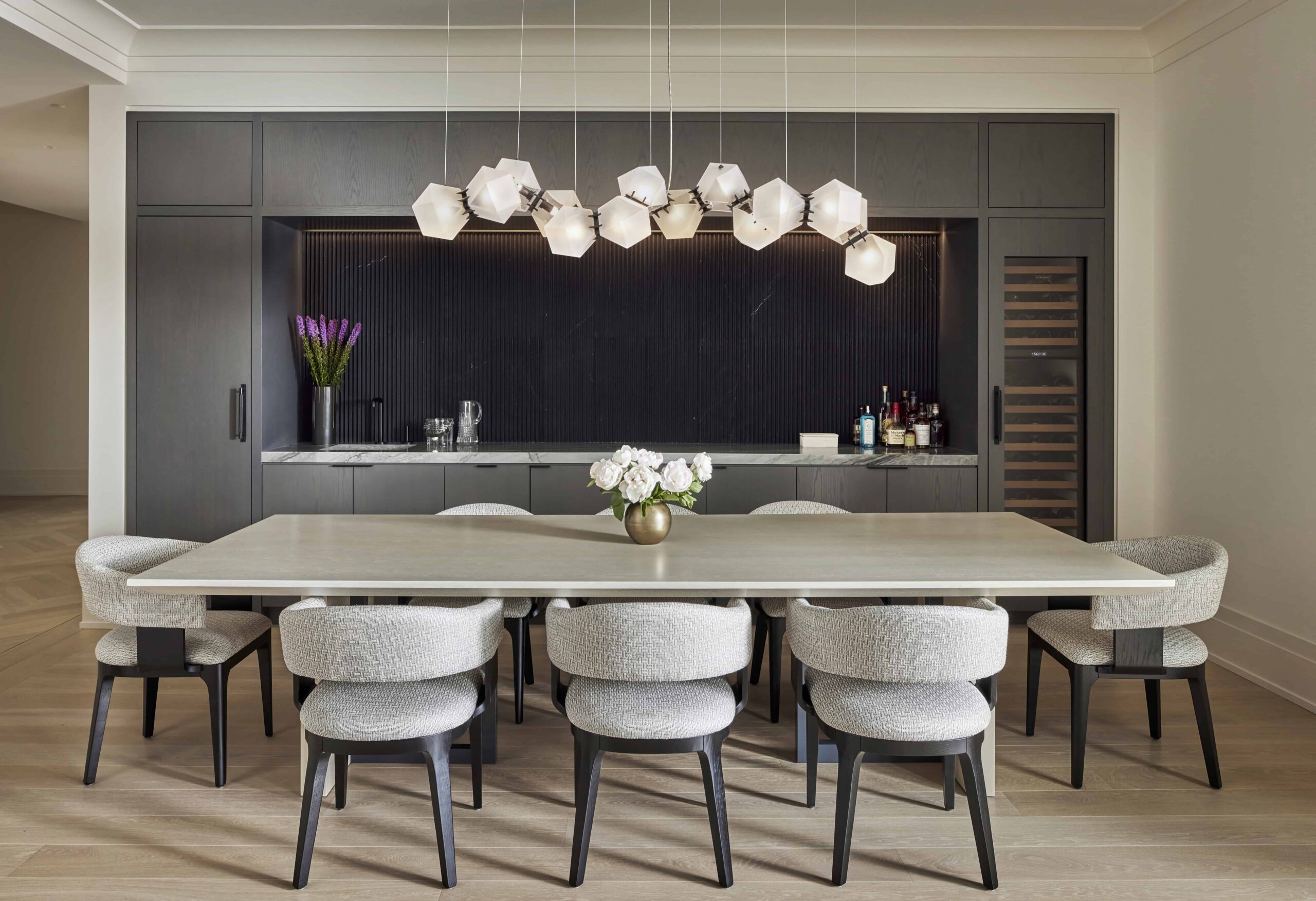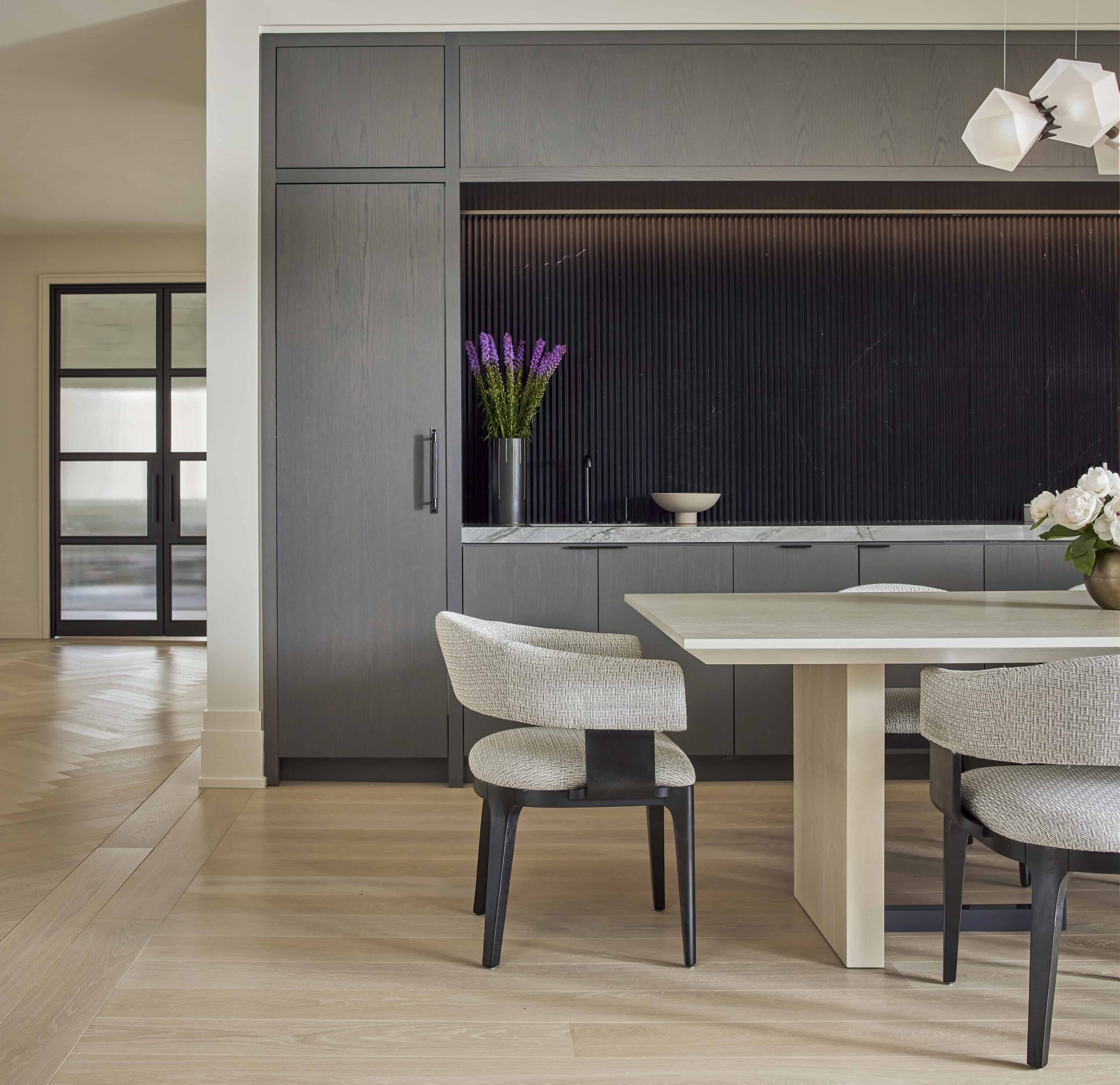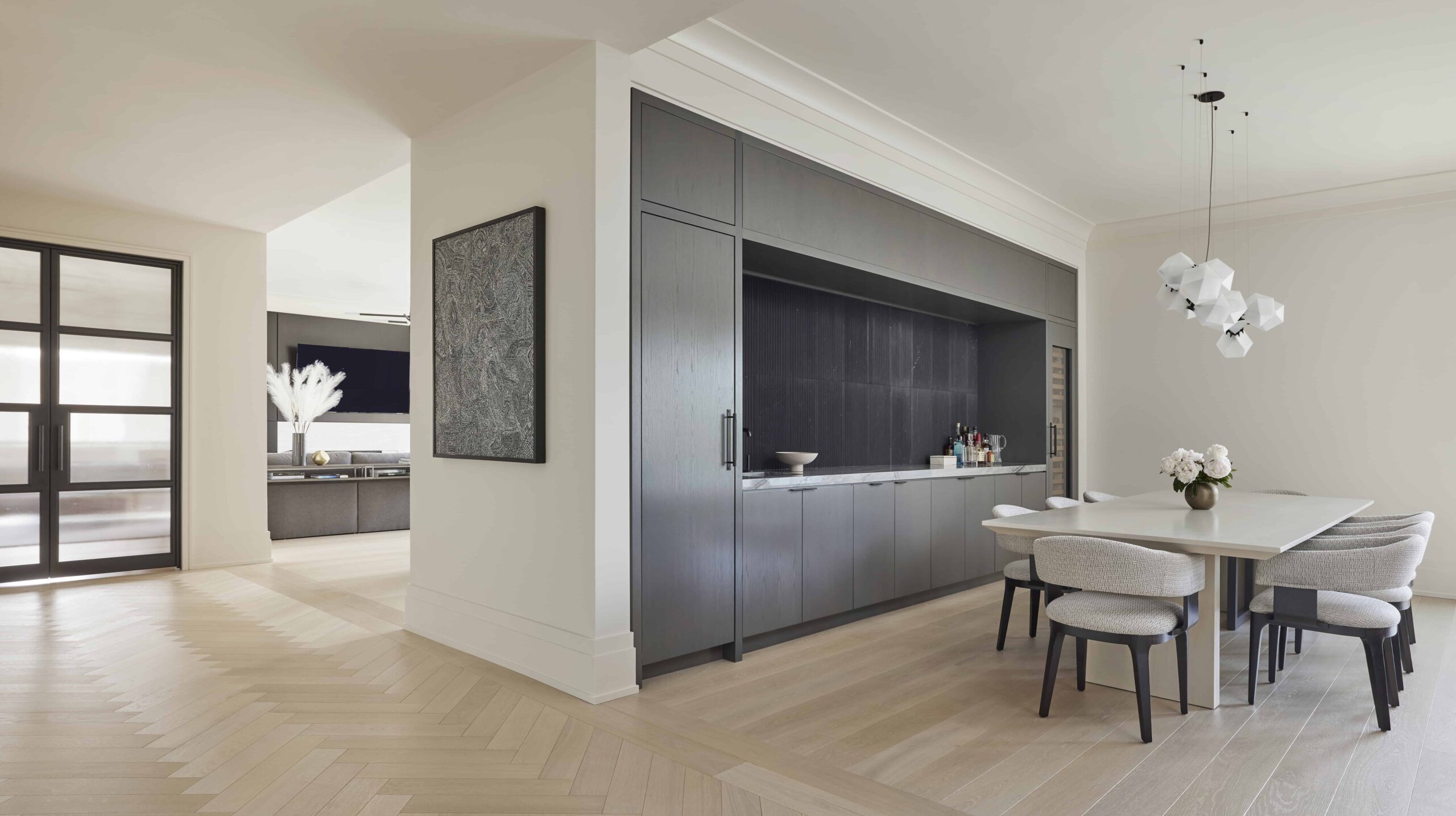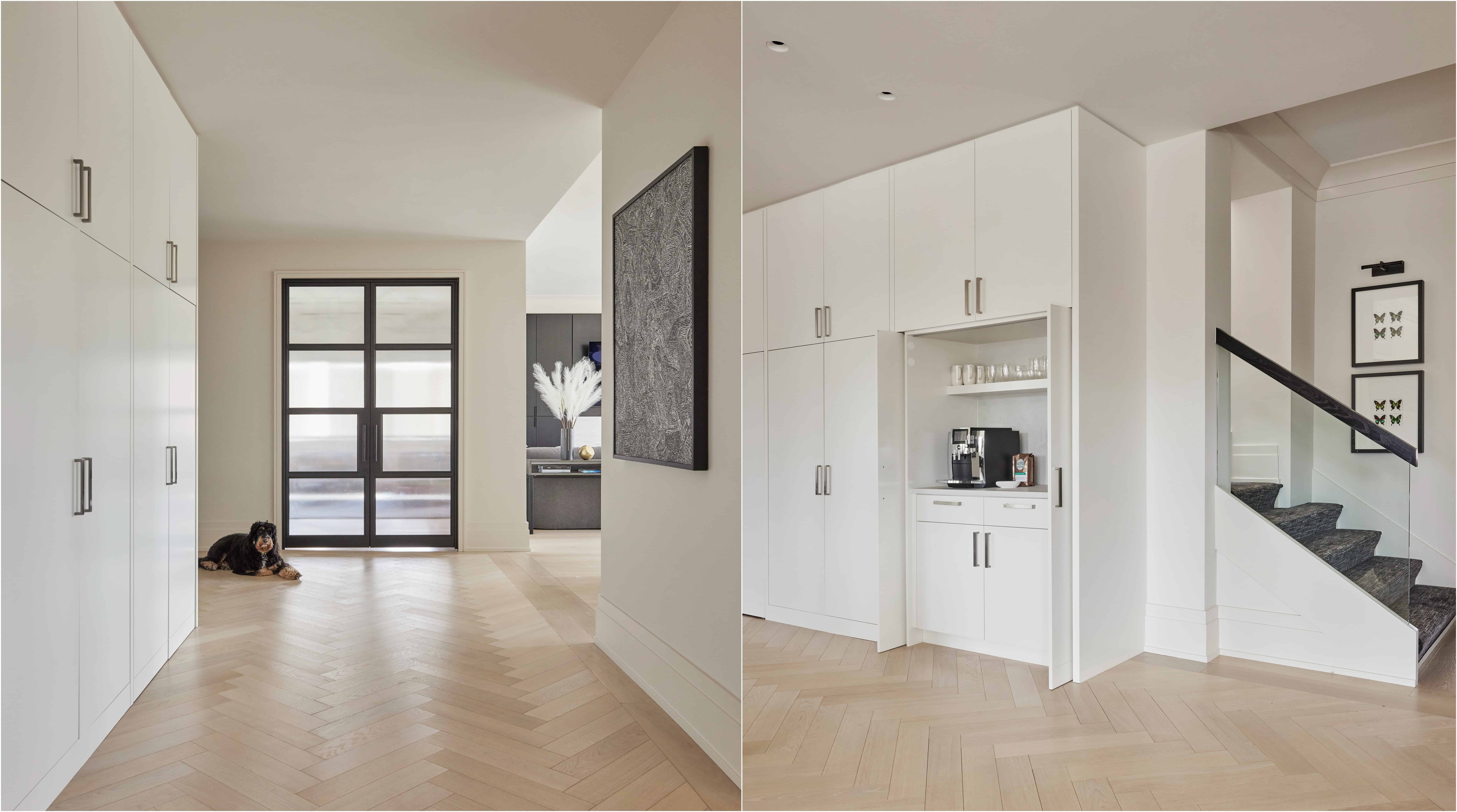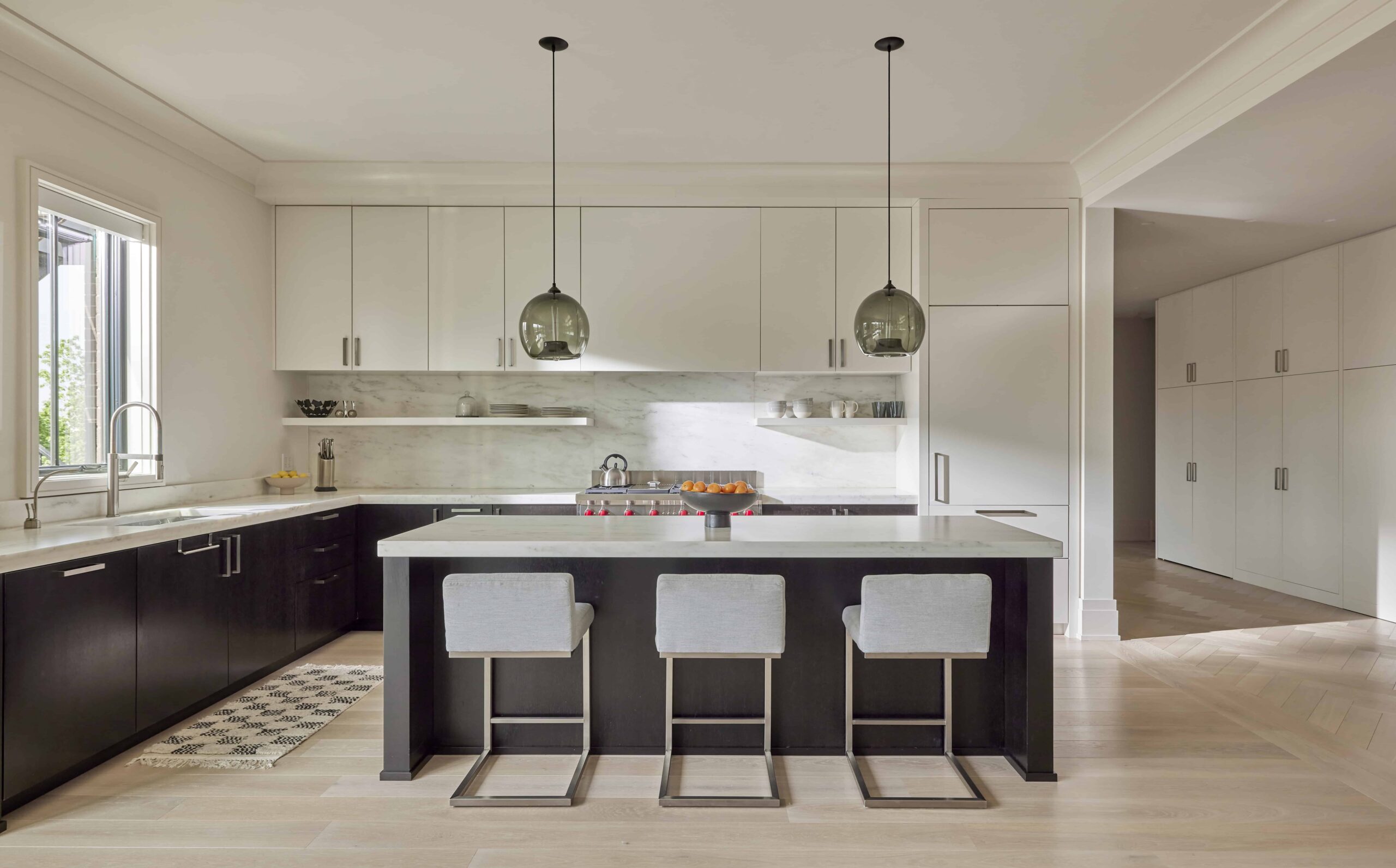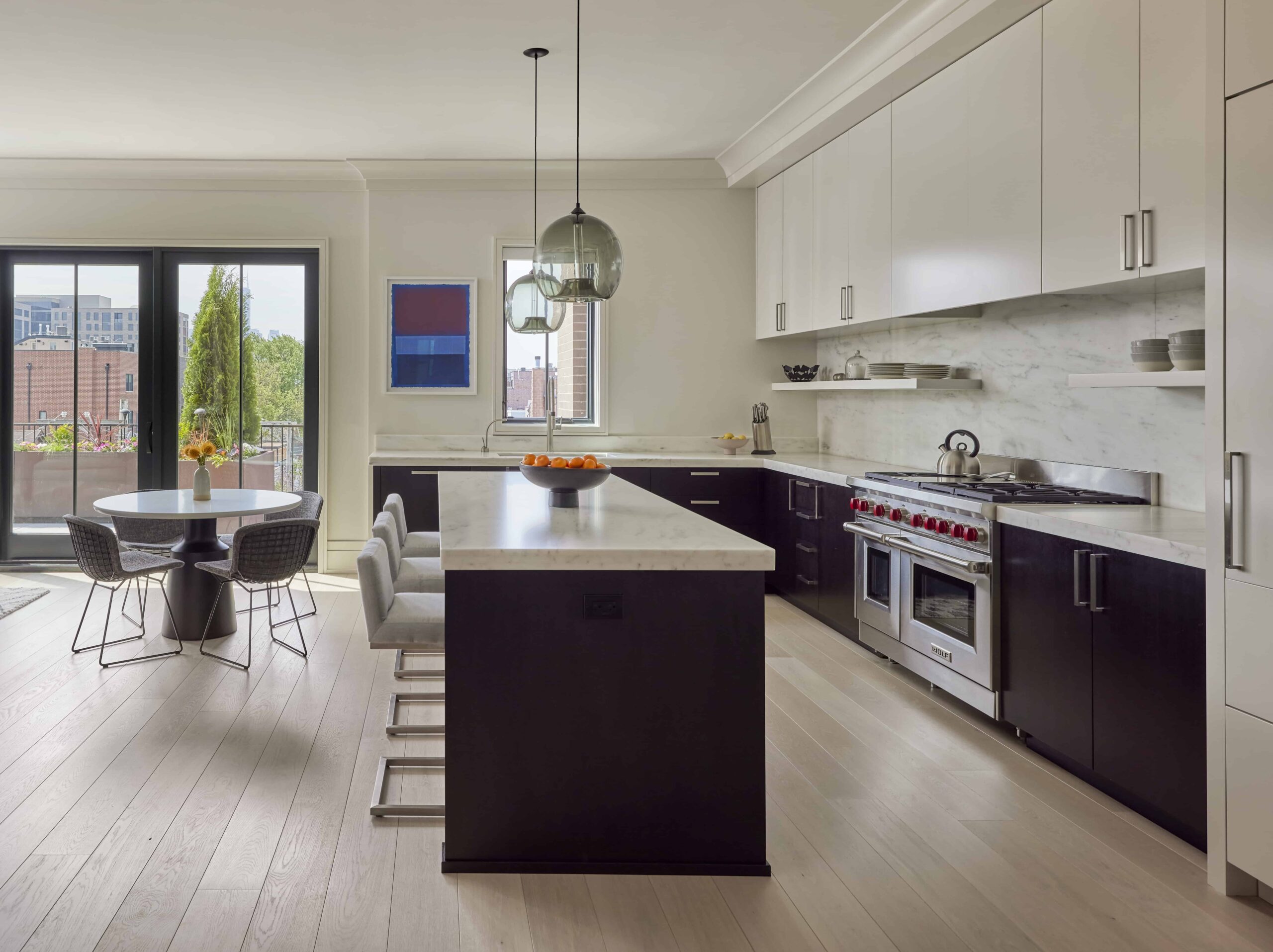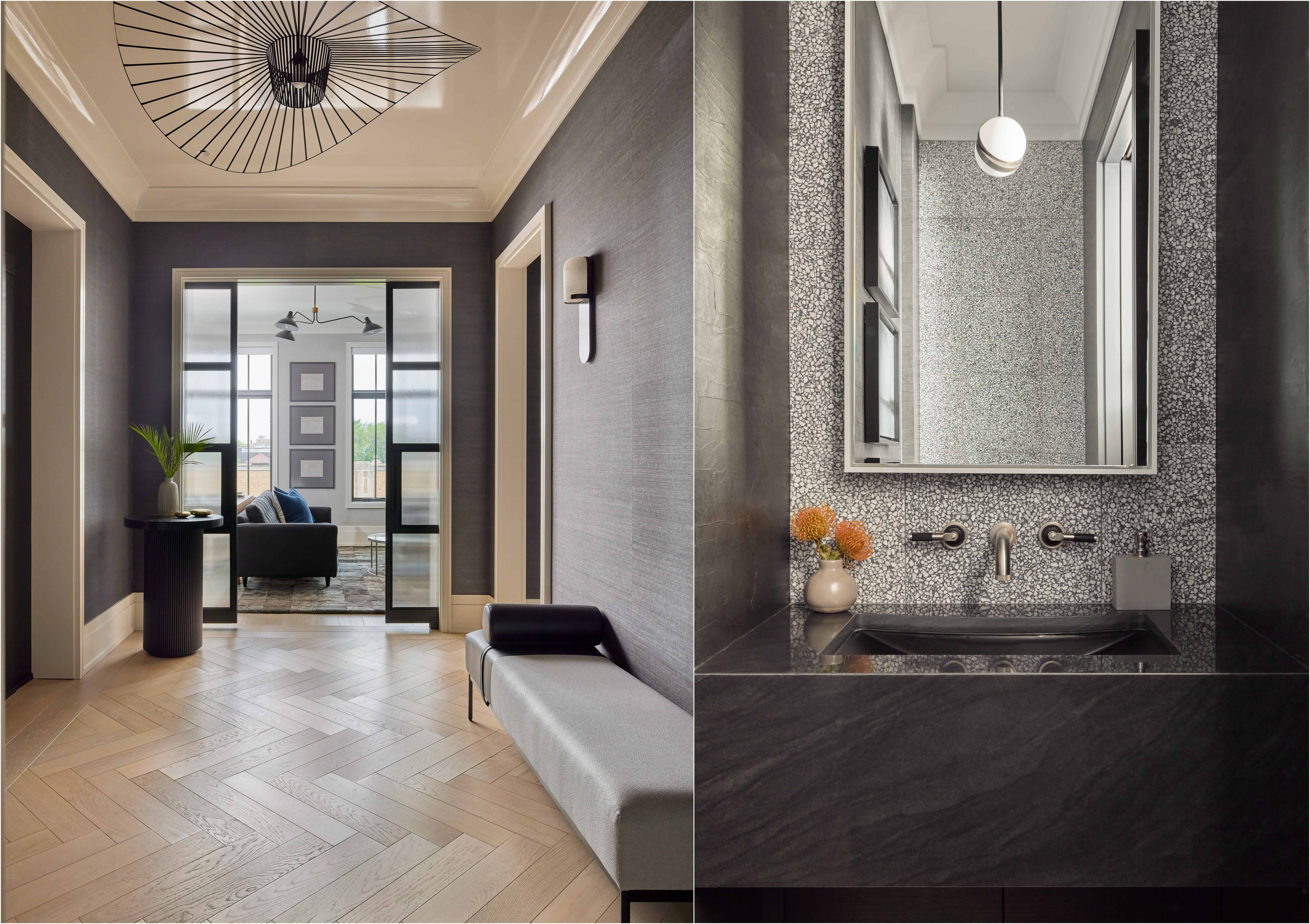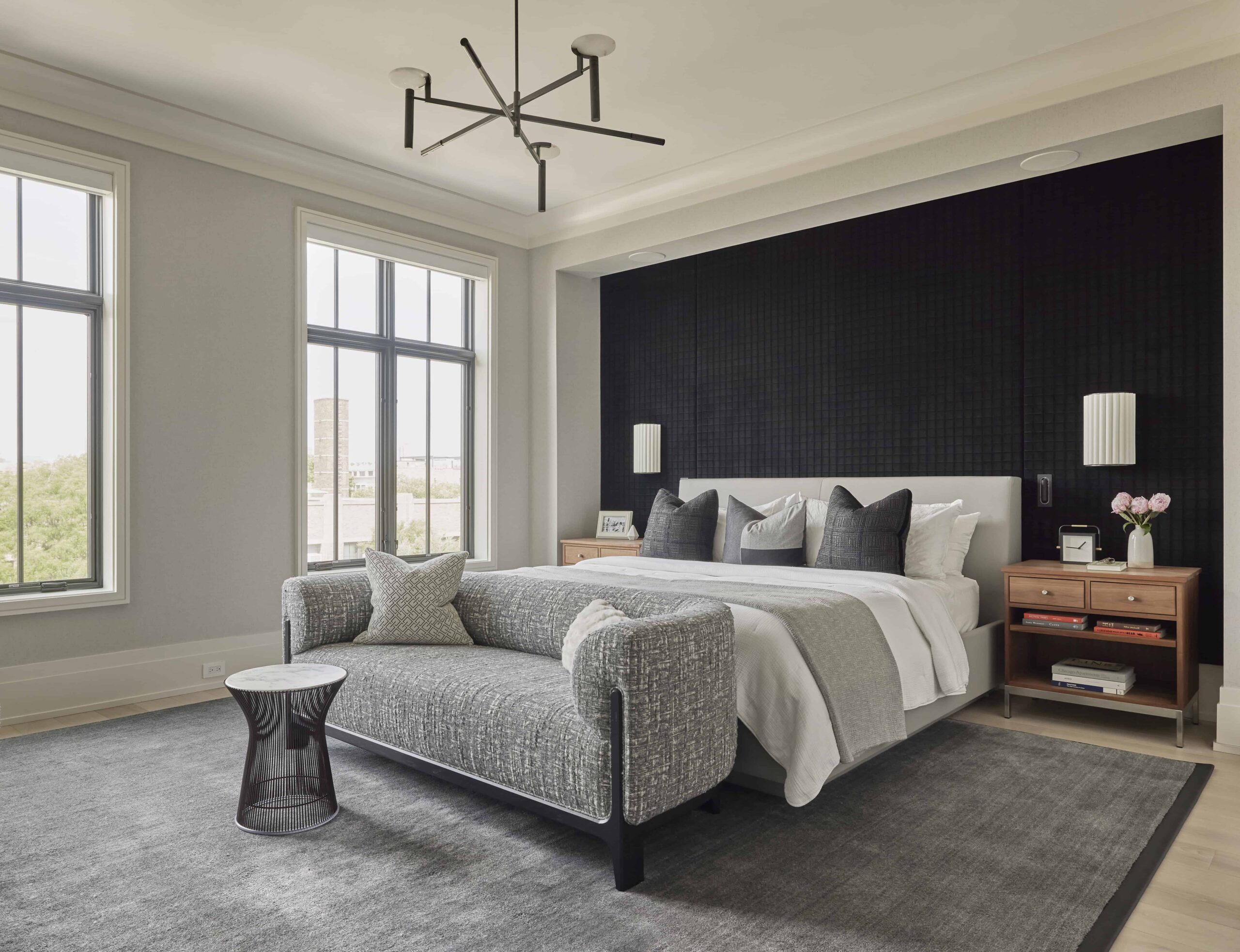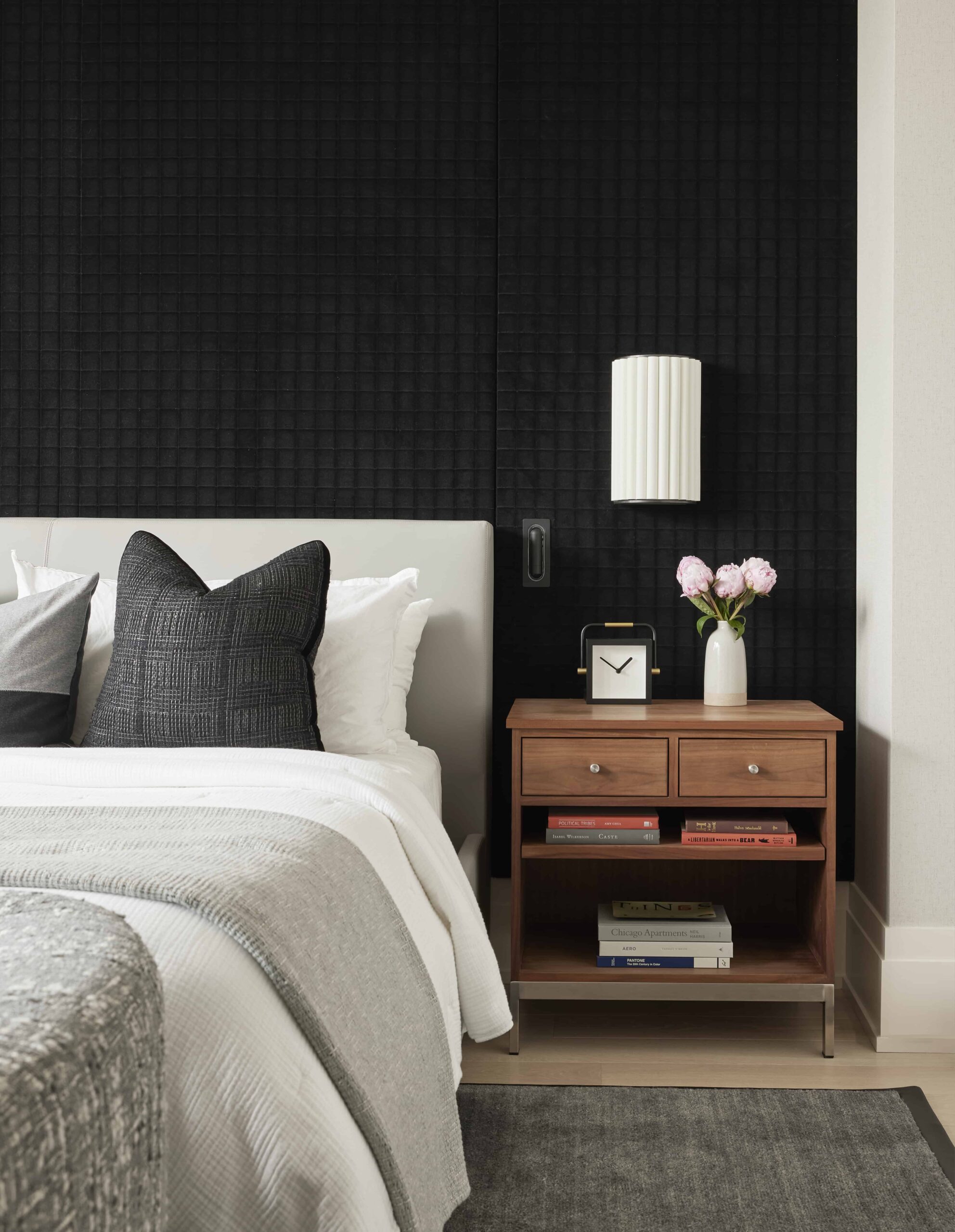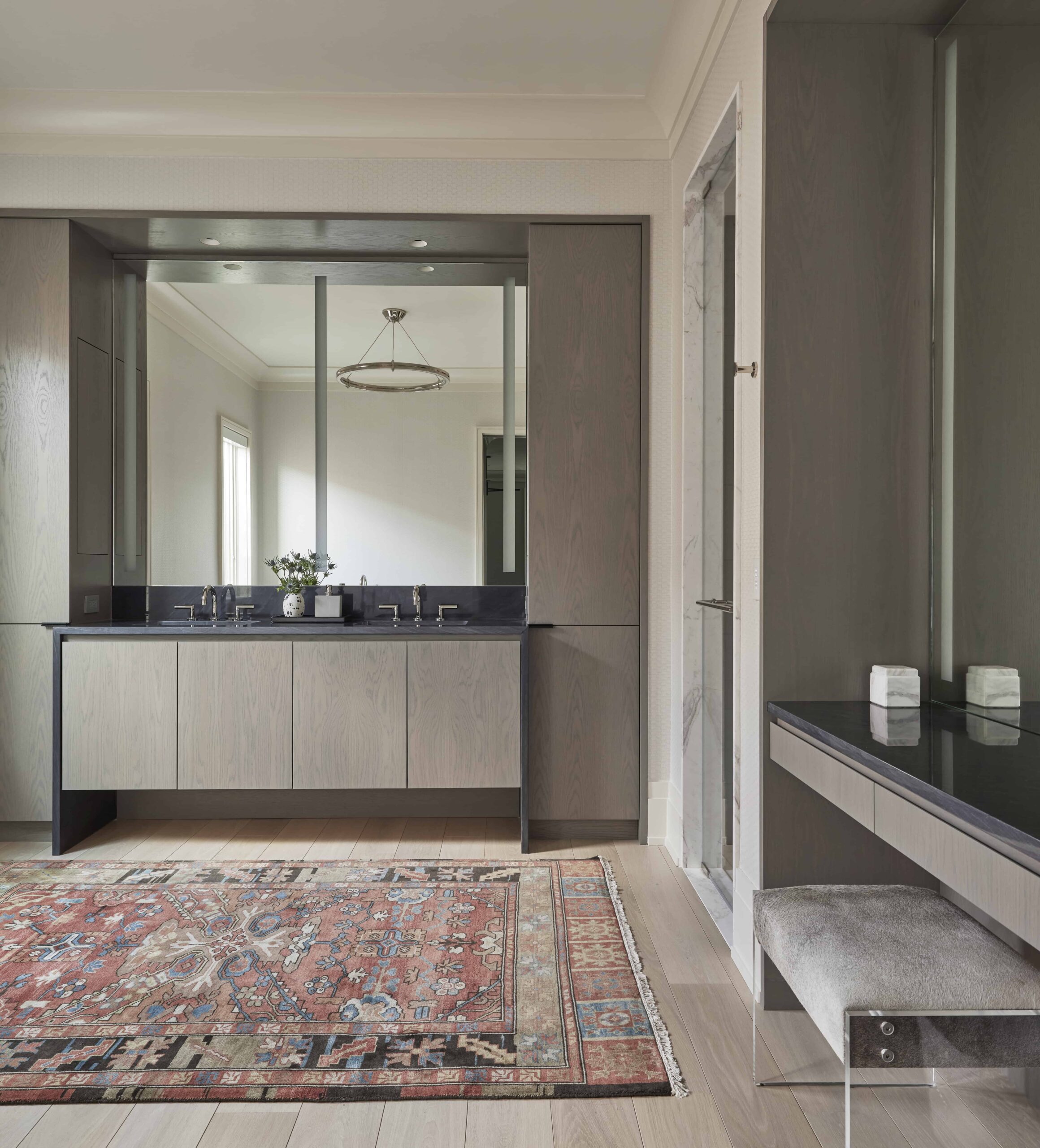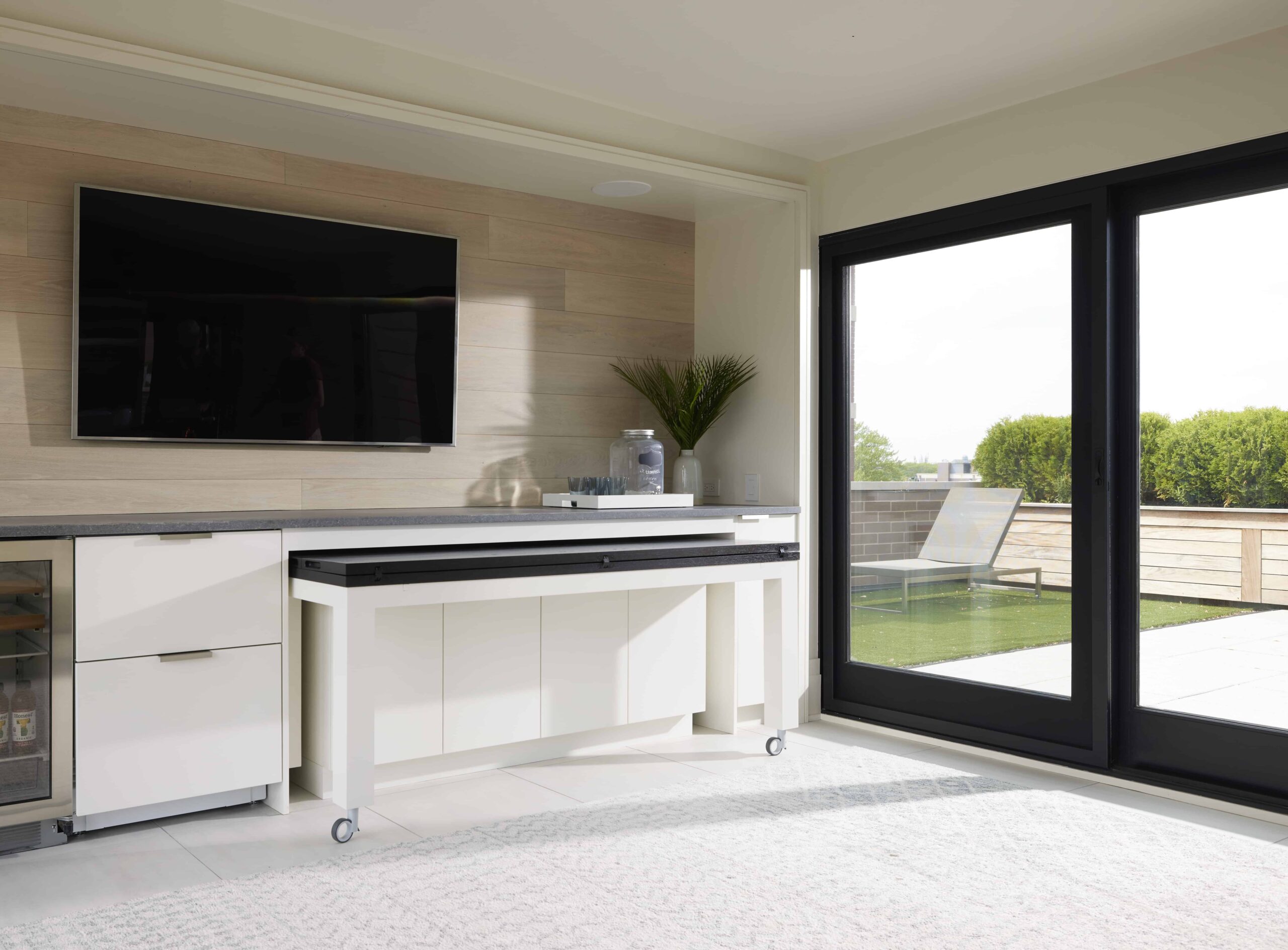 Willow
When presented with the opportunity to combine two adjacent apartments into one cohesively adjoined space, the design team at Michael Abrams Interiors welcomed the chance to create a truly one-of-a-kind home. Challenged by separate spatial configurations and uninspired floor plans, MAI tapped its interior architecture expertise to design a residence that unified the layout while incorporating dimension and distinction.
The design team collaborated closely with the client to realize a seamless merger of the units, utilizing sleek and detailed elements — from flooring and stone to handcrafted millwork — that provided consistency in aesthetic and elevated the feel and flow of the space. The selection of luxurious furnishings, neutral tones and layered textures complemented the architectural enhancements, allowing for a clean, contemporary and effortless style.
The result is a residence that exemplifies modern luxury — a testament to the power of a strong design vision and the expertise to bring that vision to life.