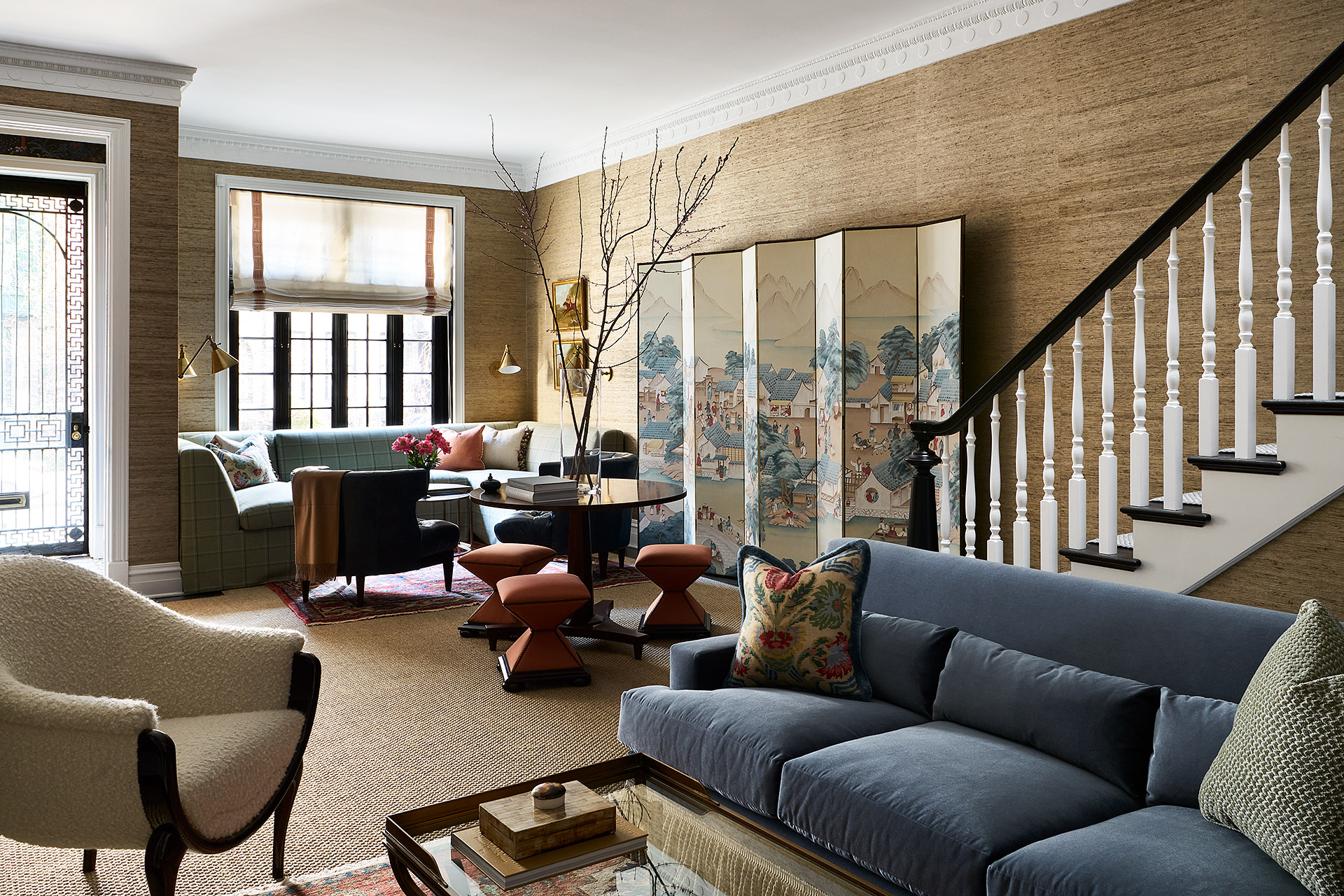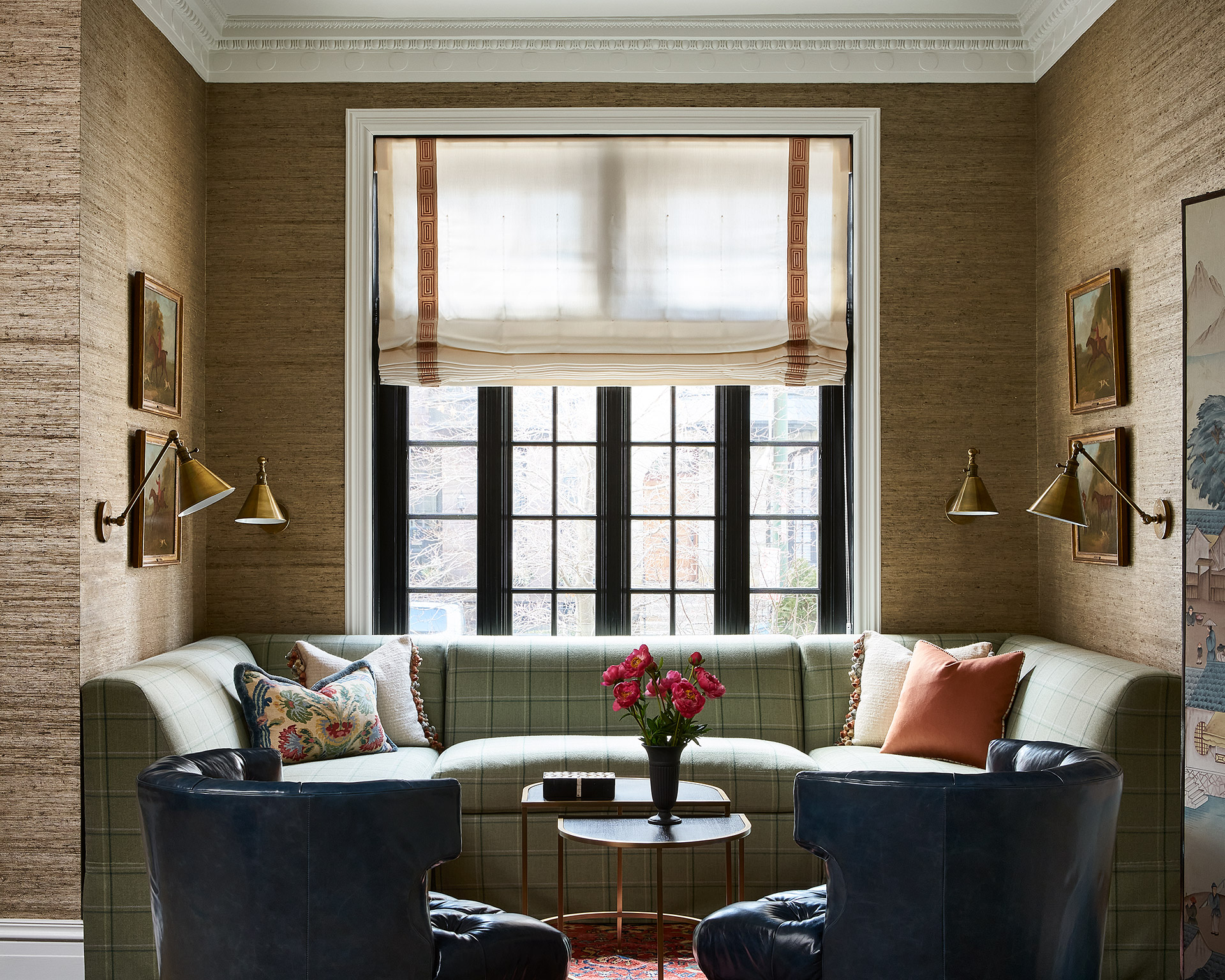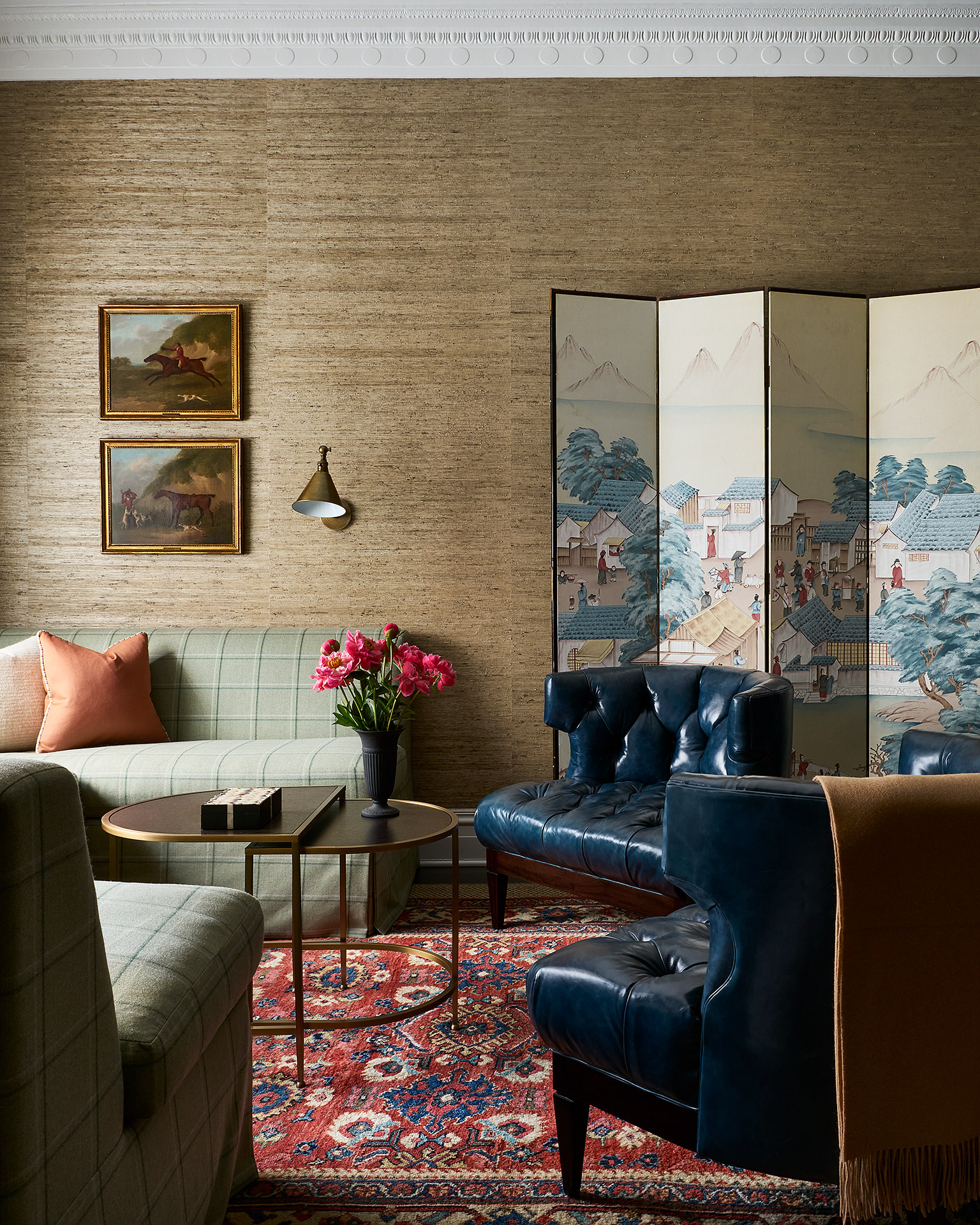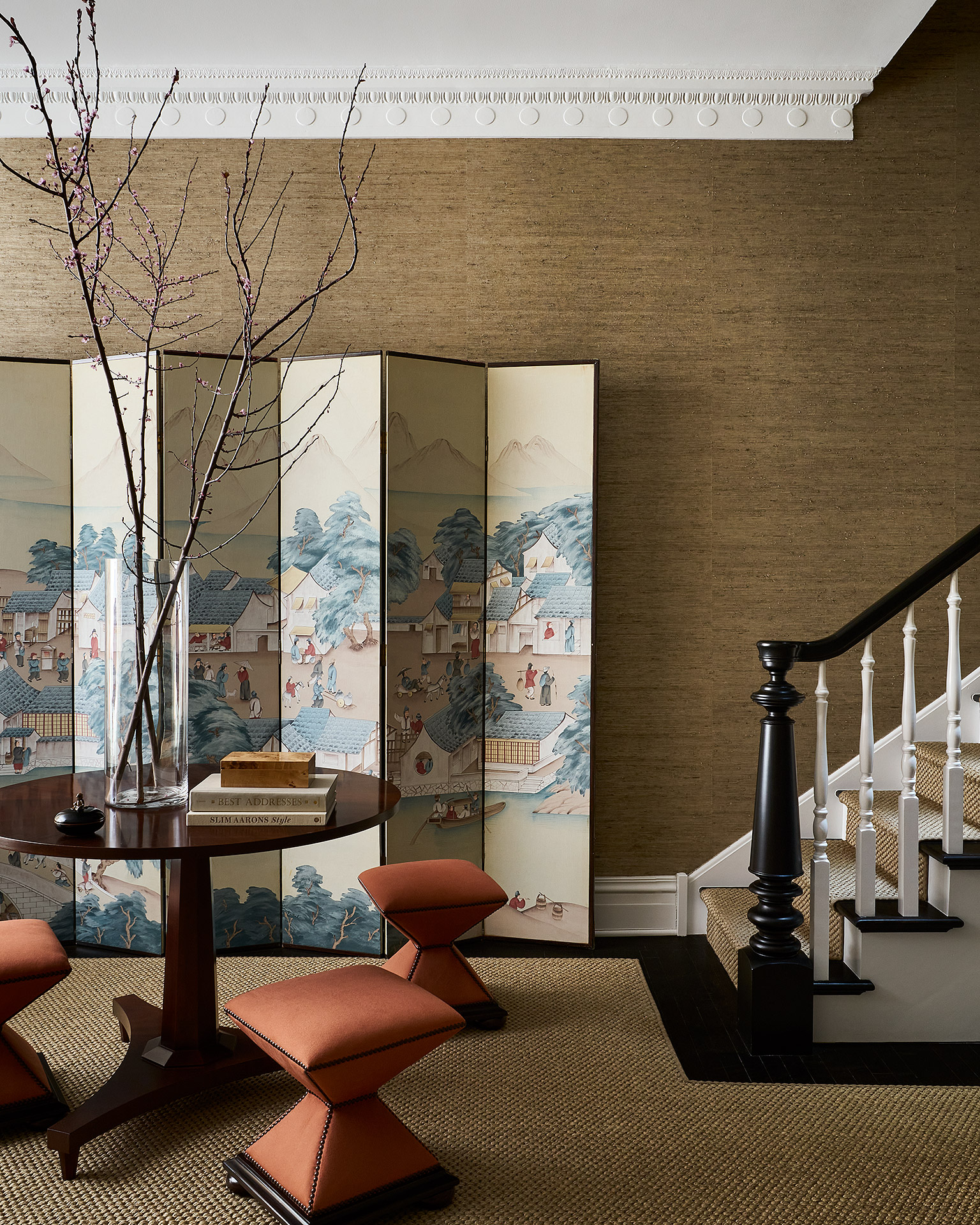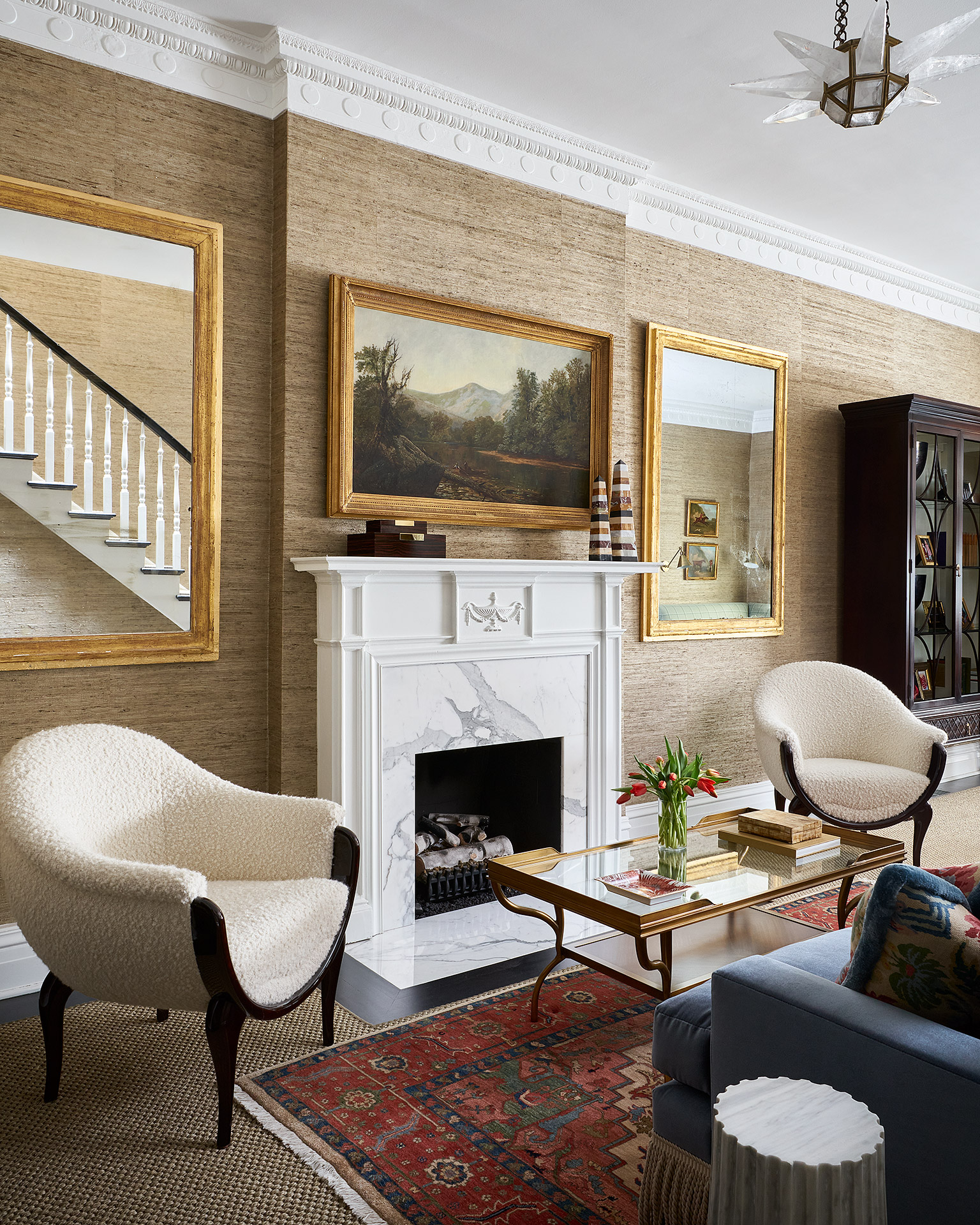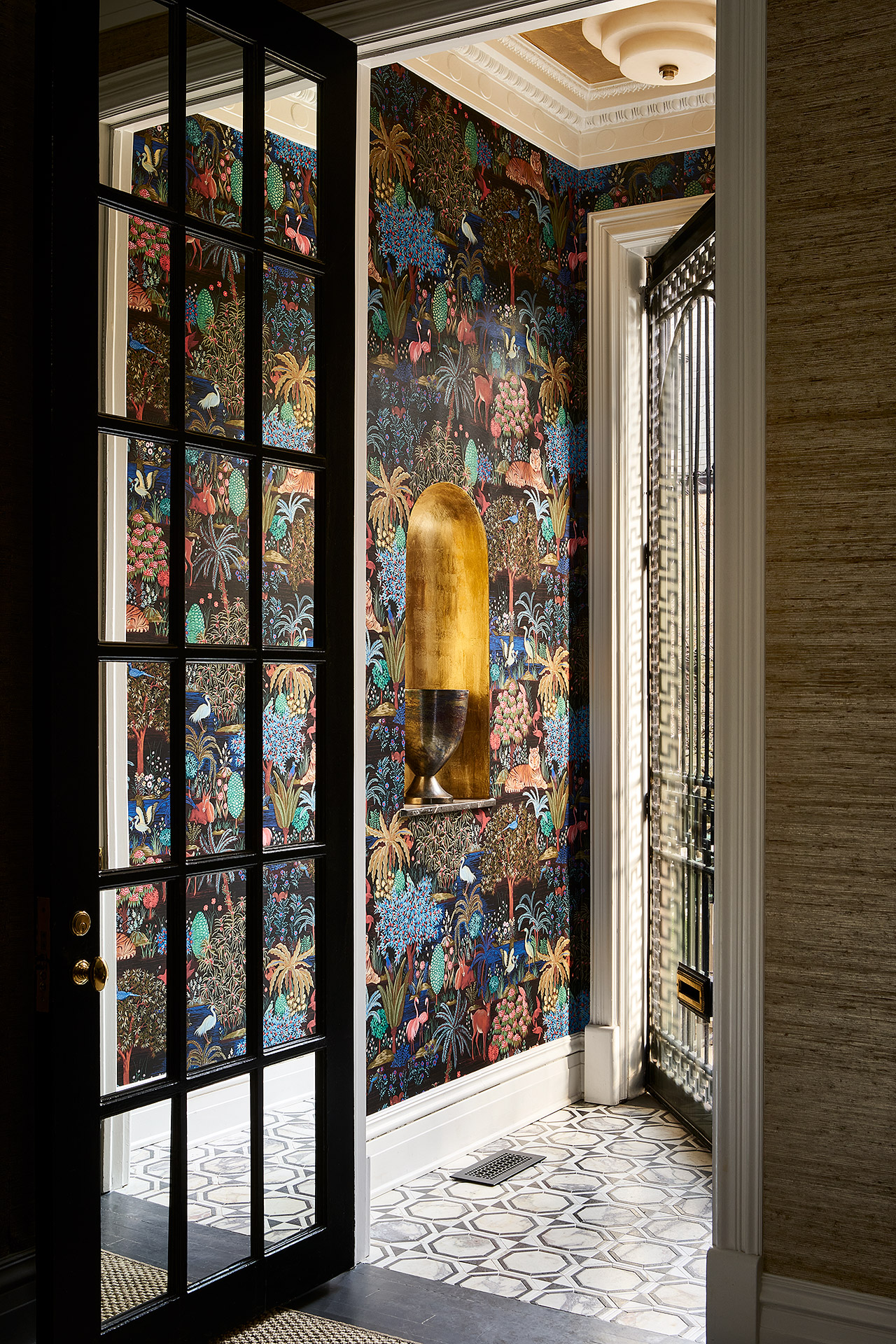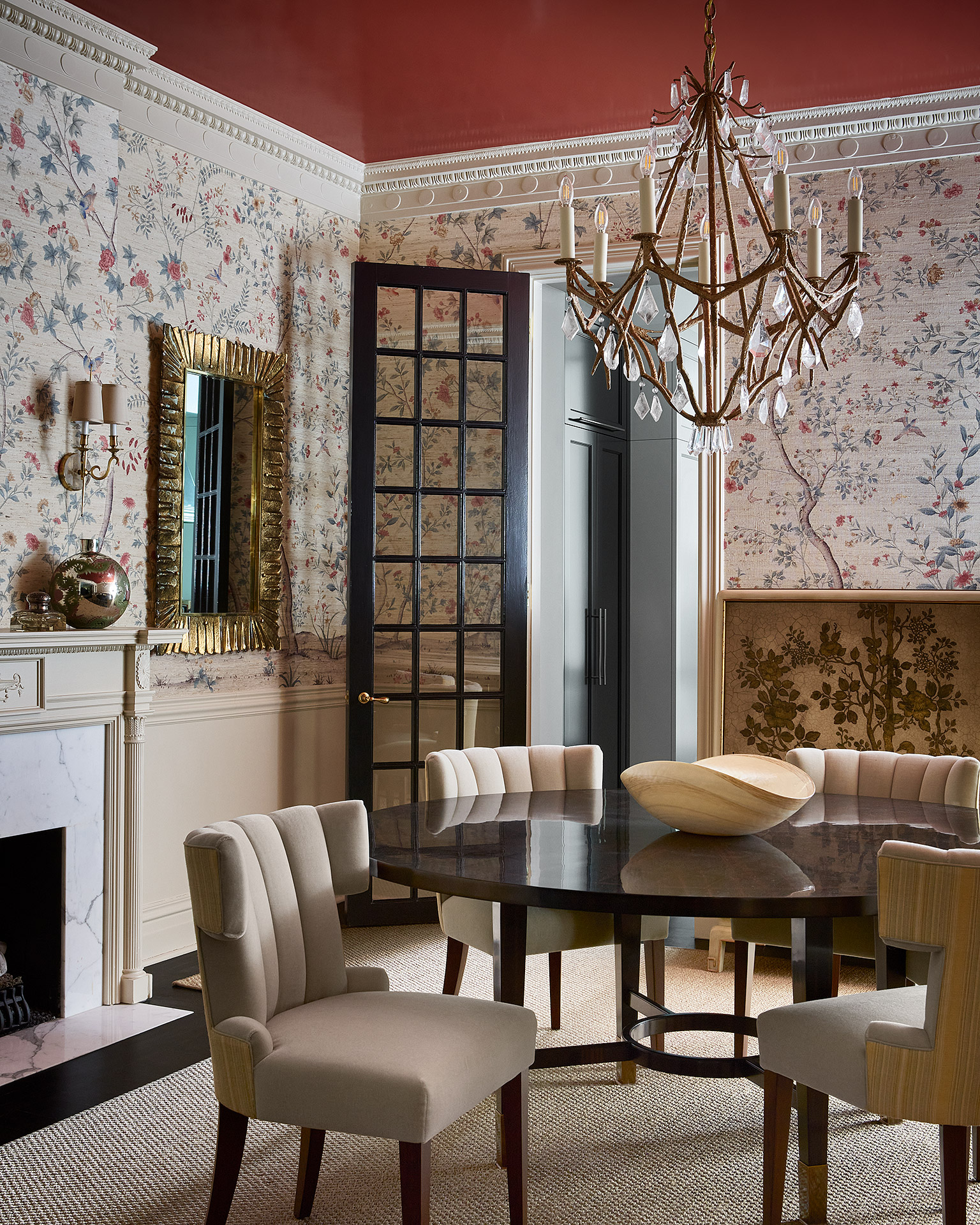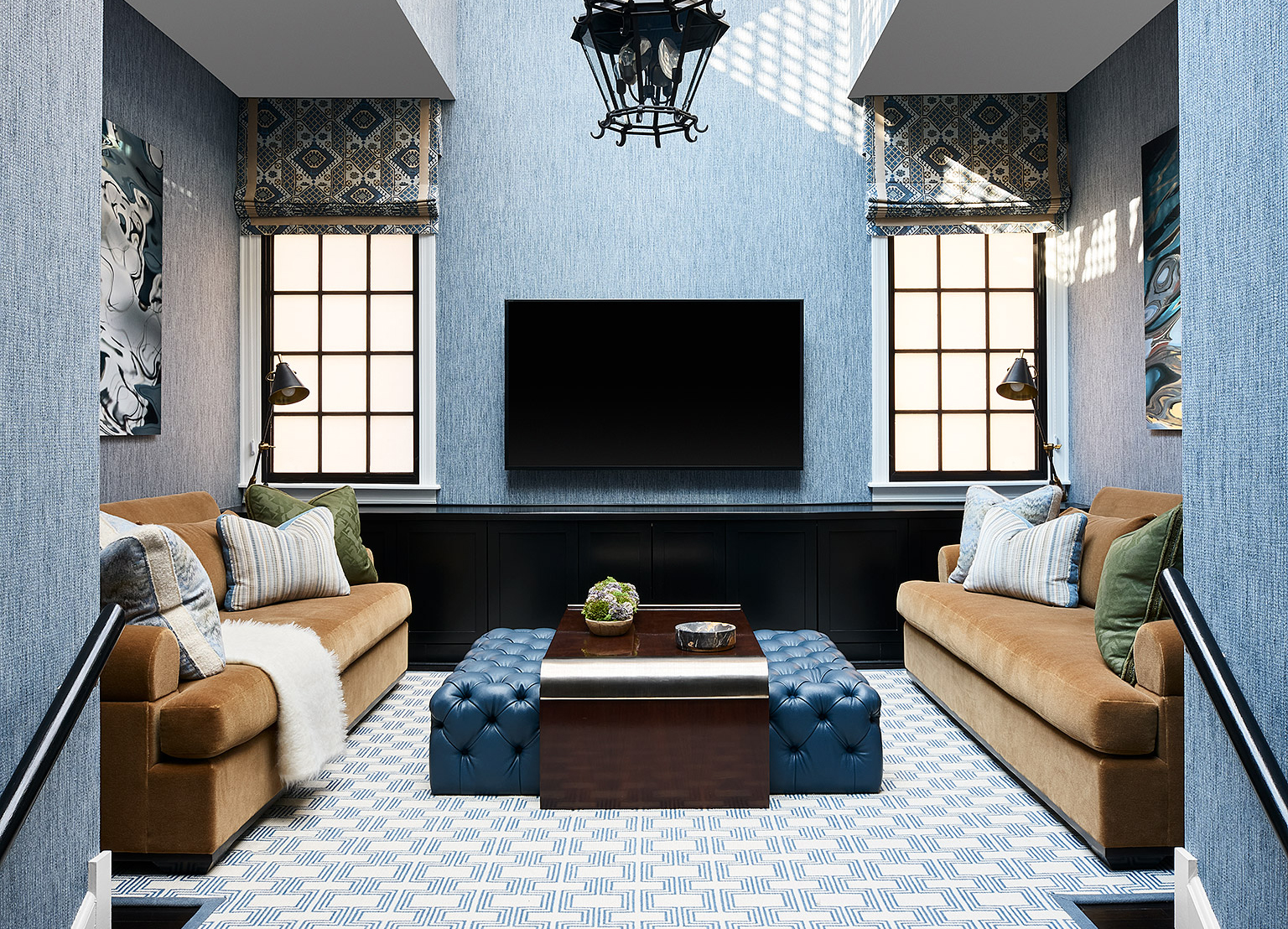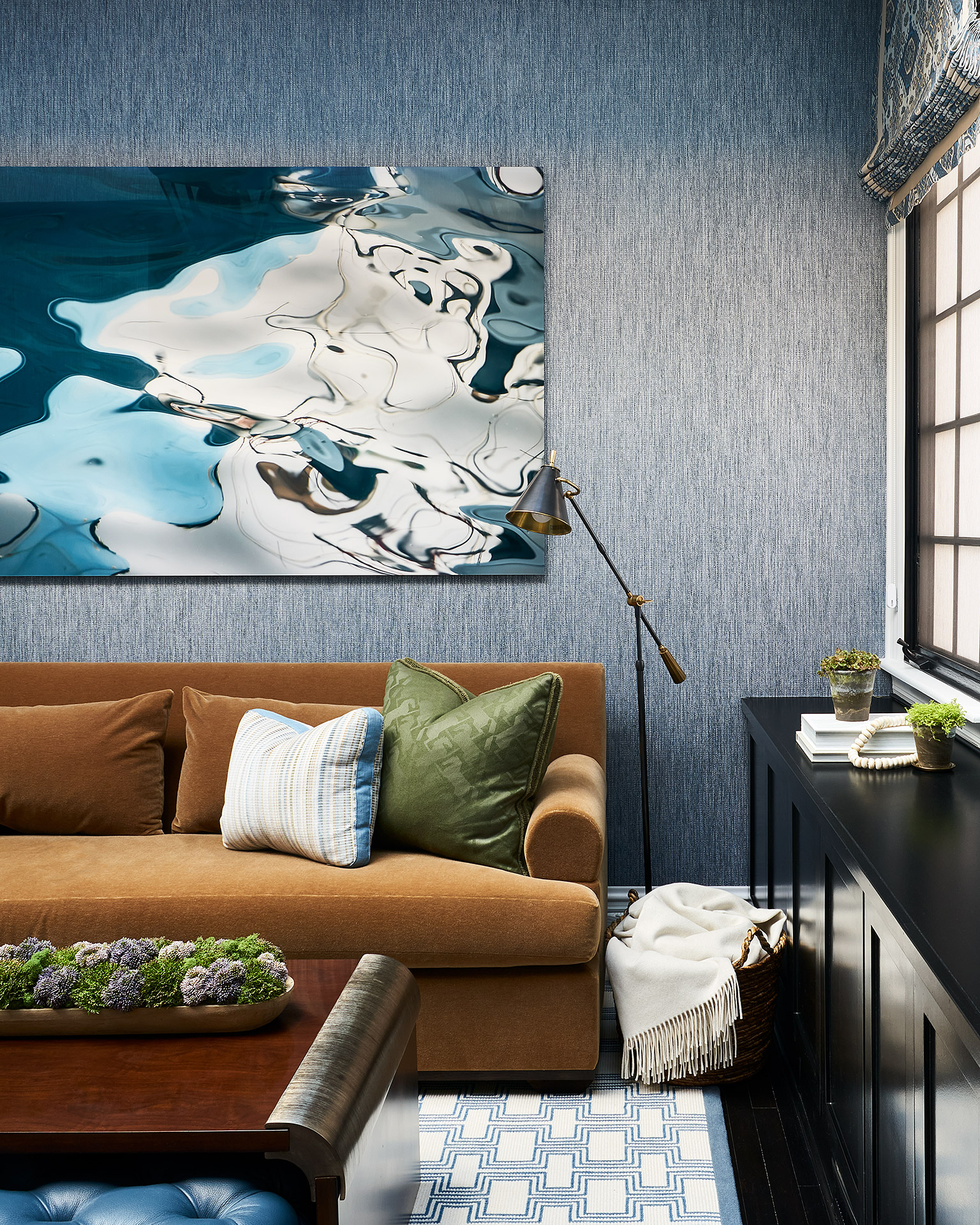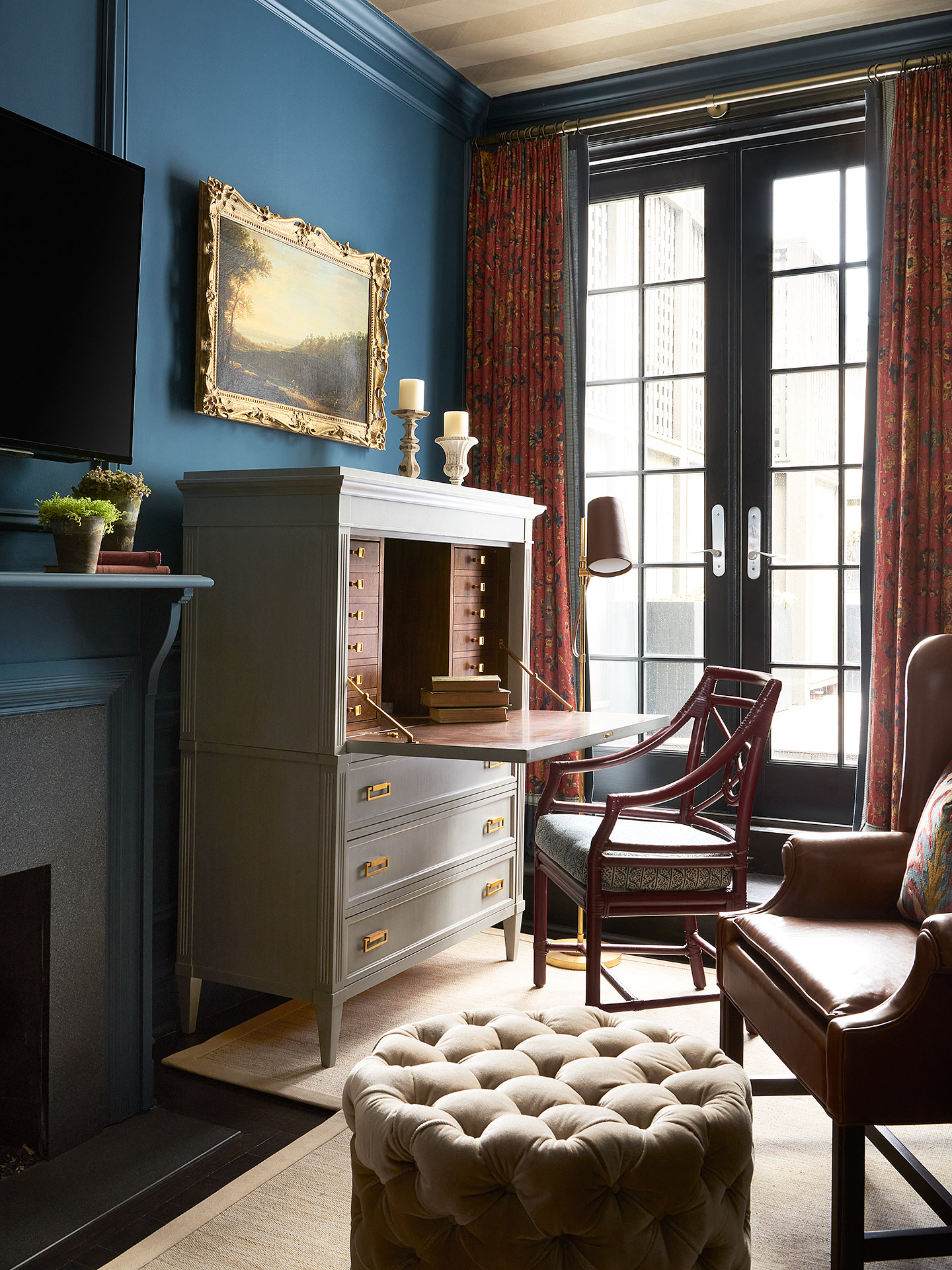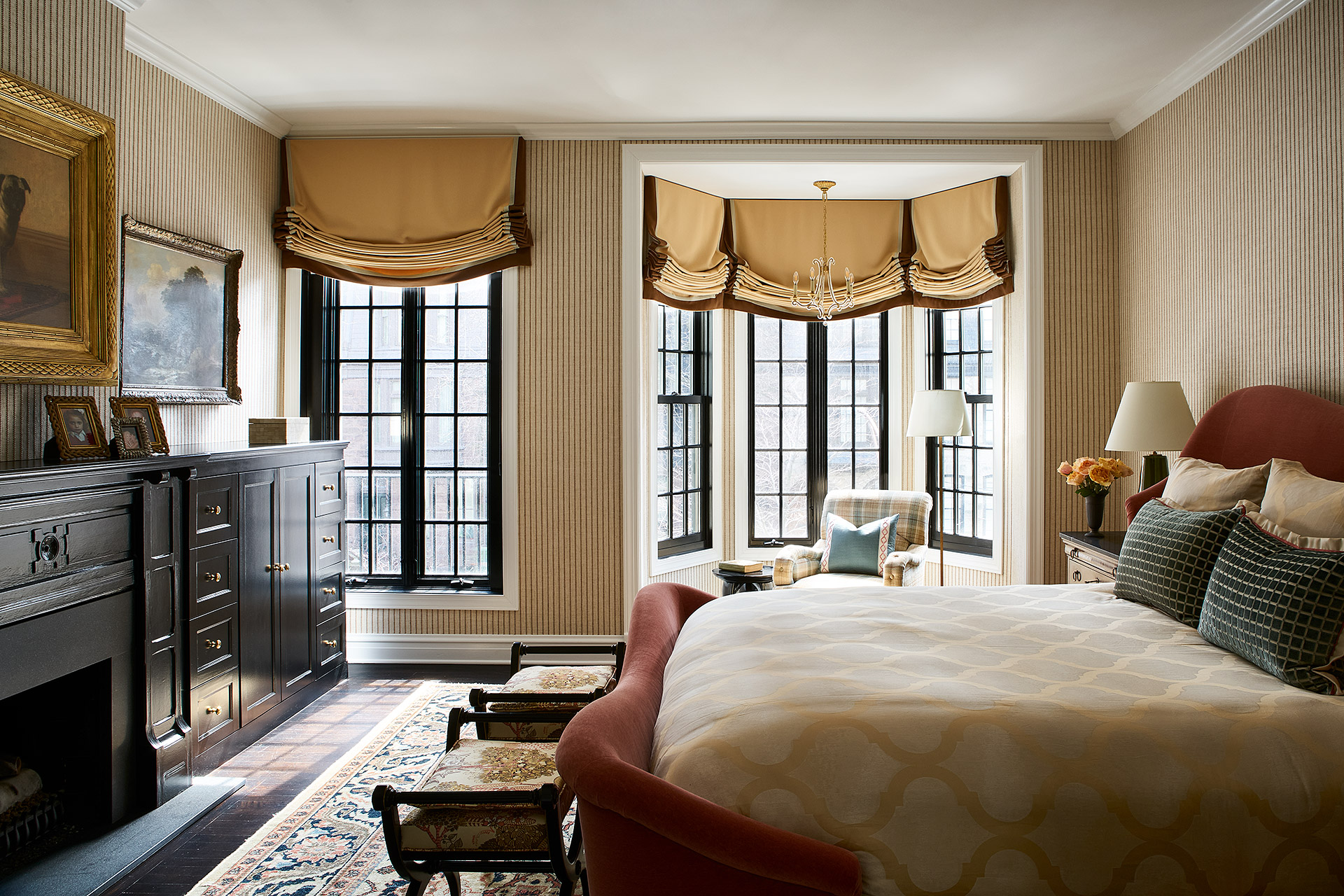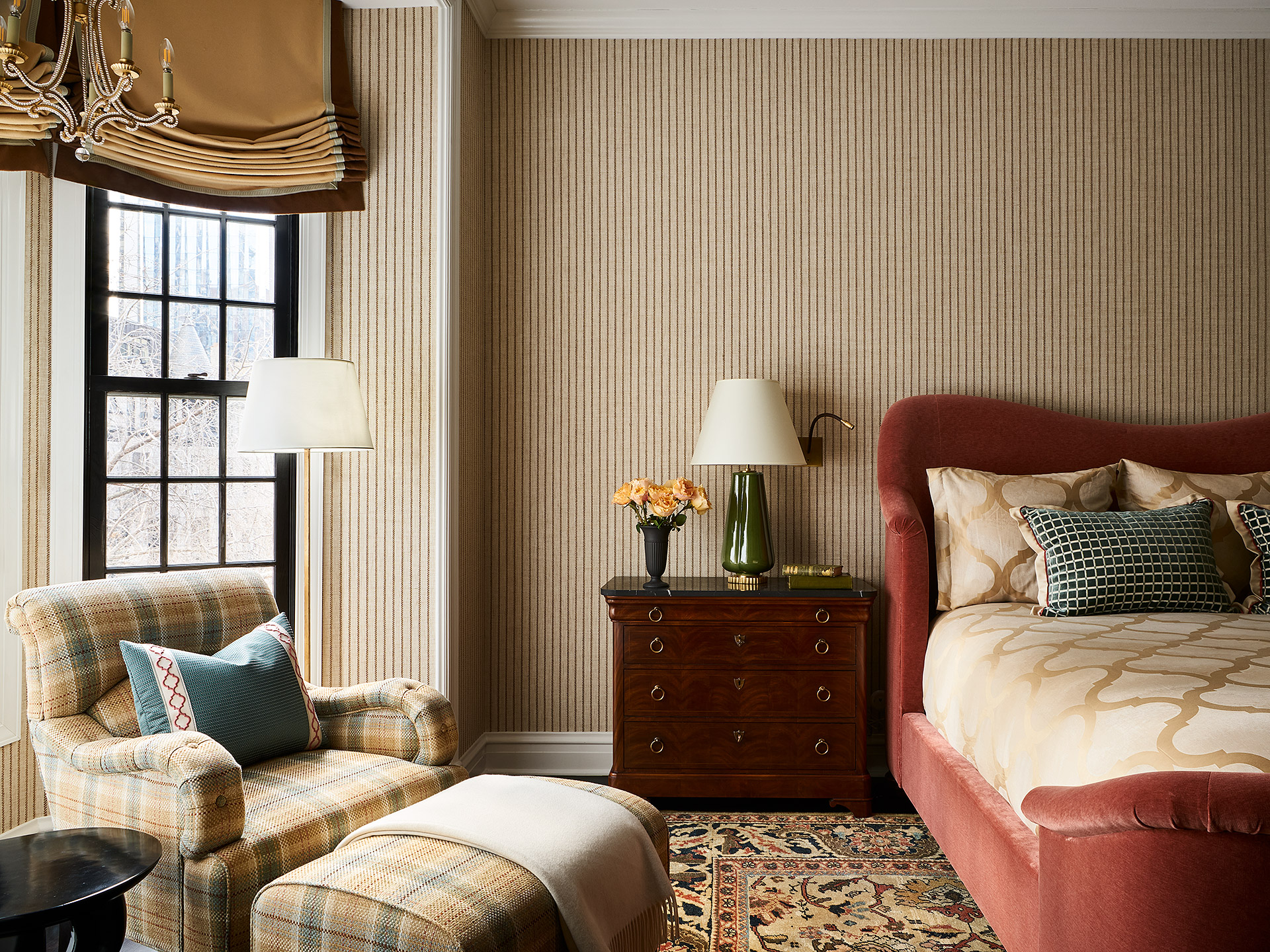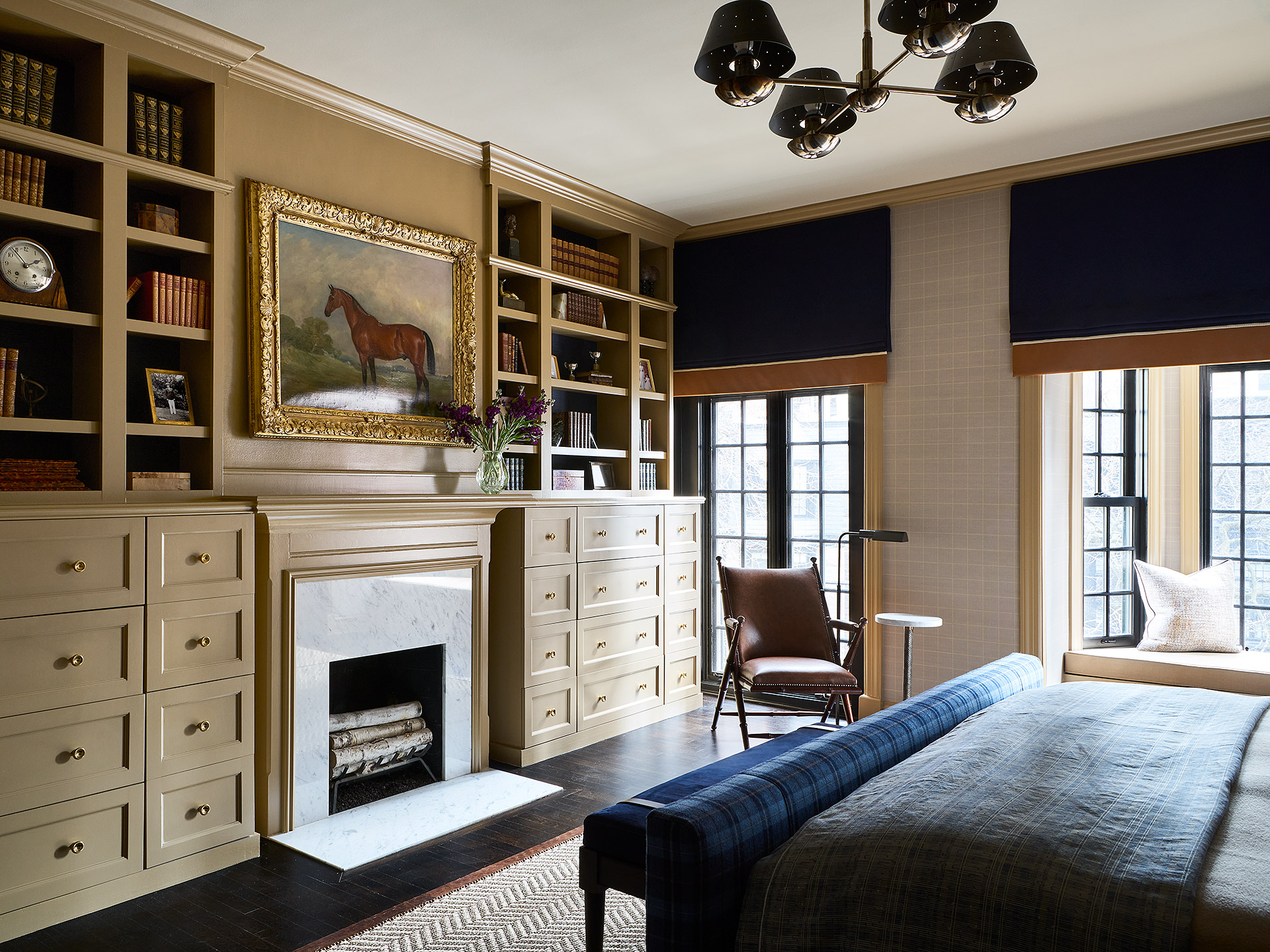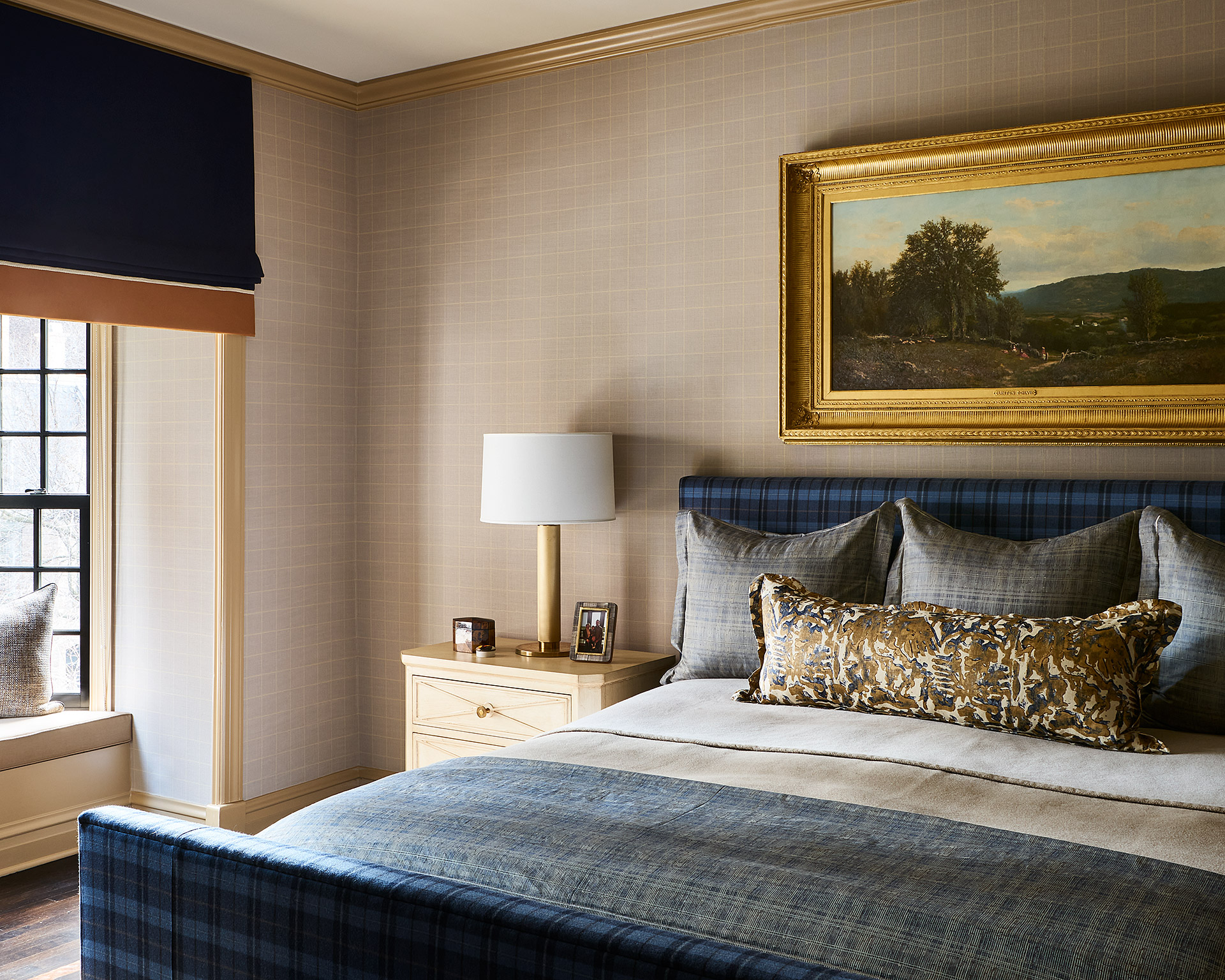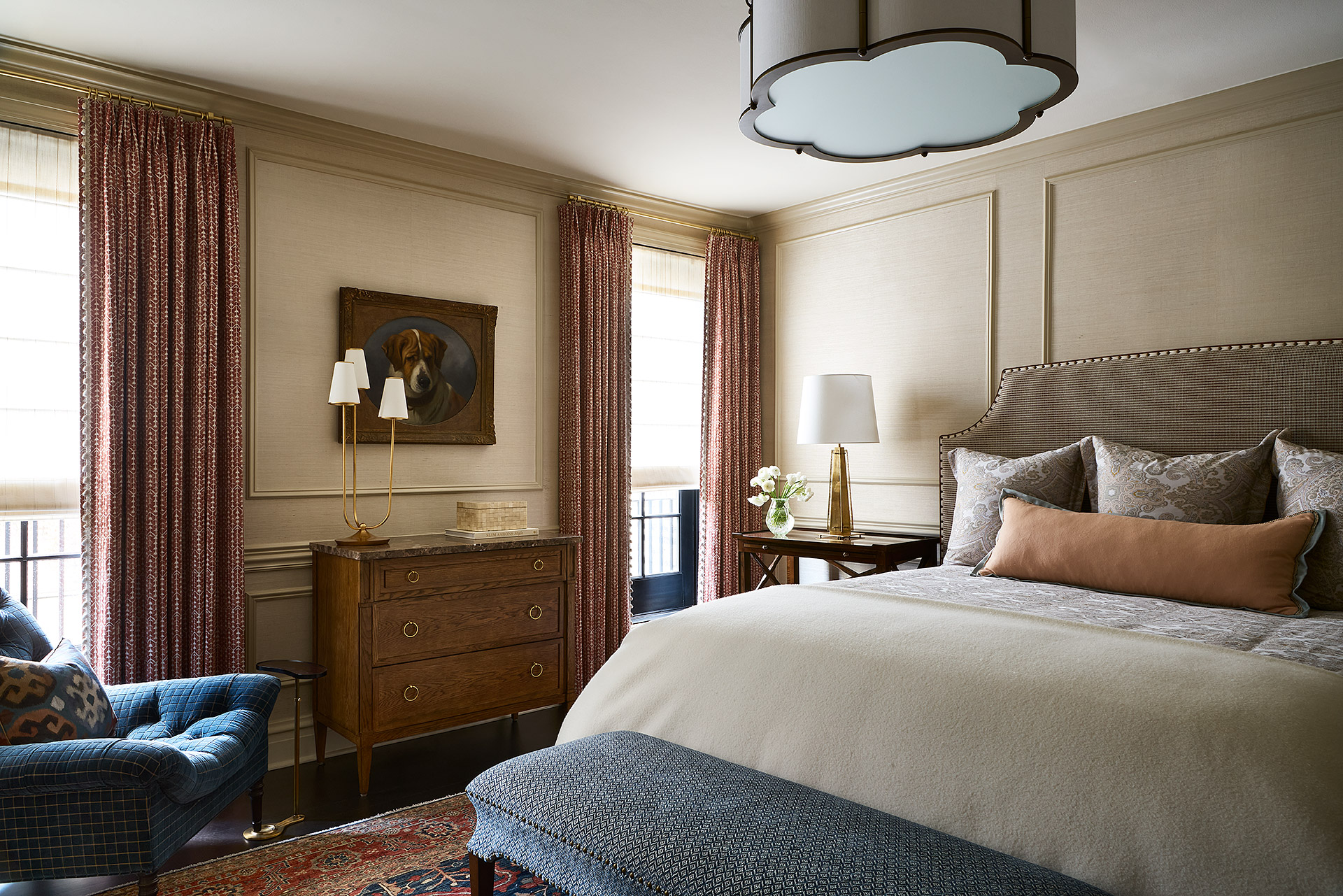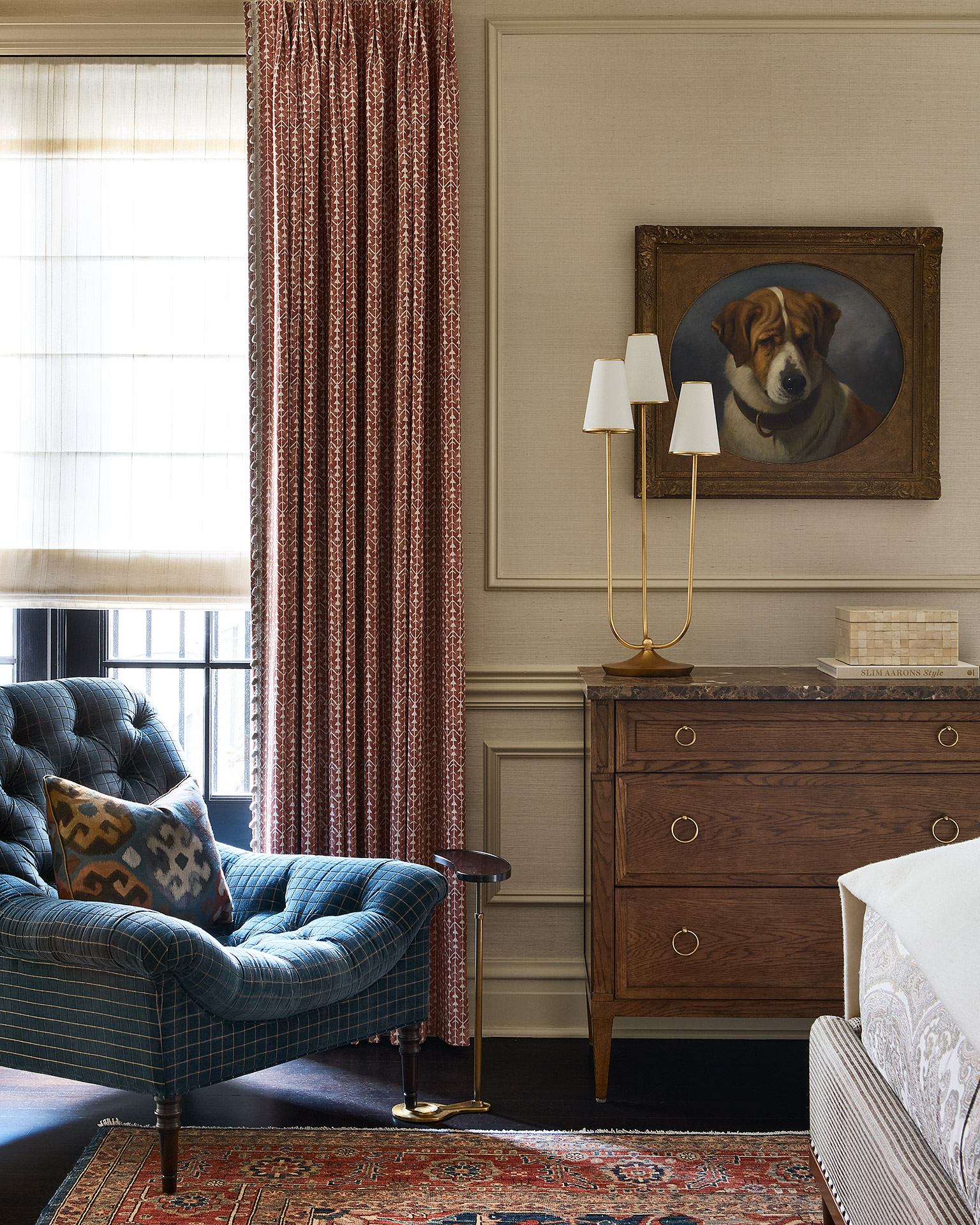 Elm
For this classic home in Chicago's Gold Coast, the design team at Michael Abrams Interiors was tasked with taking a single-family row house and turning it into a posh pied-à-terre. Less about transforming the interior architecture and more about the final polish, the design goal was to preserve and amplify the home's existing historical details while layering in flawless finishes and sophisticated decor, reflecting the owners' desire to create a collected yet comfortable space.

Functioning as a refined second home for entertaining family and friends in Chicago, the team celebrated and expanded upon the quirky floor plan by transforming closed-off rooms into chic surplus seating vignettes. The balancing act involved juxtaposing old and new, light and dark, and masculine and feminine elements, all while maintaining intentionality of the use of each and every space.

The design team seamlessly integrated the homeowner's extensive art collection into the traditional-meets-transitional aesthetic. A rich color palette was tempered with moments of Art Deco drama. Standout design moves include organic, often textural, finishes, including a wood veneer on the ceiling in the study and a custom bed frame in the primary wrapped in a persimmon-hued velvet.