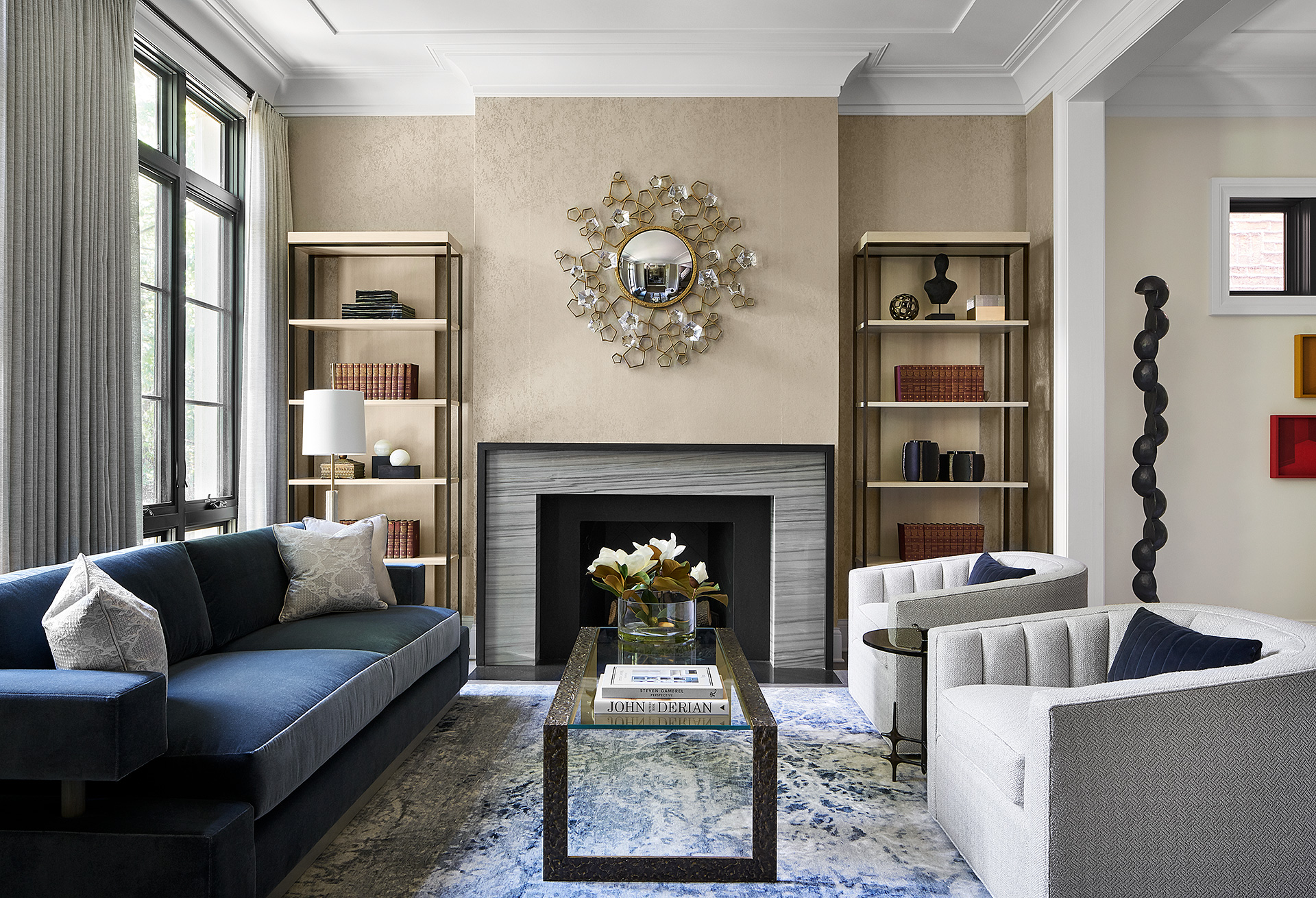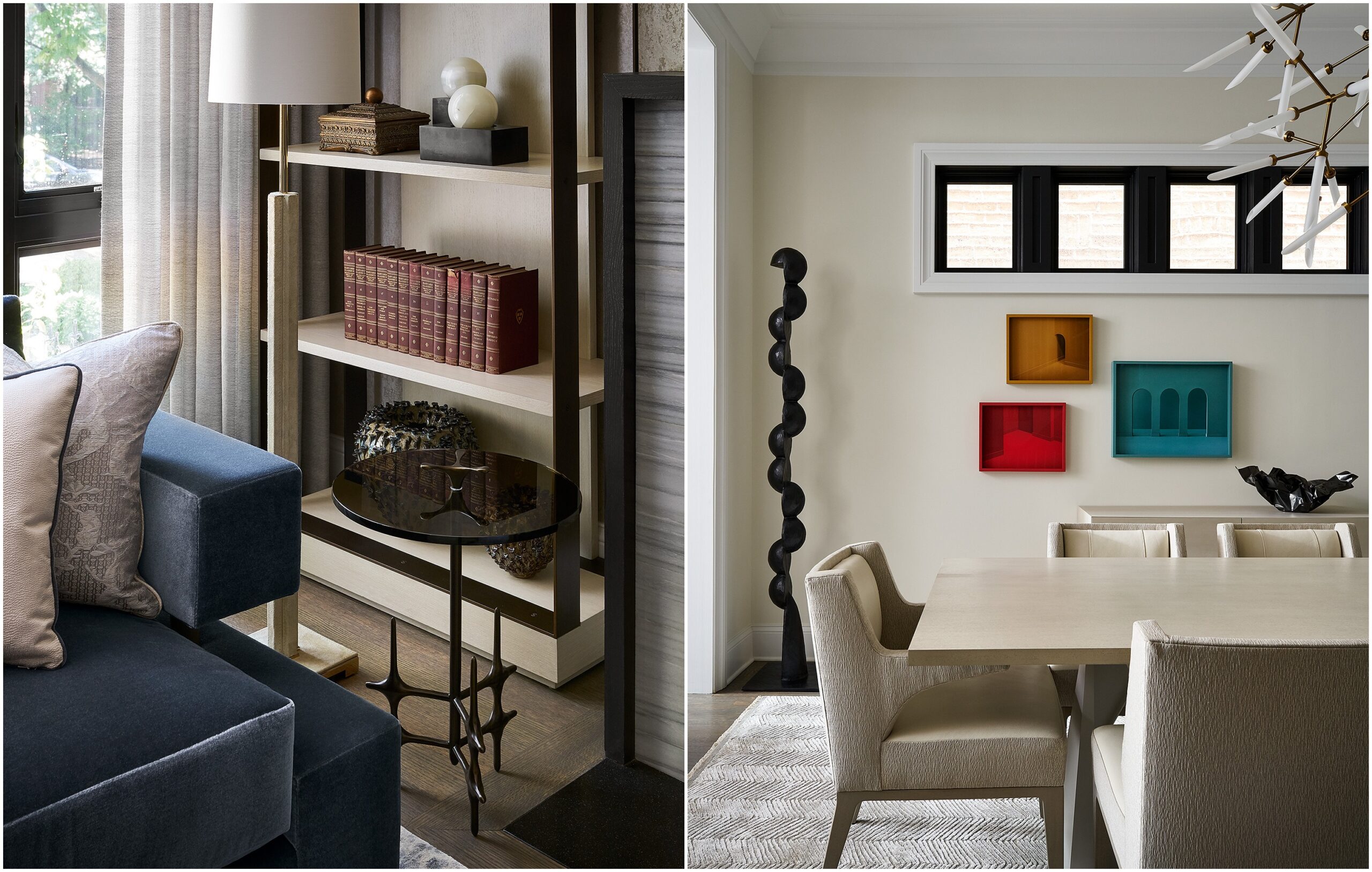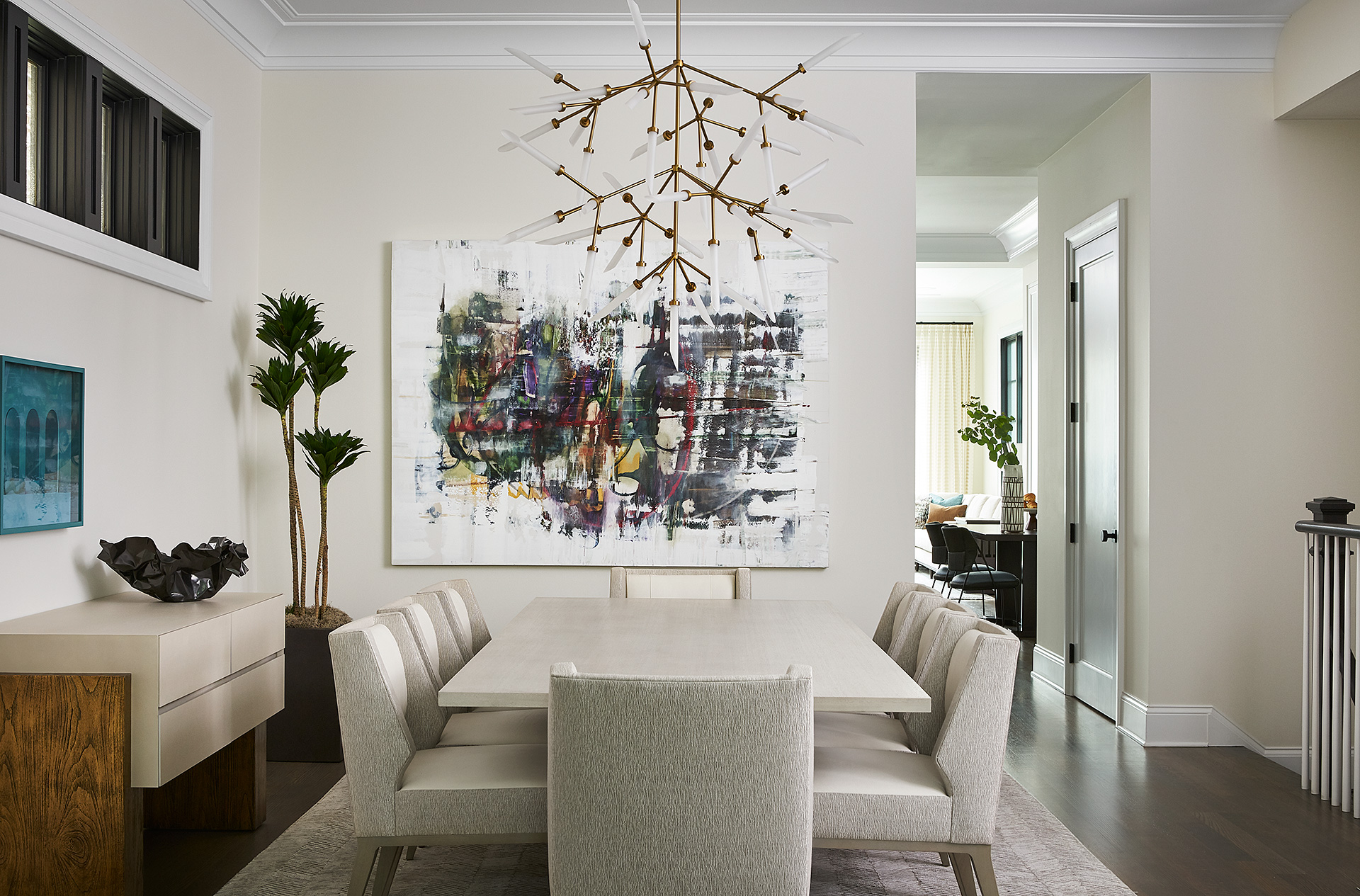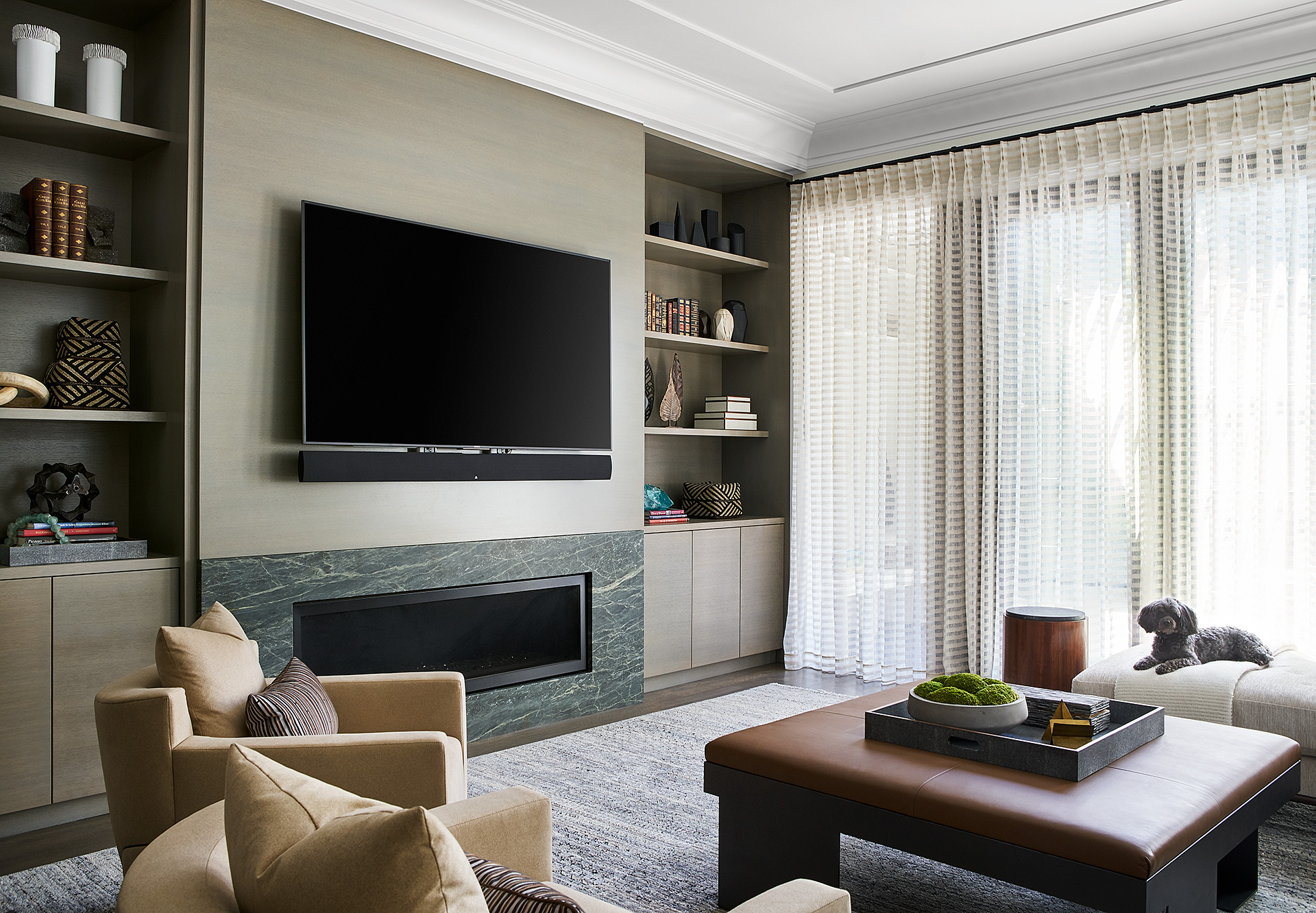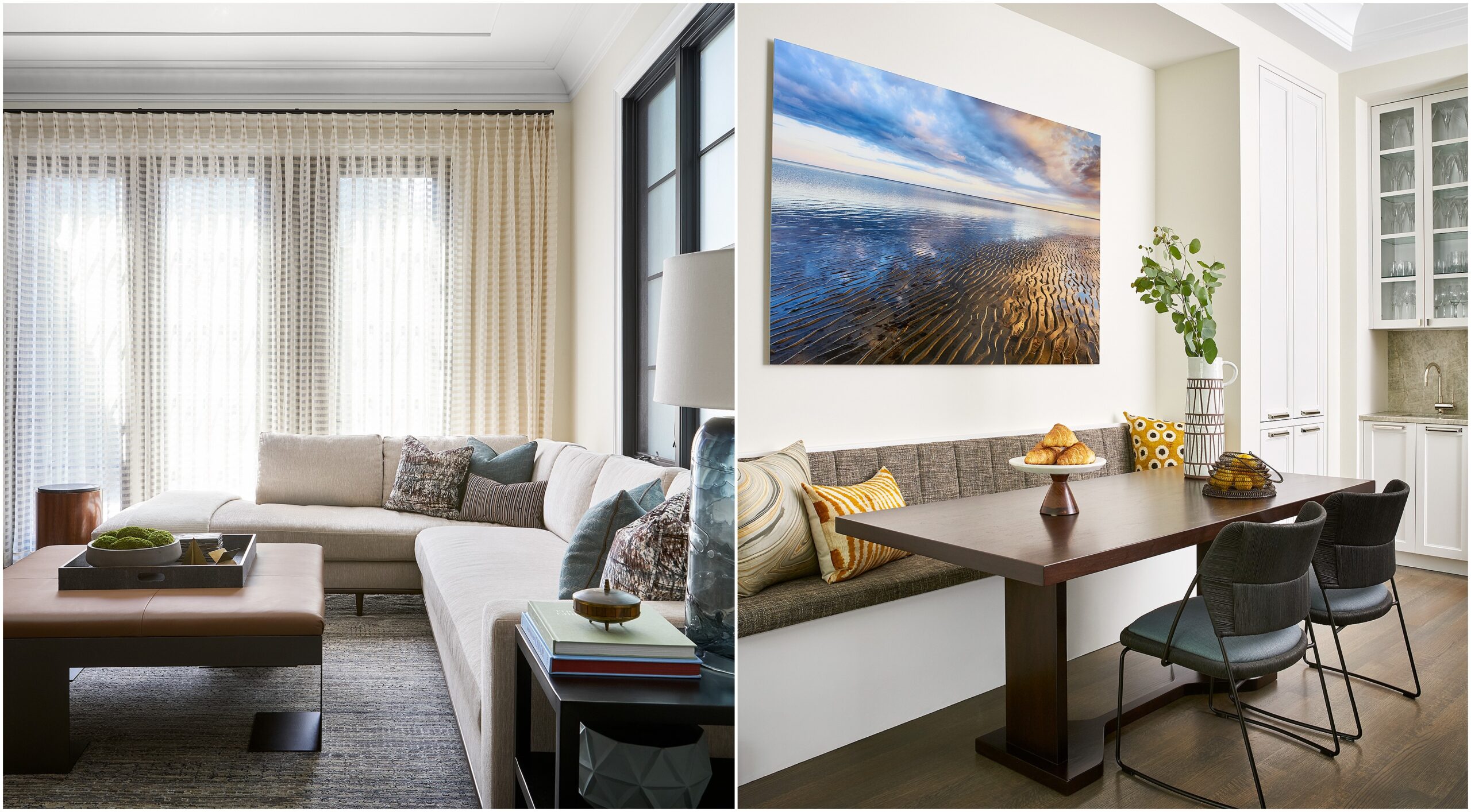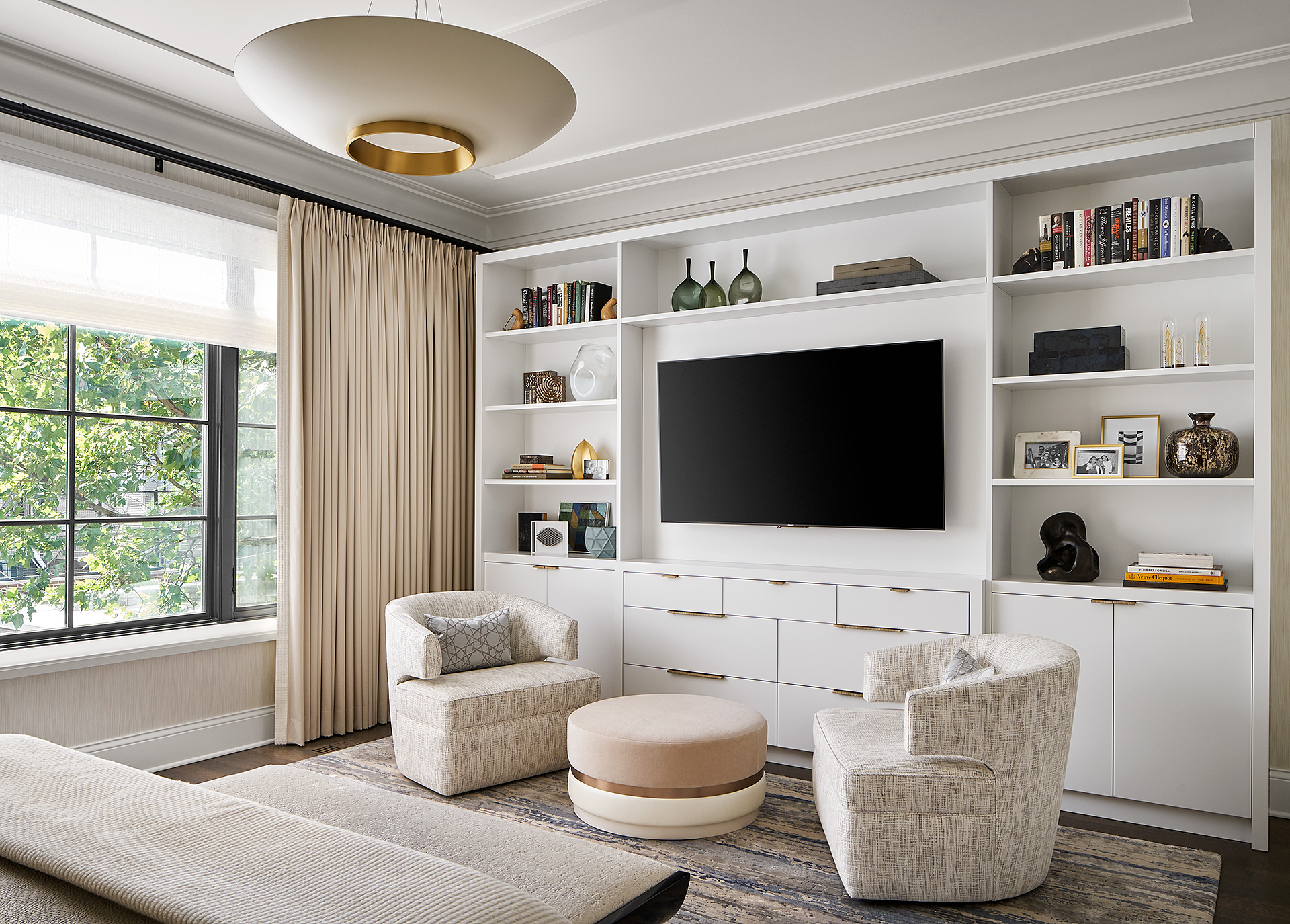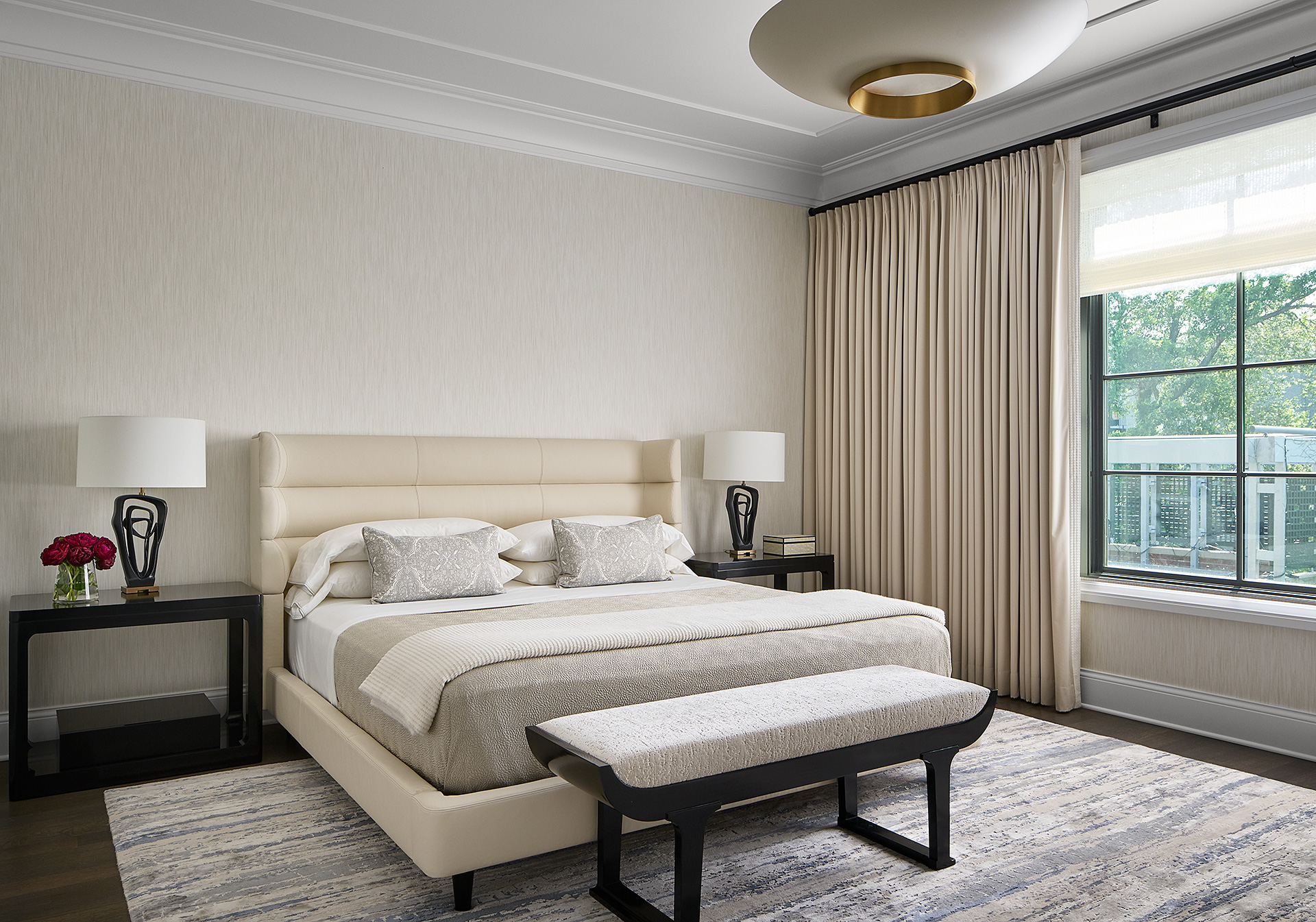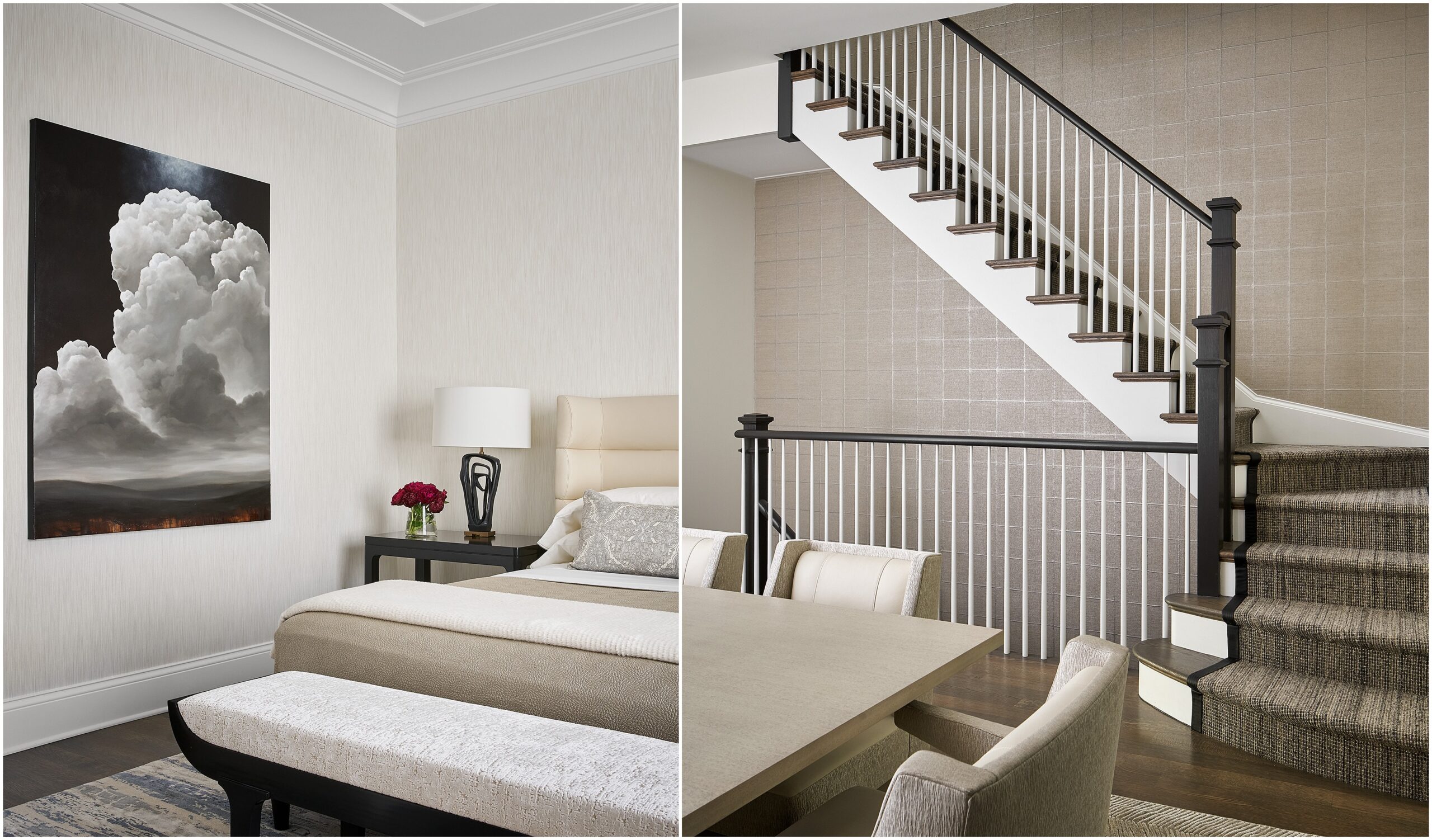 Fremont
Relocating to Chicago from out-of-state, the homeowners who reside in this single-family Lincoln Park residence dreamt of a space that embraced their new urban life. Originally a developer spec home, Michael Abrams Interiors set out to add dimension, interest and sophistication with a design vision that elevated and expanded upon the home's conventional floor plan.

Going above and beyond furniture layouts, the design team set out to incorporate special finishes and unique decorative touches throughout the home. Enhancements included architectural millwork, textured wall coverings and custom window treatments to bring unexpected character to what could have been a predictable space.

At the heart of it all, the home showcases an artwork collection masterfully curated by the Michael Abrams design team in collaboration with the art-centric homeowners. Grounded by a dynamic yet refined point of view, the completed home is a testament to the transformative power of a well-versed design vision.