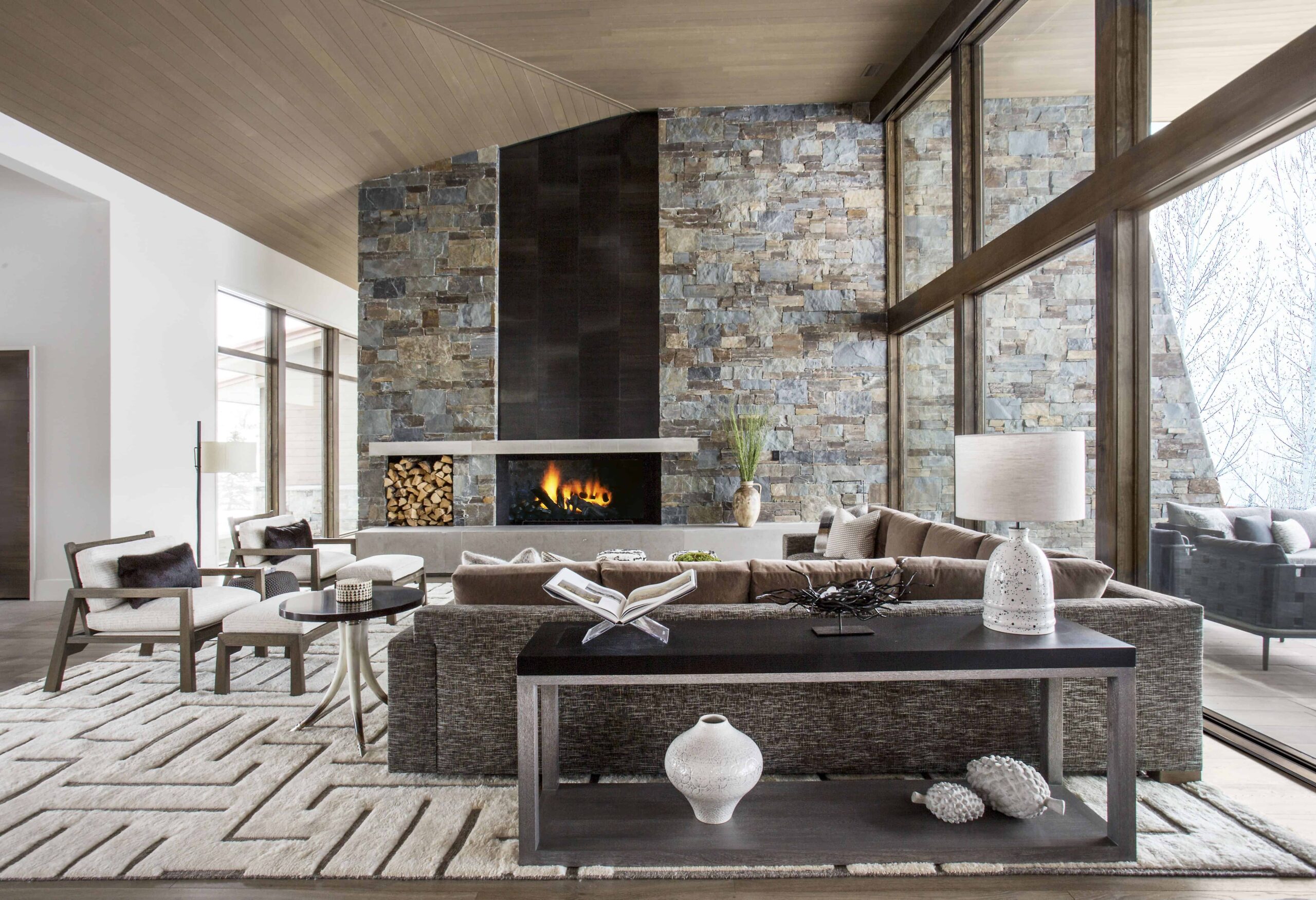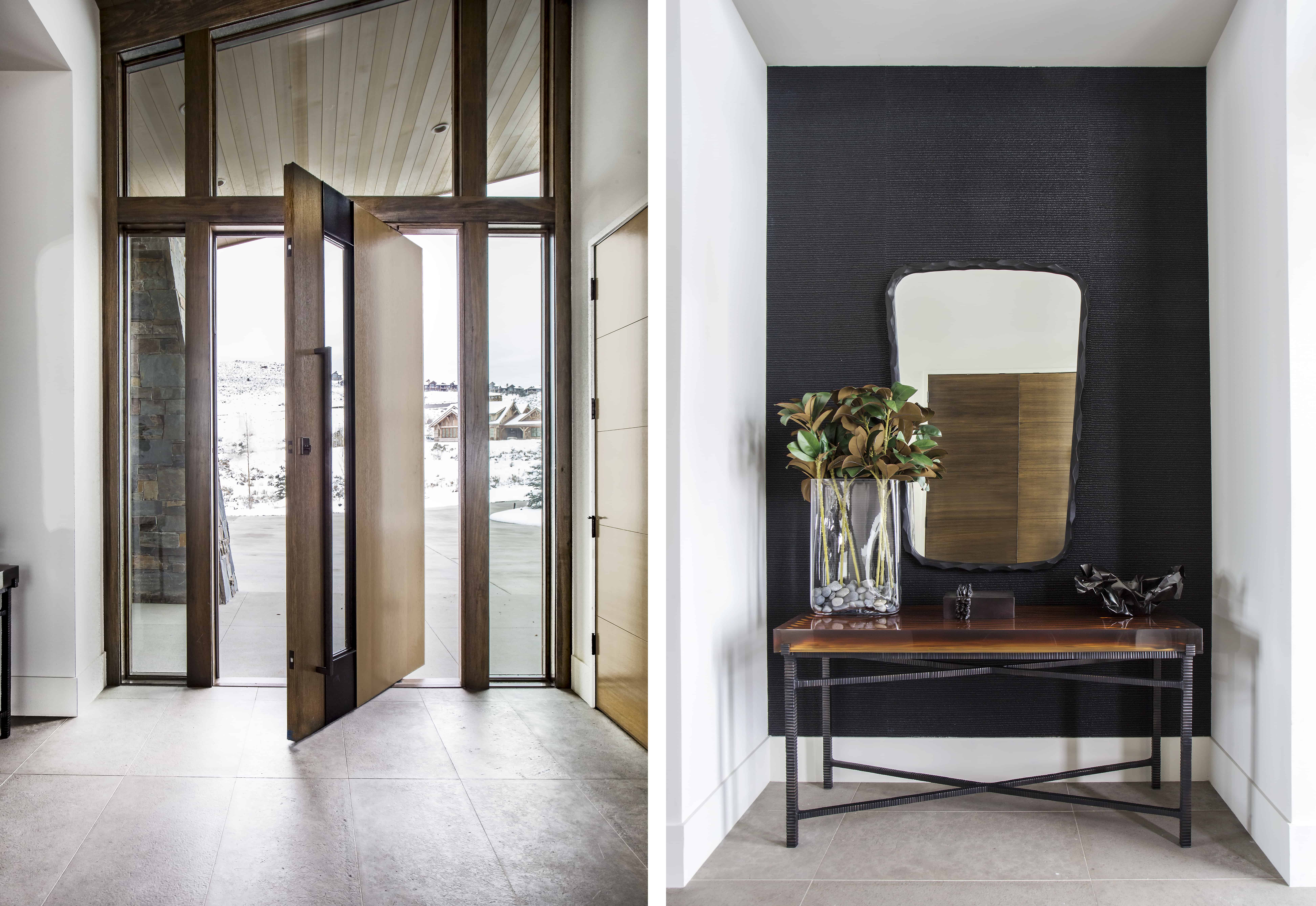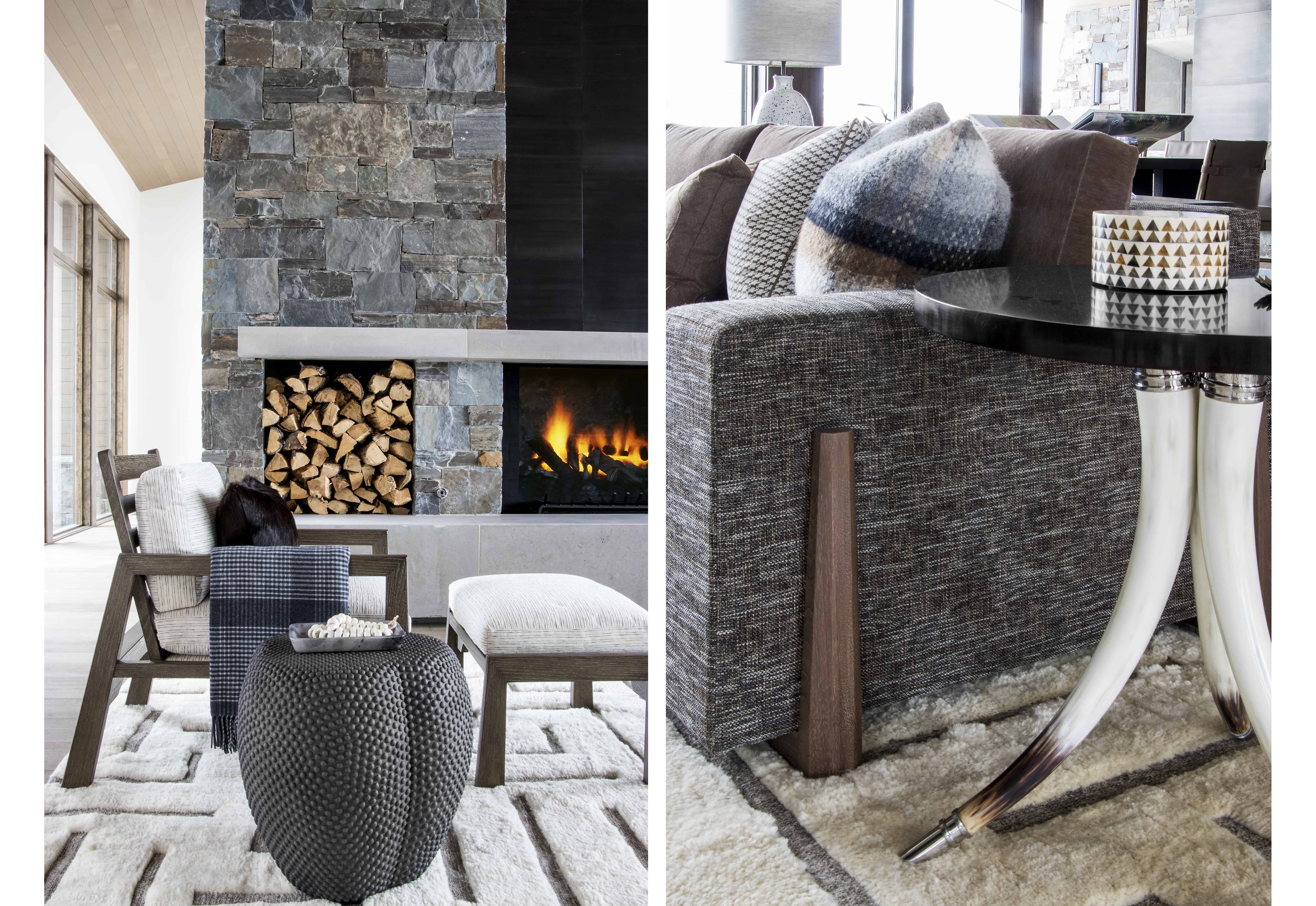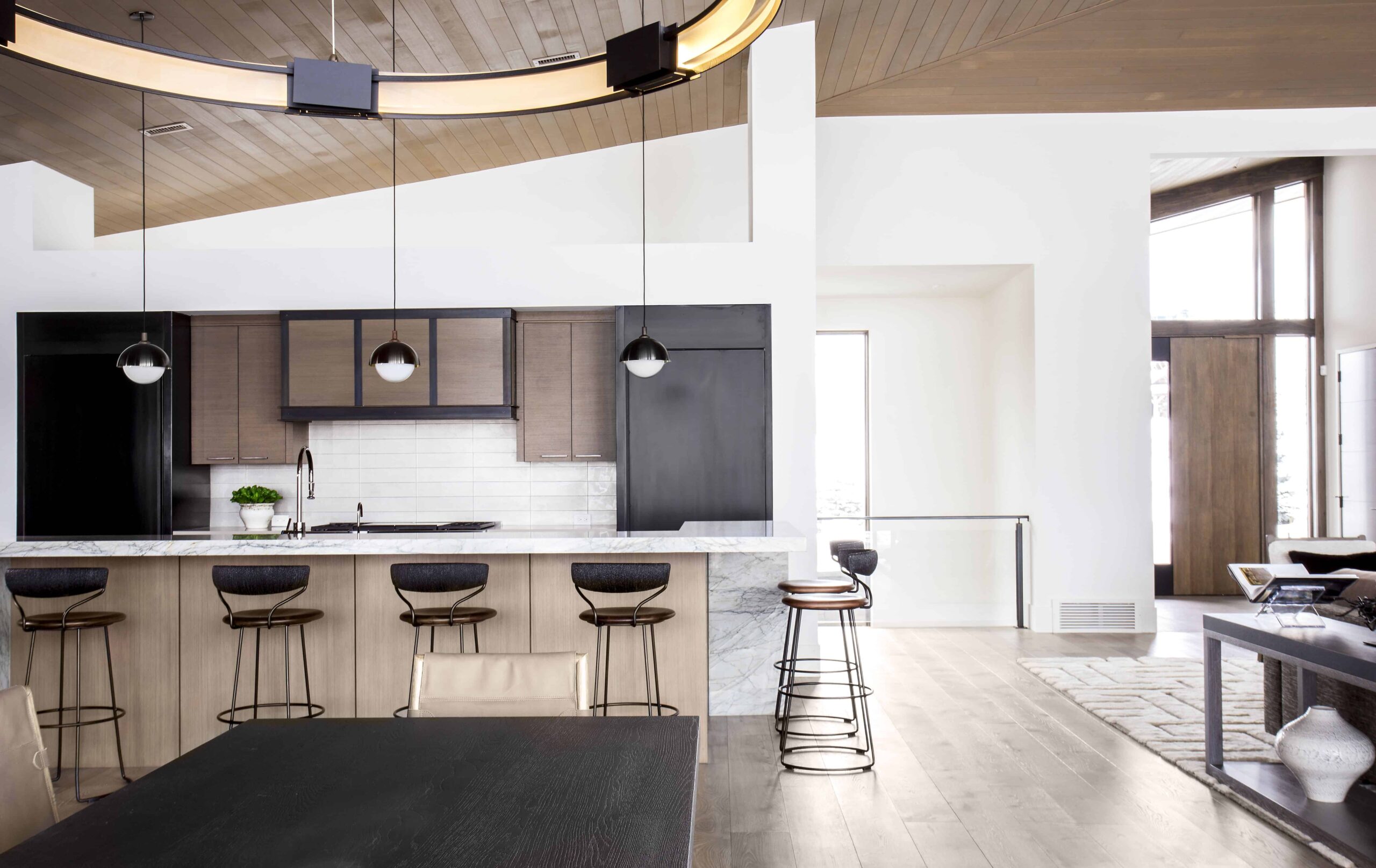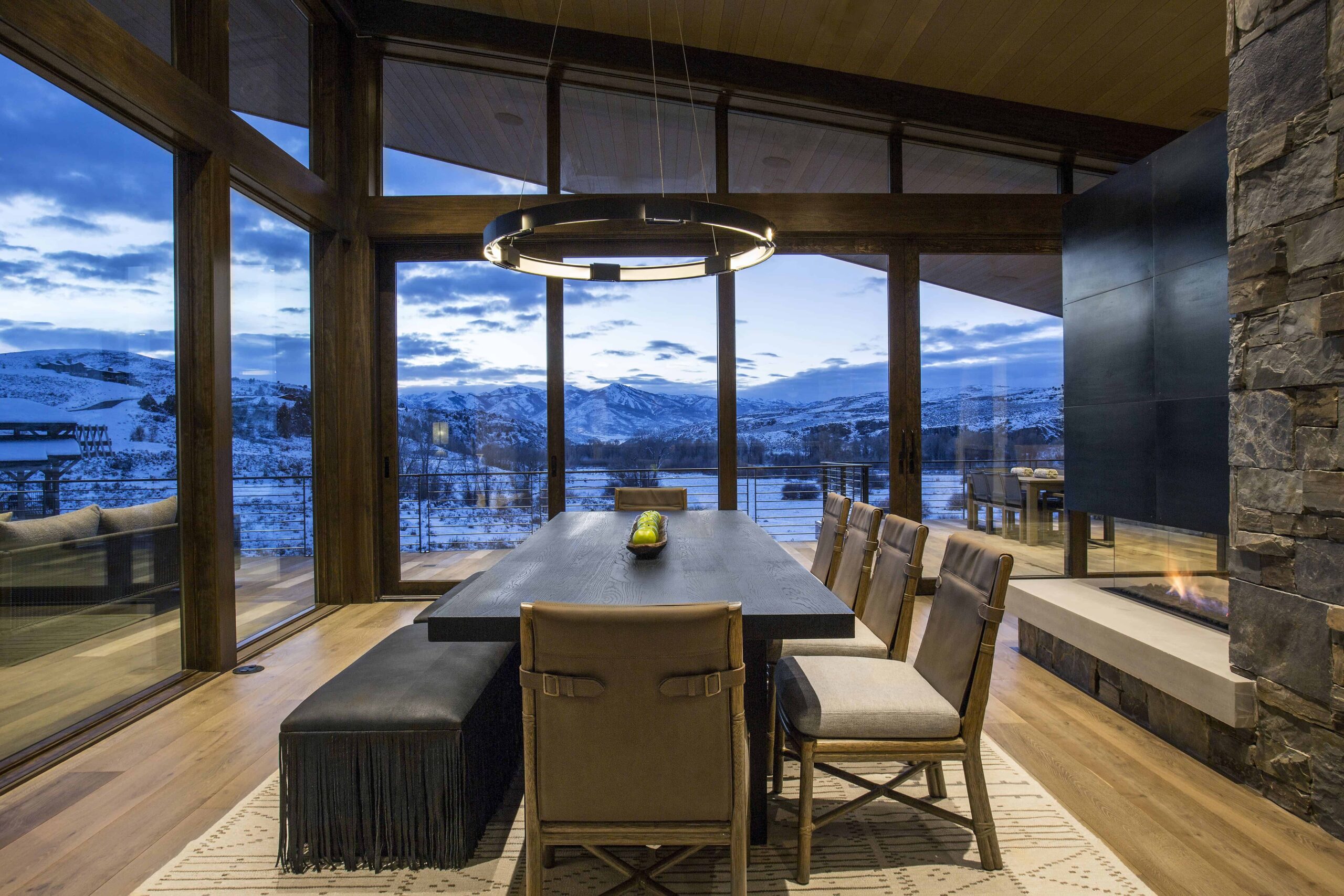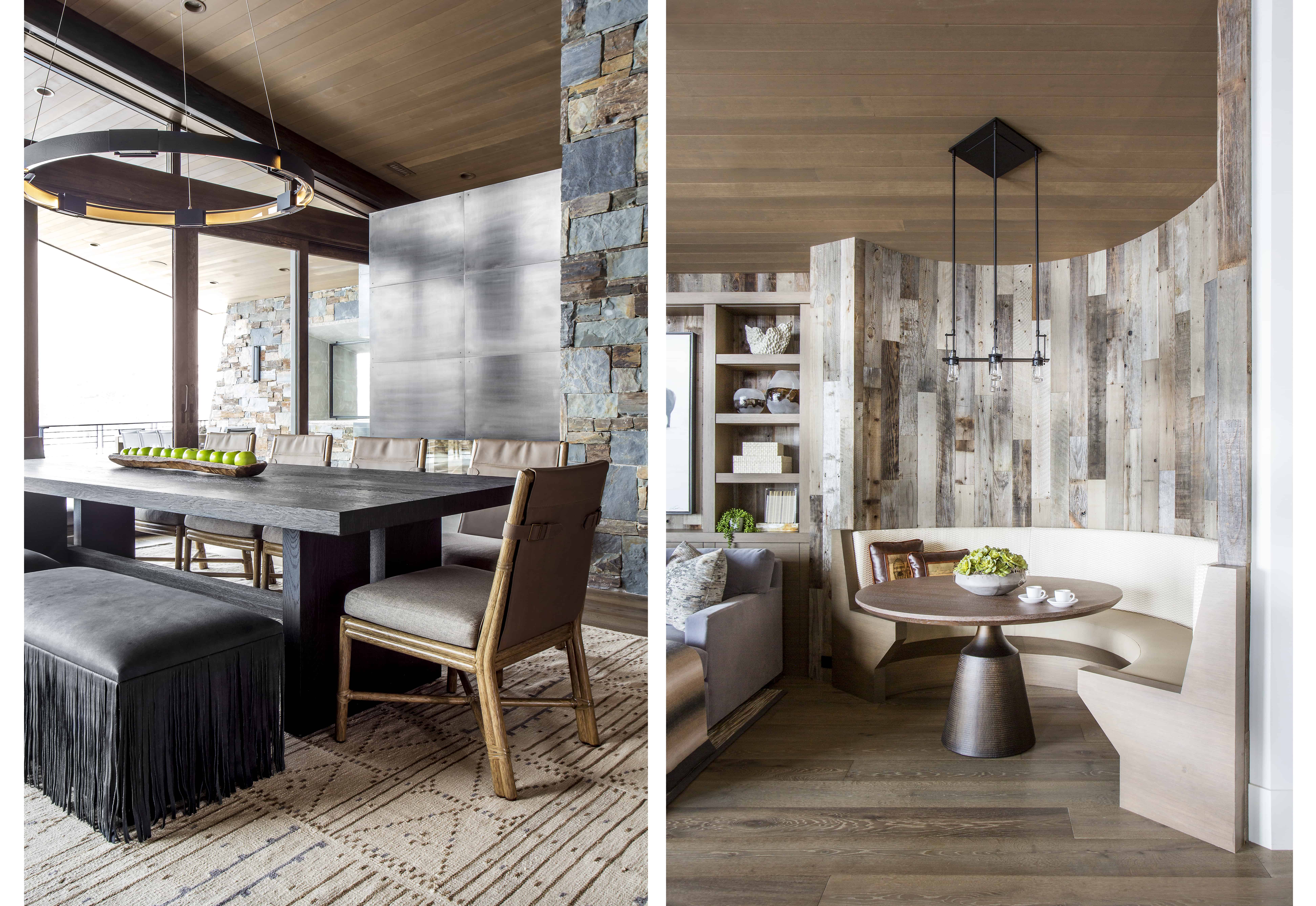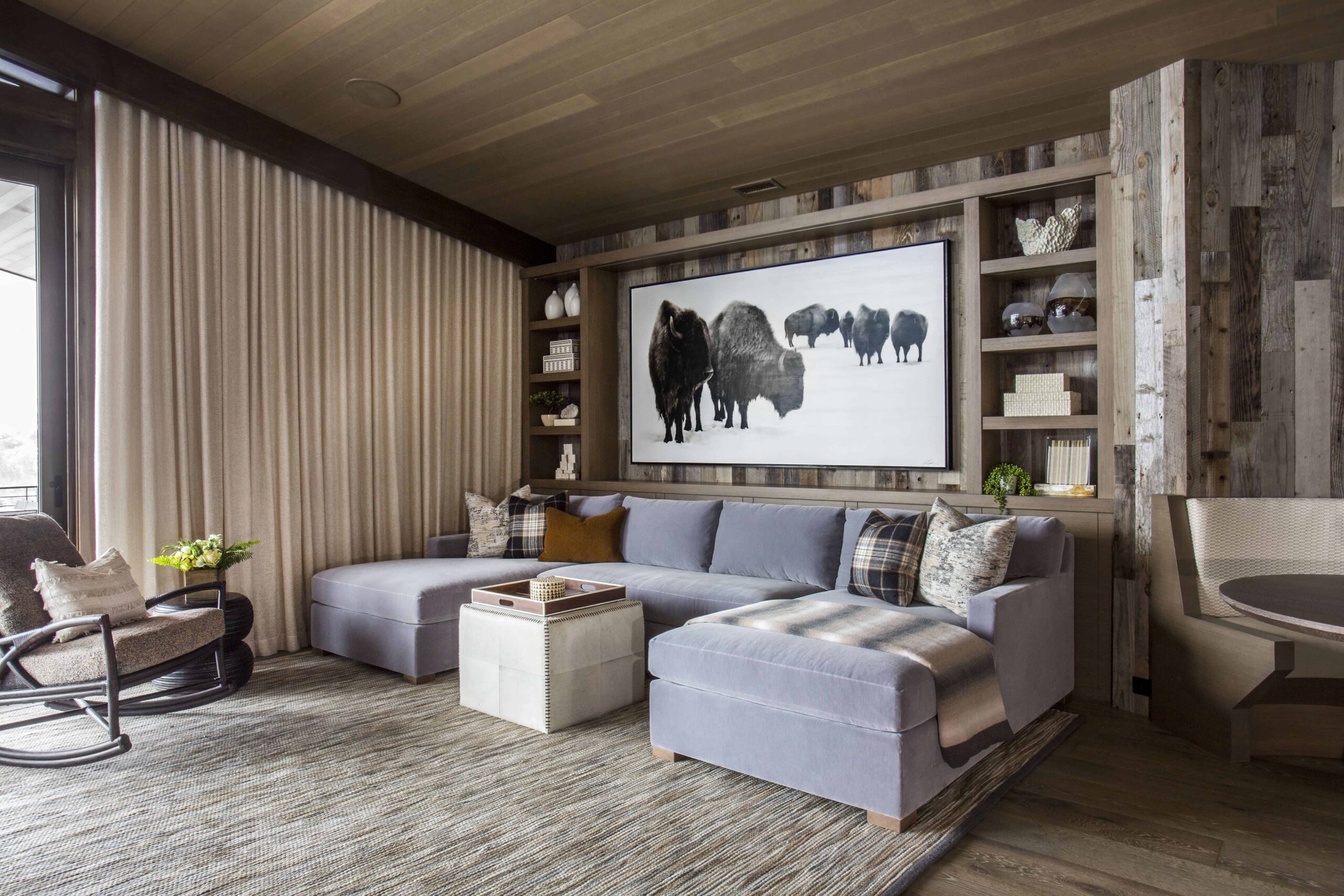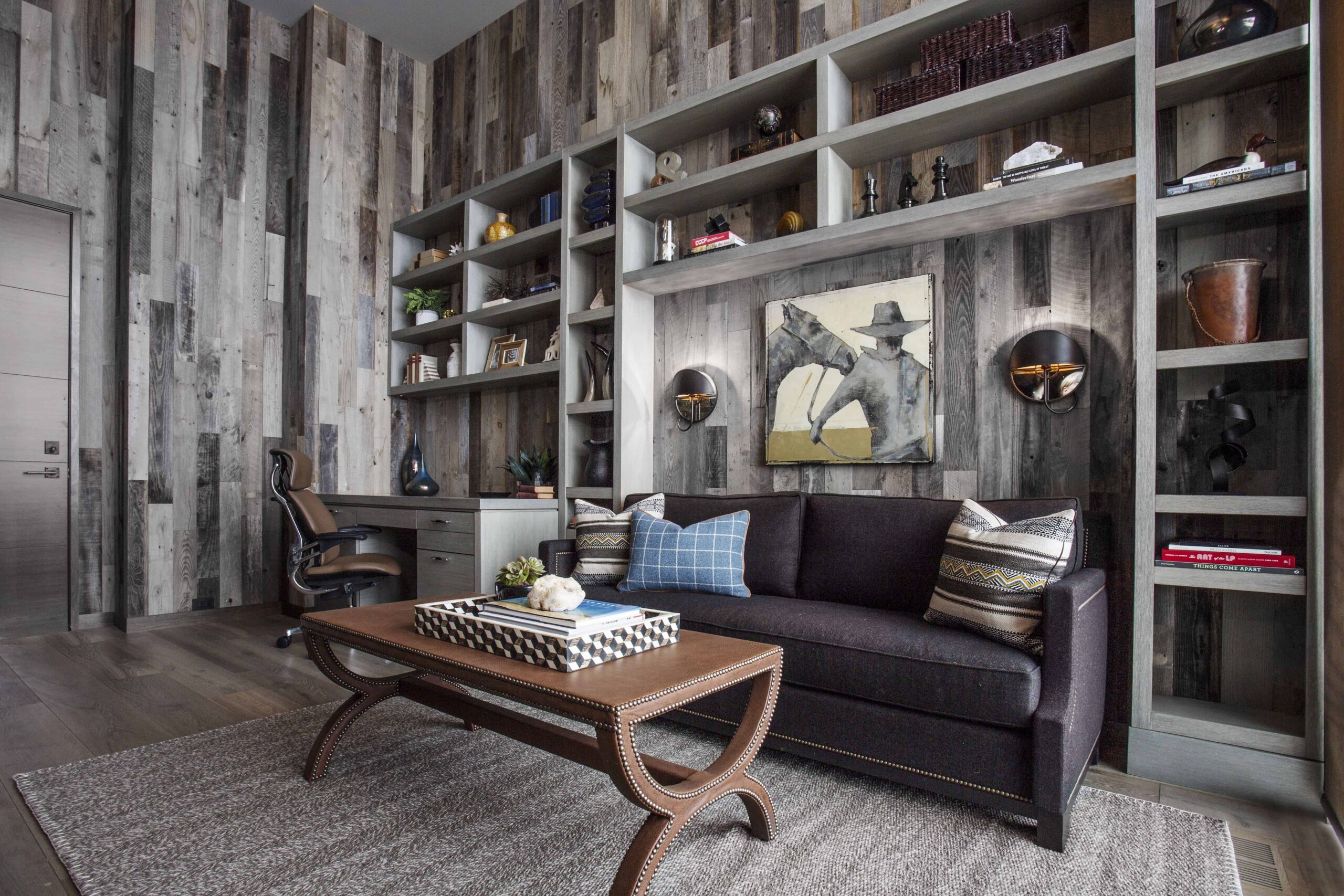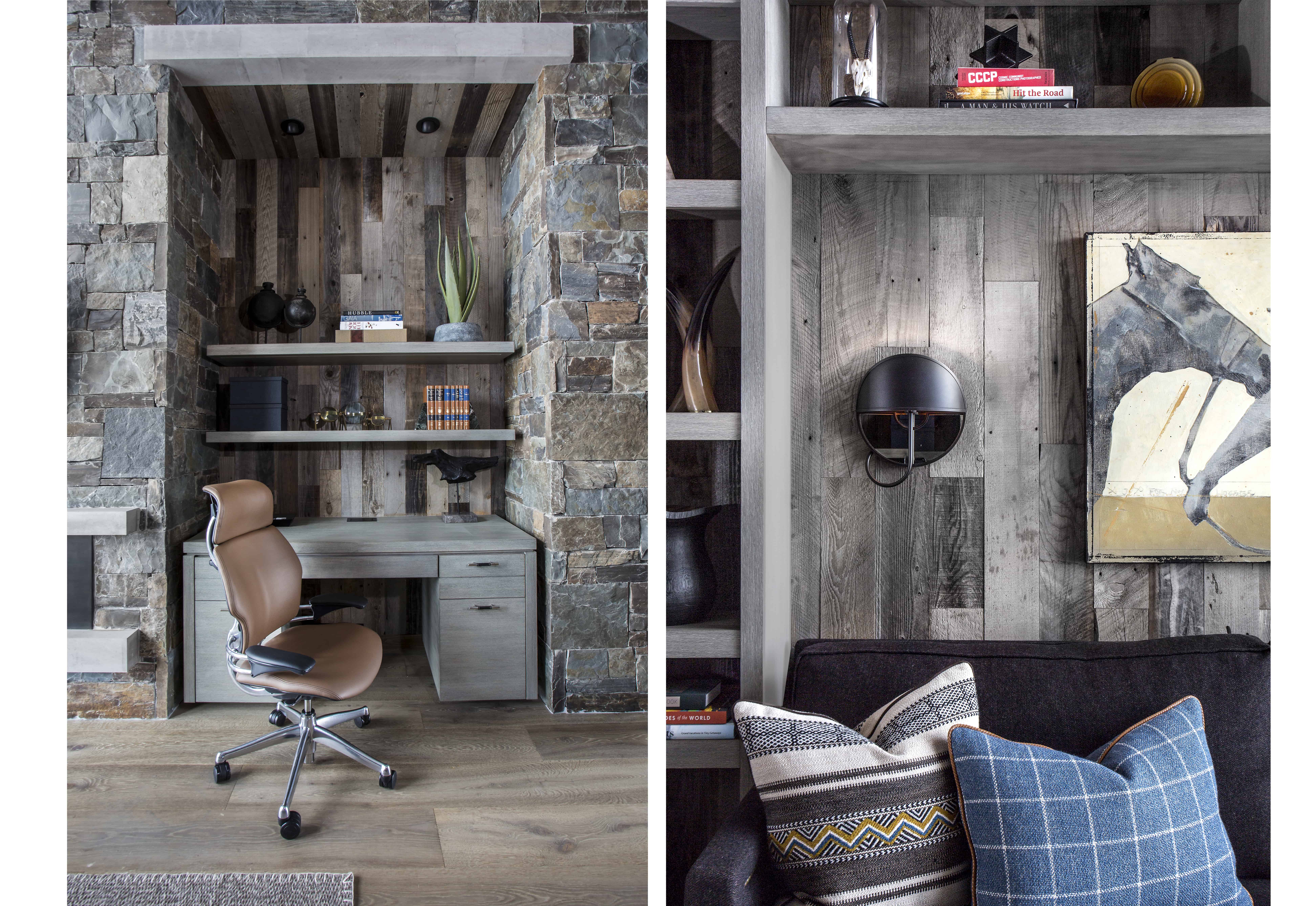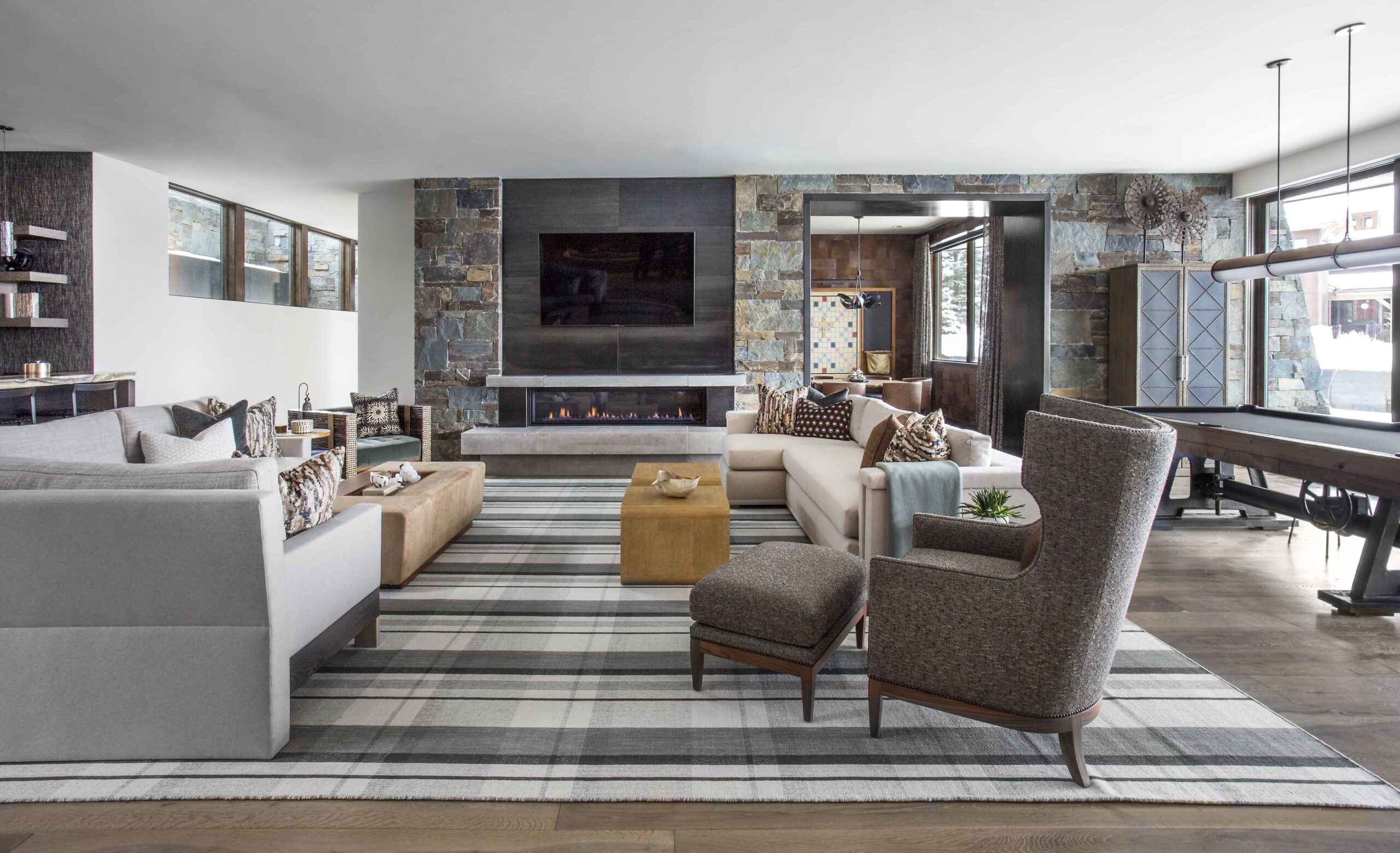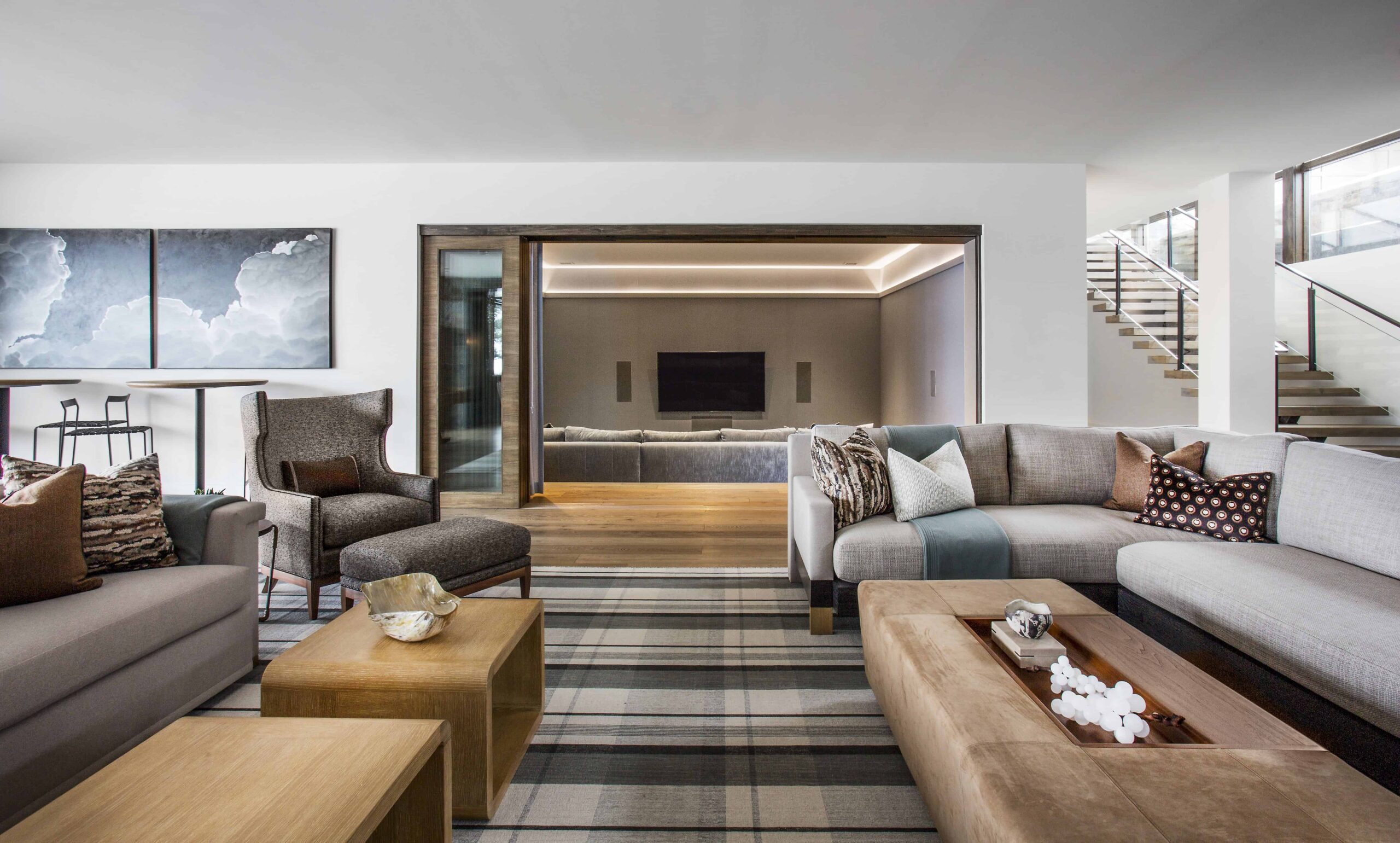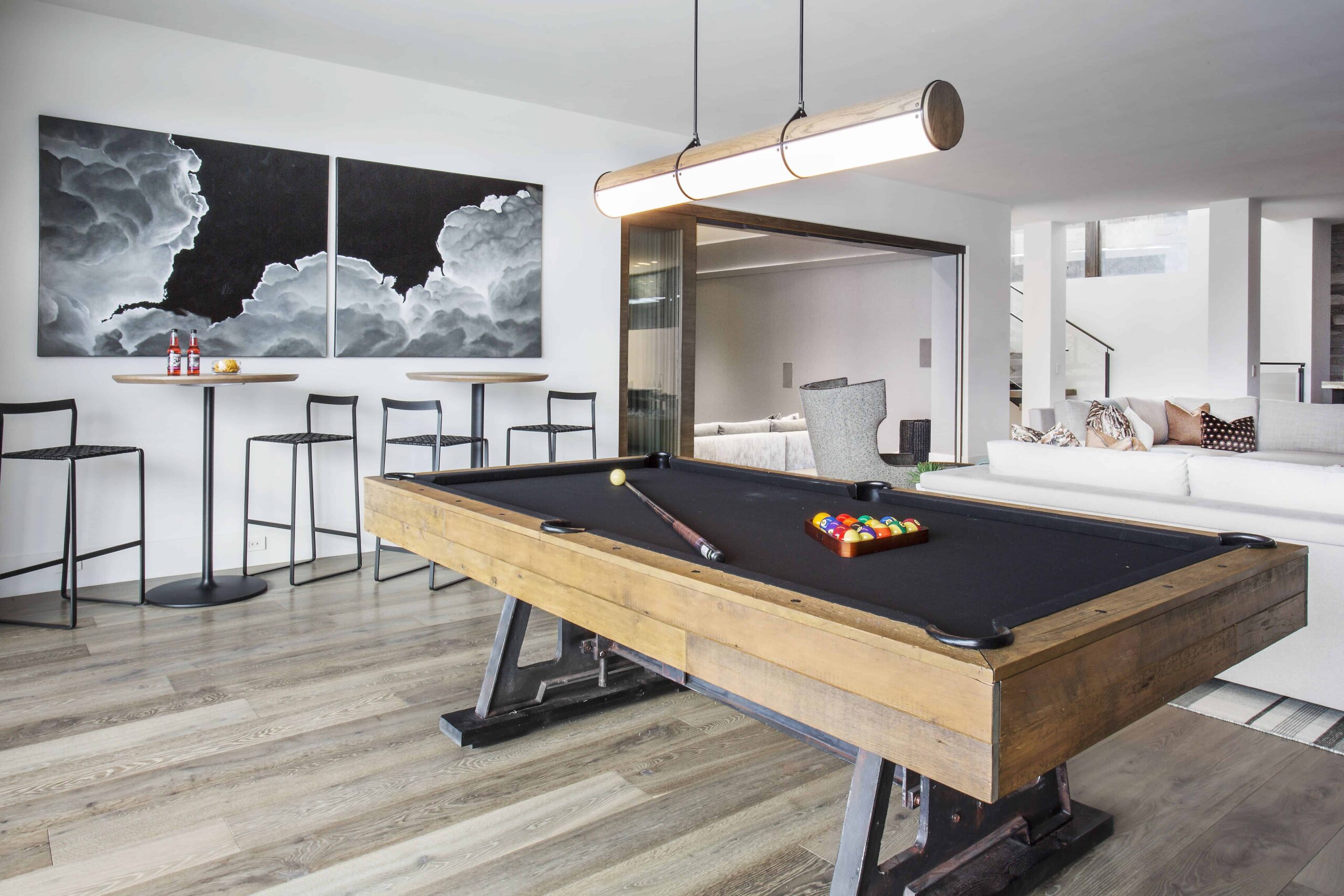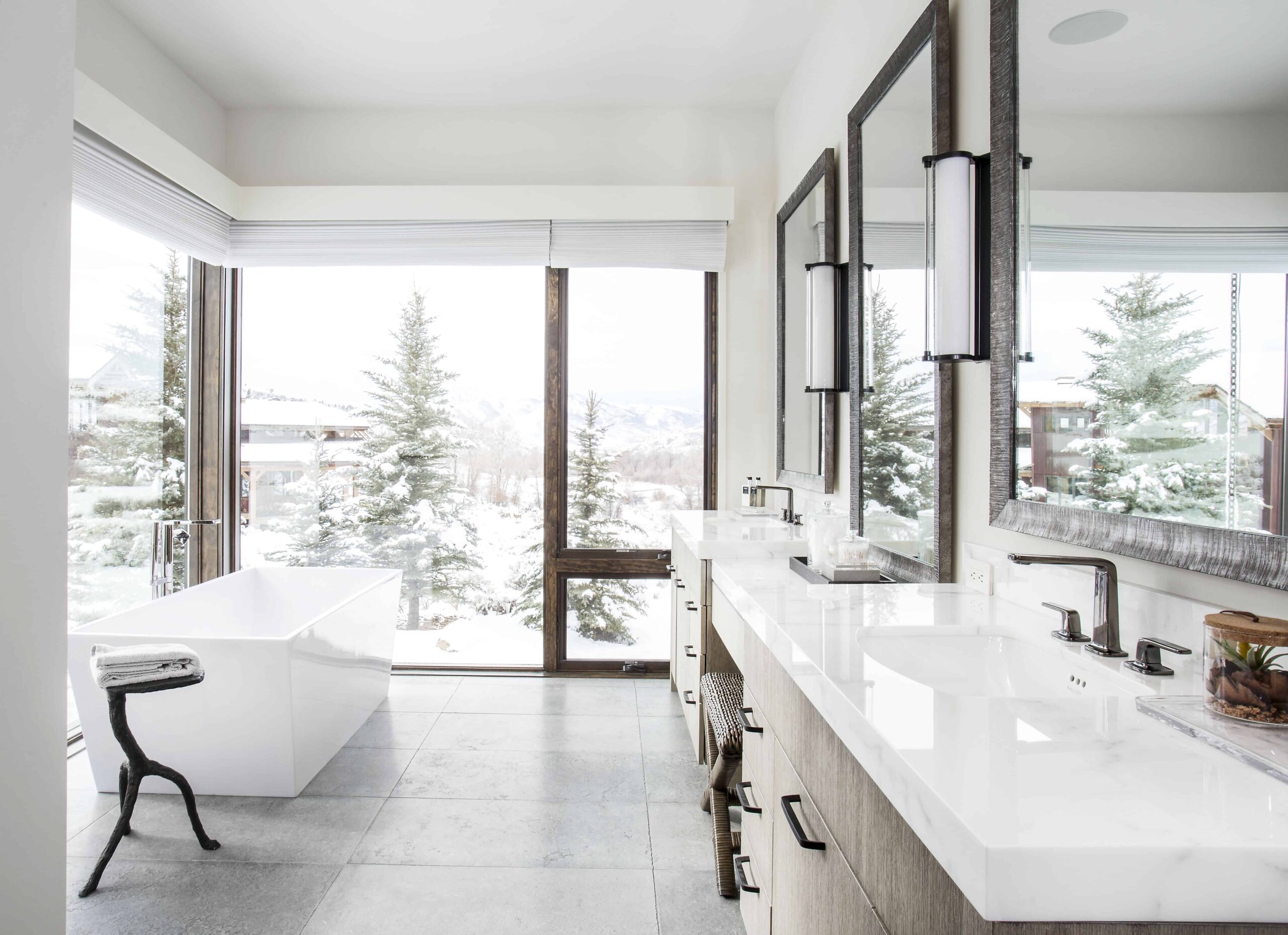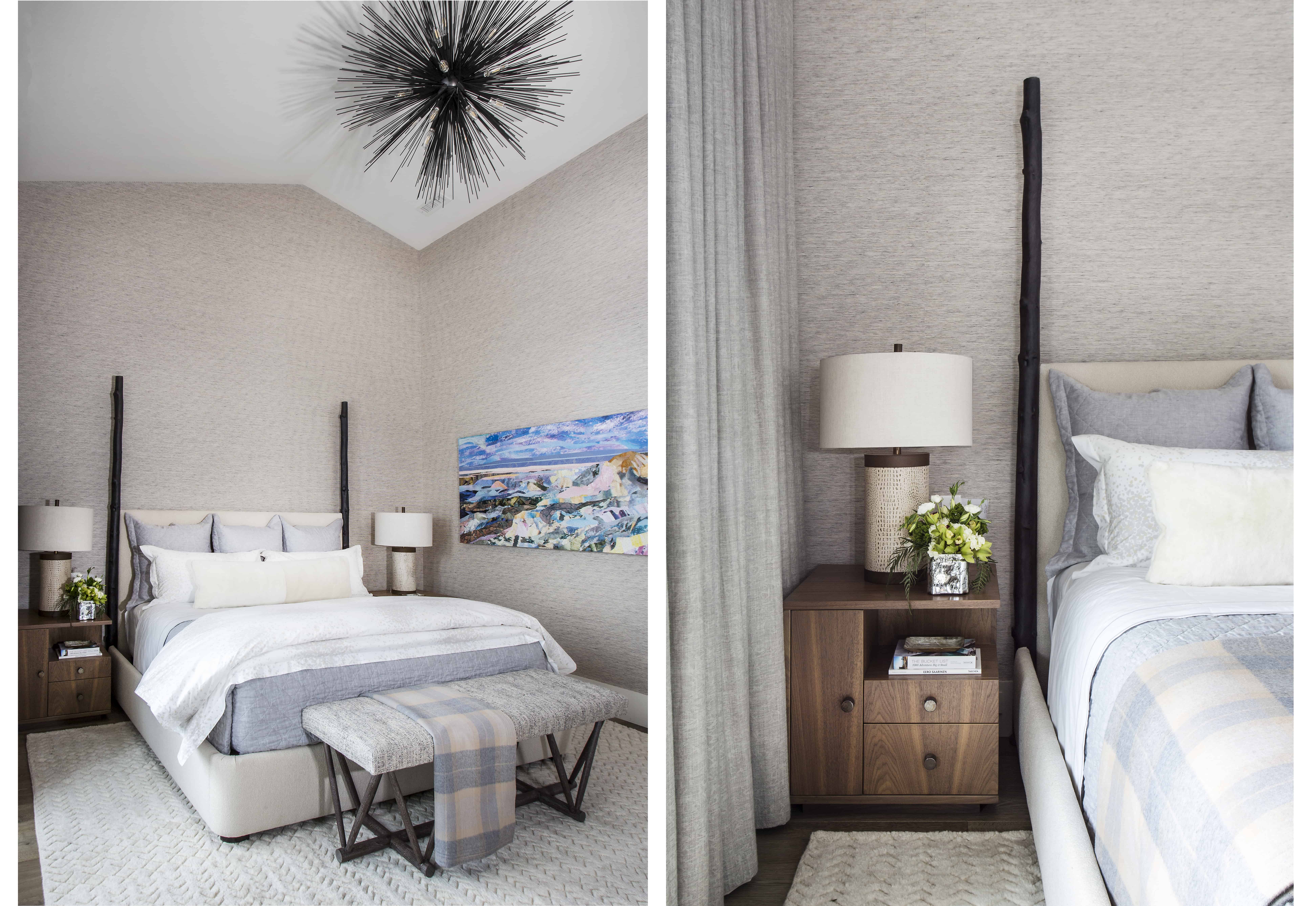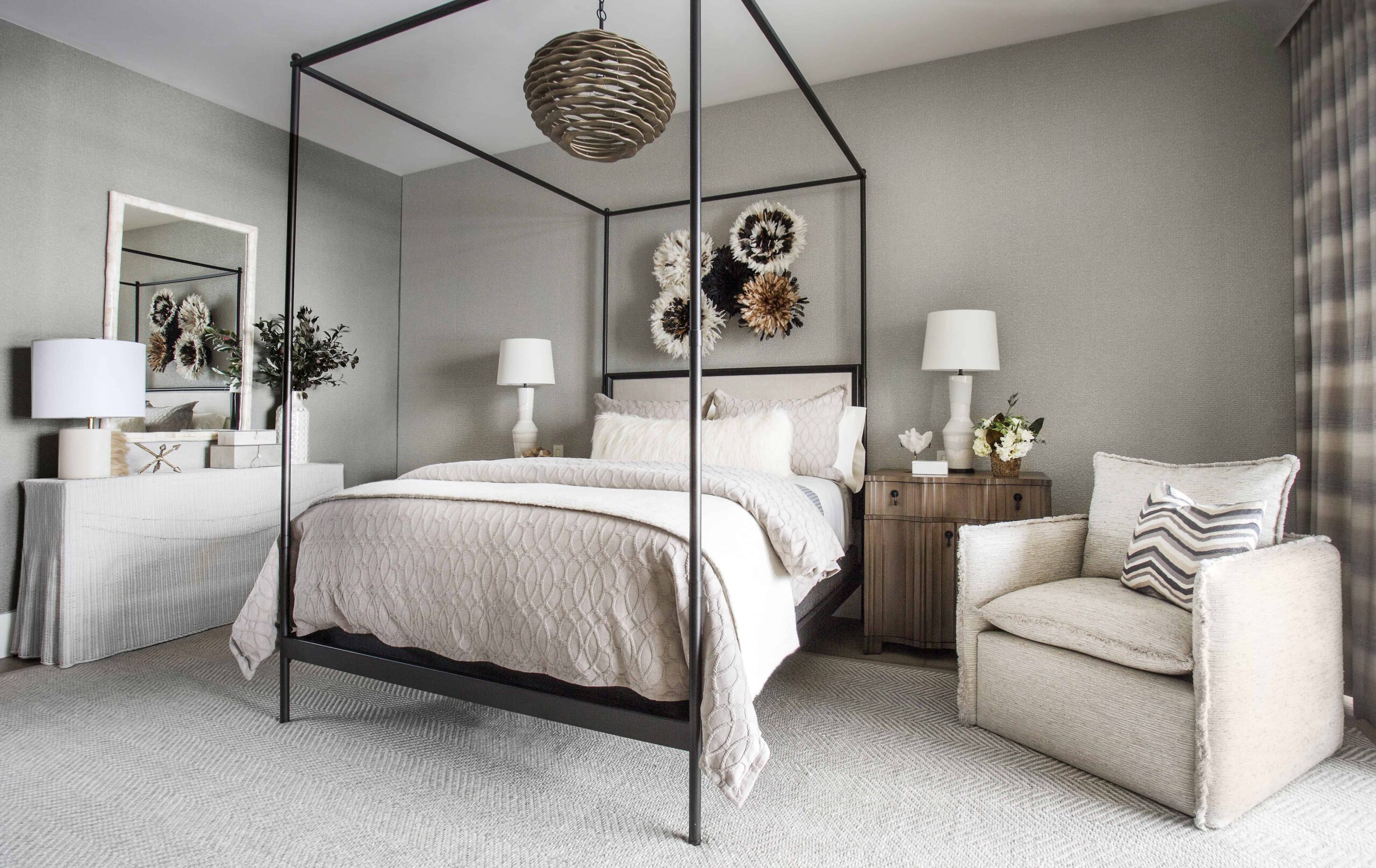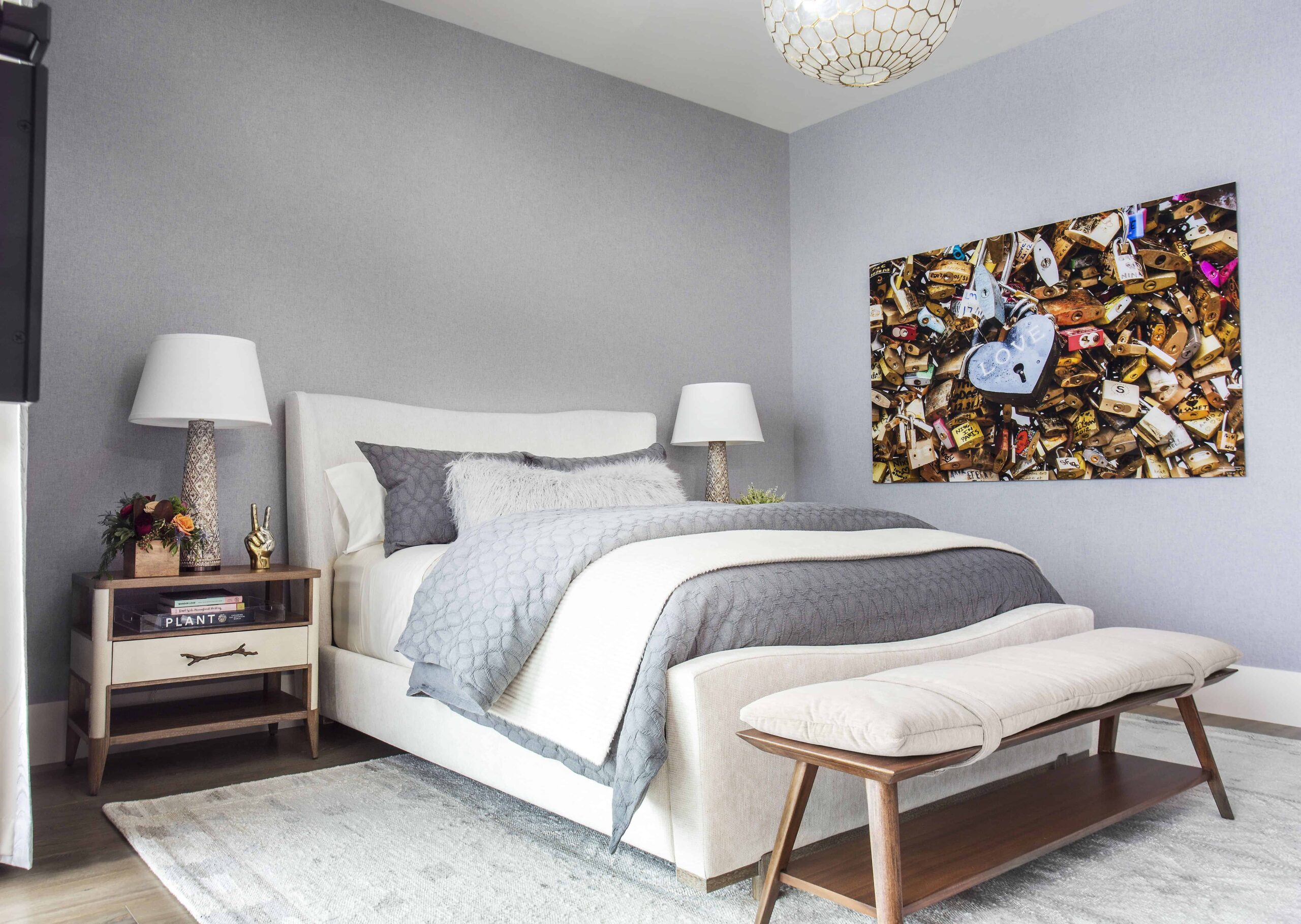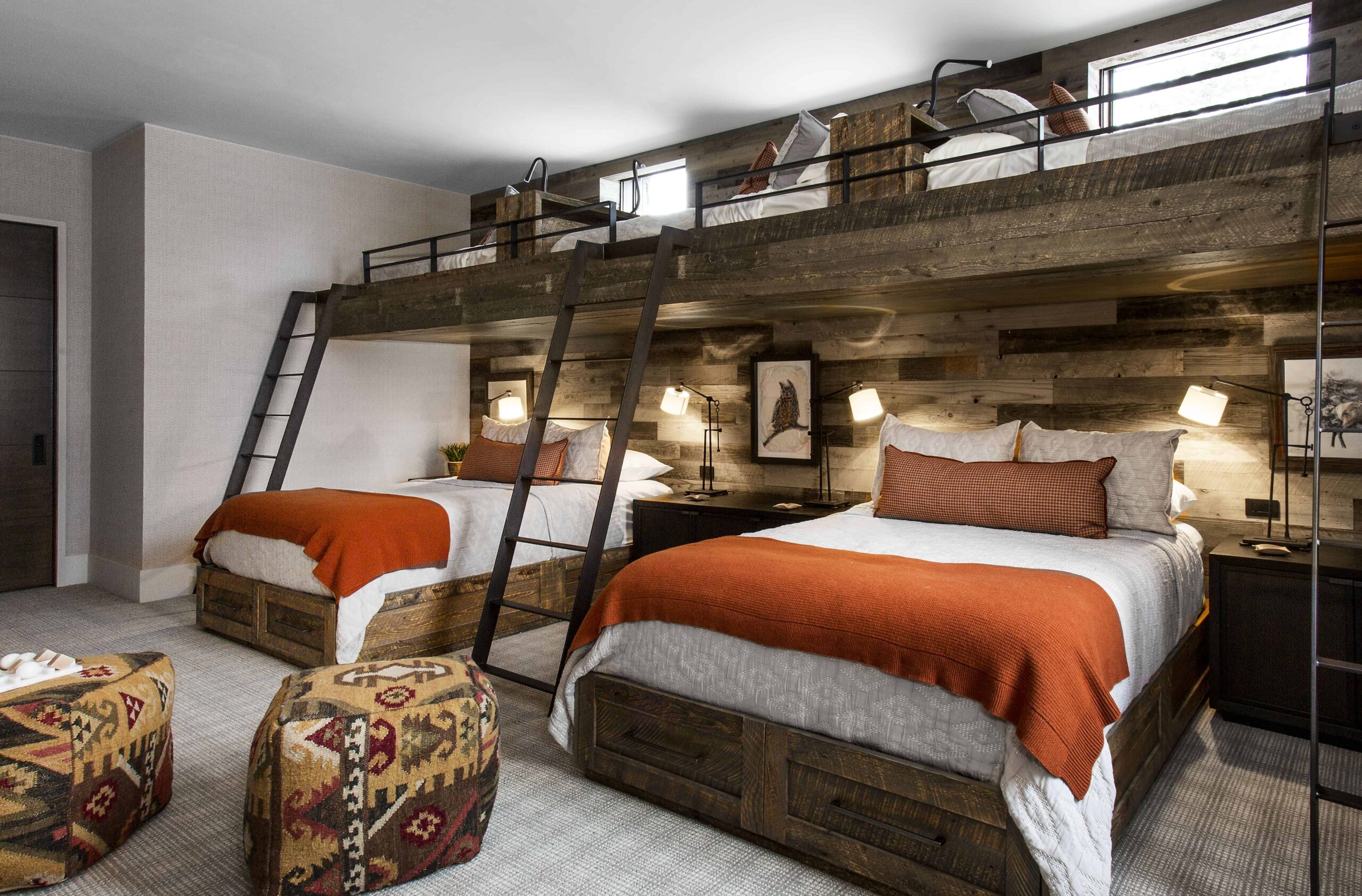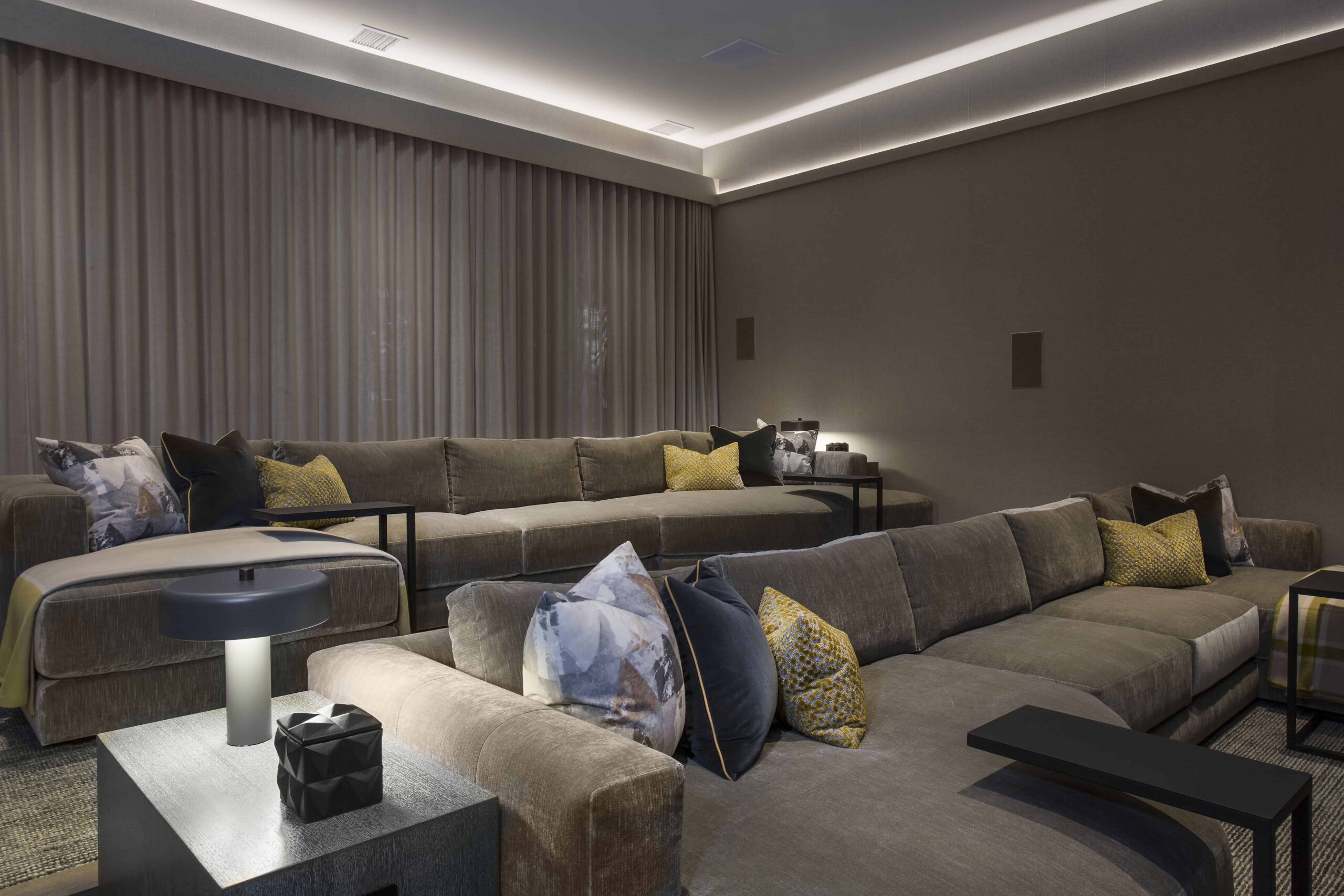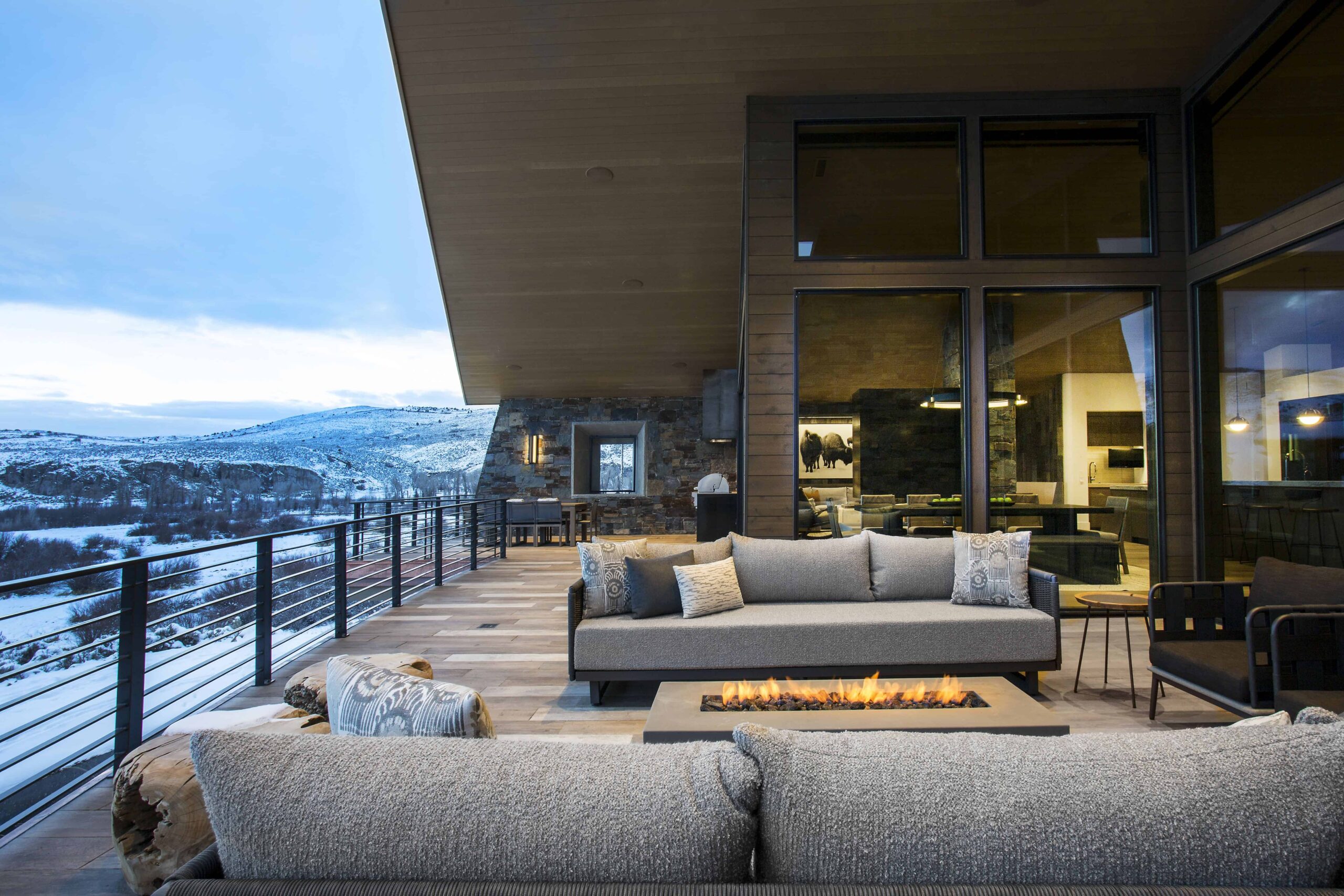 Park City, UT
After completion of four projects and 15+ years of building a trusted working partnership, Michael Abrams Interiors was approached by longstanding clients with a project unlike previous collaborations. A mountainside vacation residence in Park City, Utah presented the firm with an opportunity to showcase a penchant for designing interiors that not only celebrate great architecture but also play purposefully into the contextual integrity of the home's majestic surroundings.

The 9,000-square-foot home, designed by Michael Upwall and located in Victory Ranch, features soaring roof lines and floor-to-ceiling expanses of glass that honor the area's natural beauty. The design team sought to create an elegantly relaxed modern residence punctuated by shapes, finishes and layers that at once feel inviting and awe-inspiring. Featuring furnishings and materials that add texture and tonality, the design plan strikes a harmonious chord between the magnificent views and livable luxury.

As Michael says, true escape can happen when one's surroundings offer a pause from the routine. The project allows the client and their guests to tuck away their suitcases, curl up by the fire and soak up mountainside sophistication immediately upon arrival.