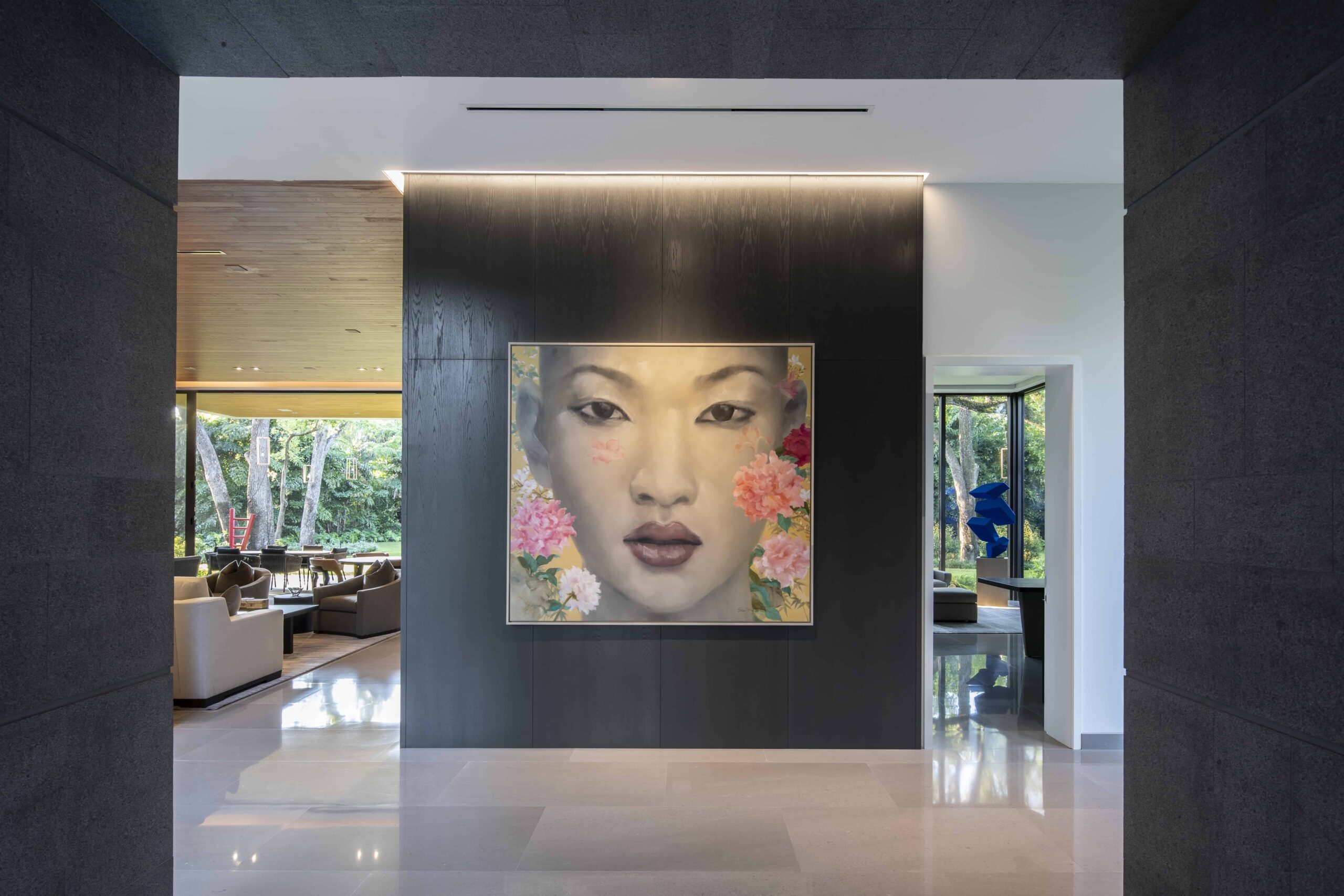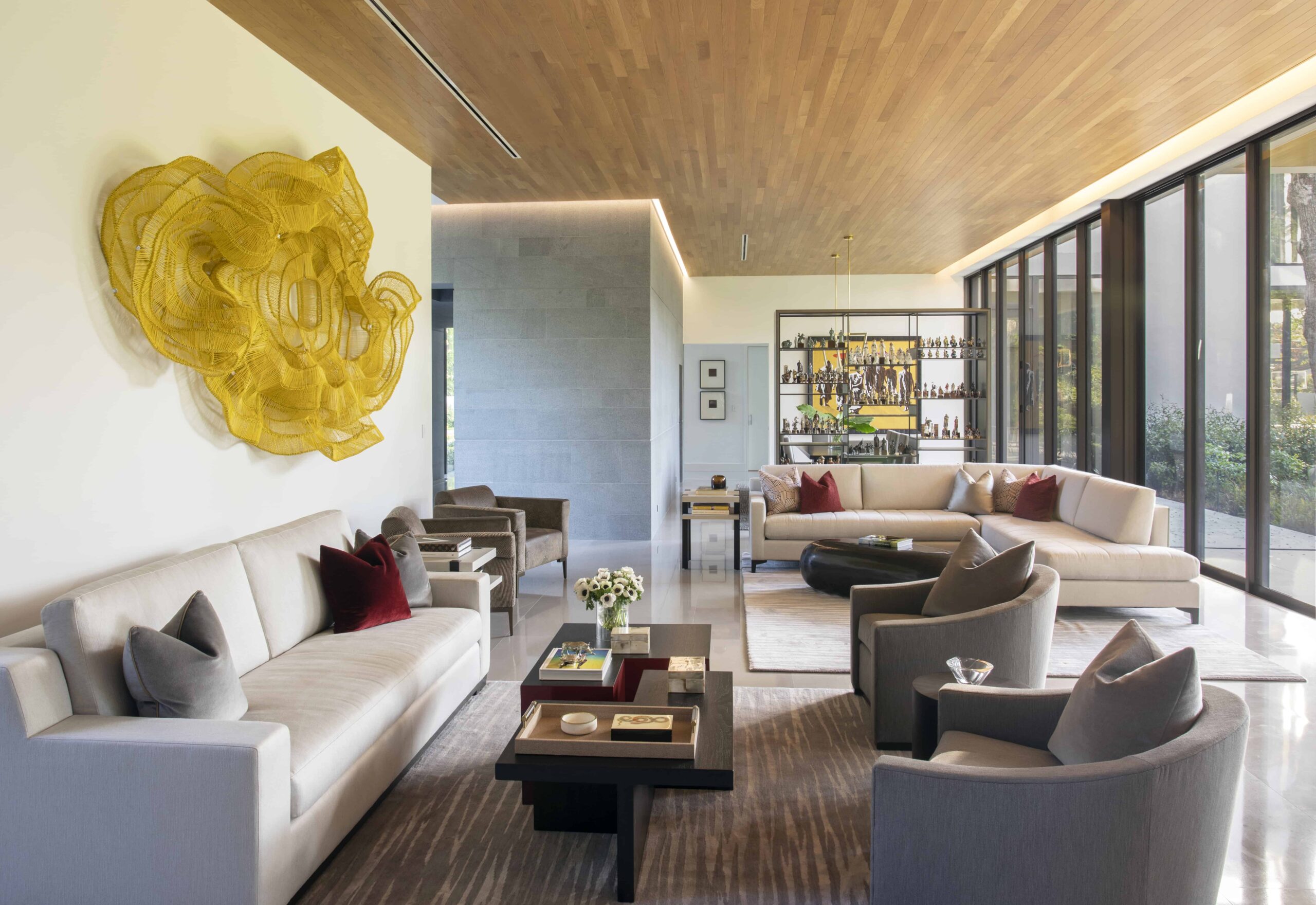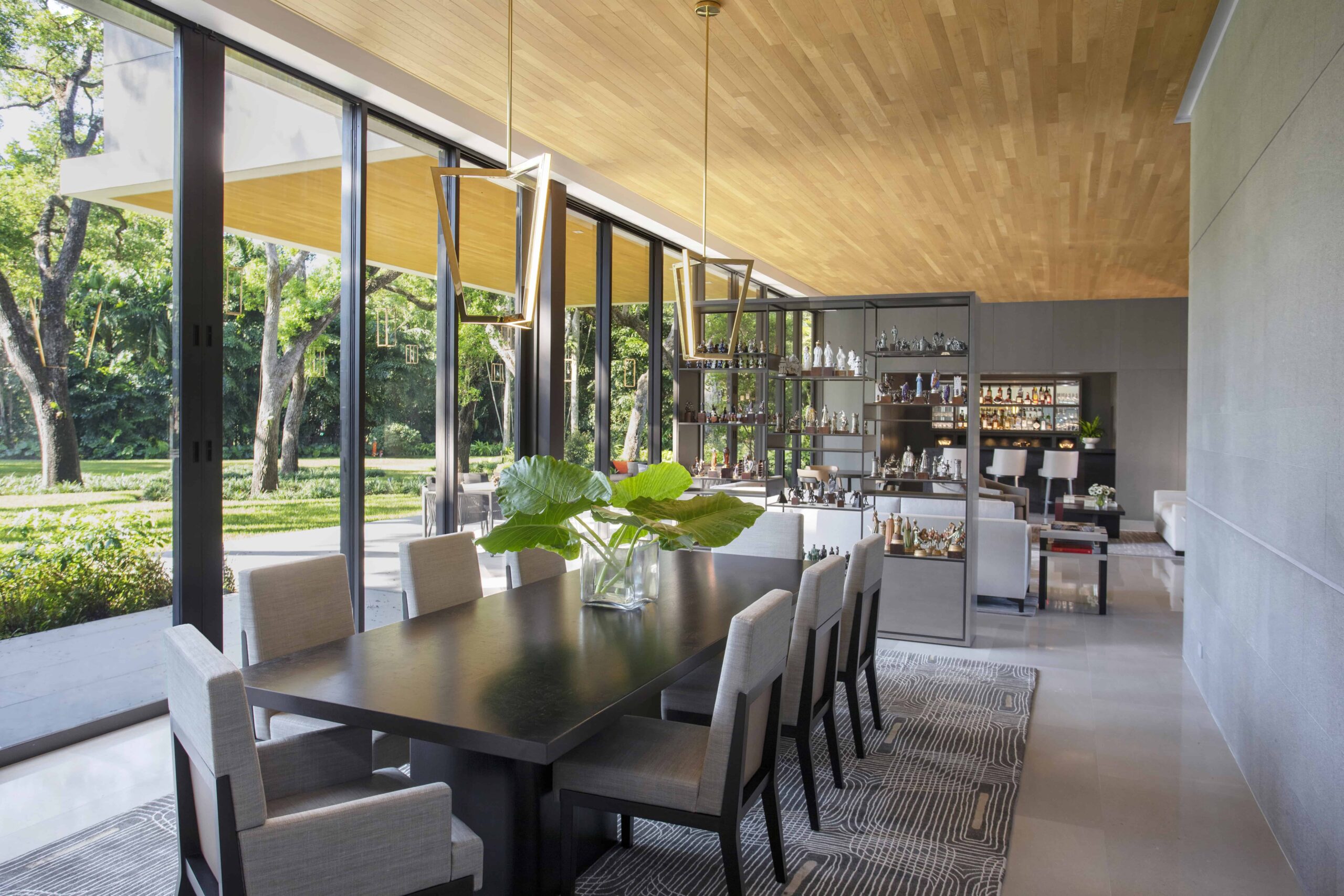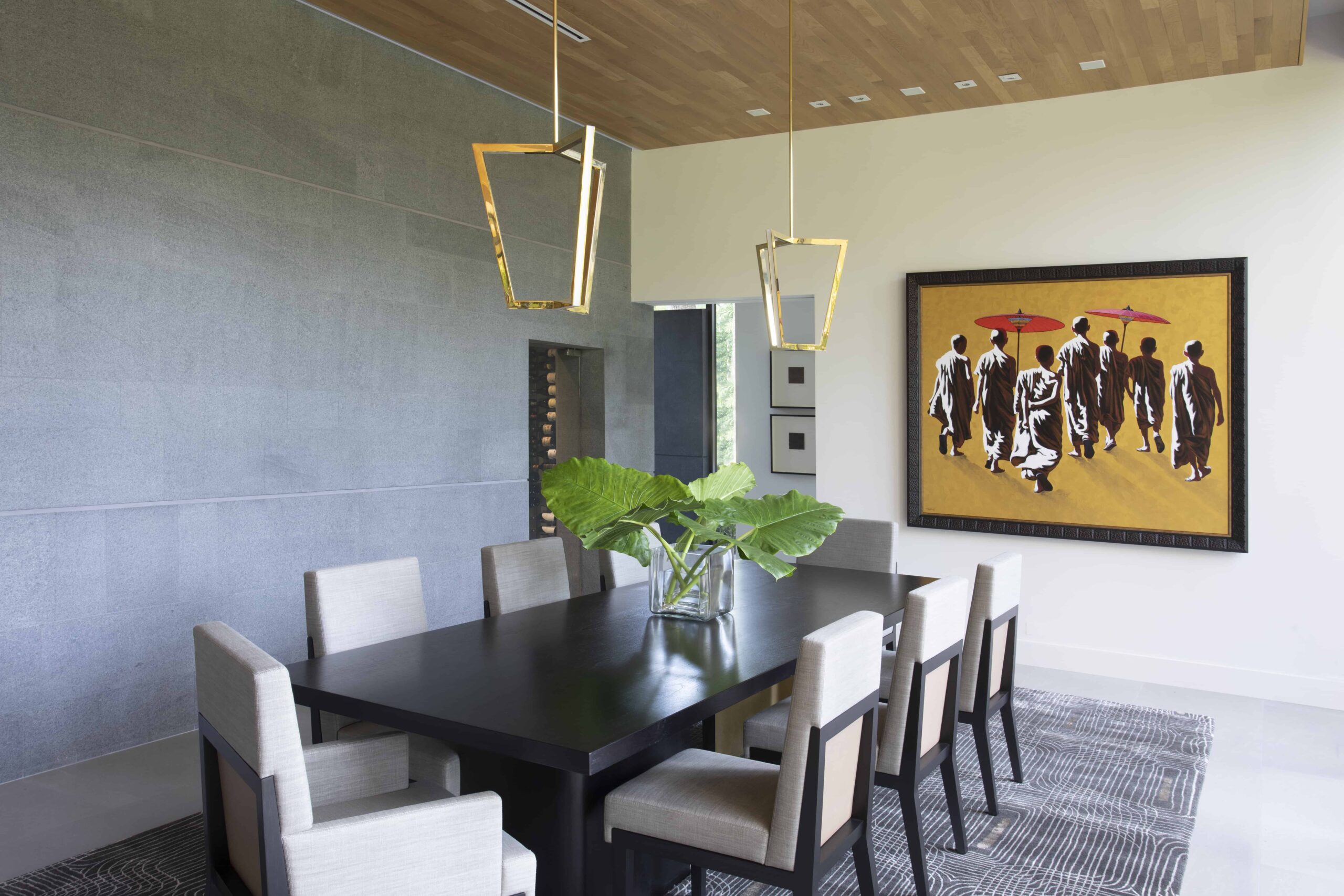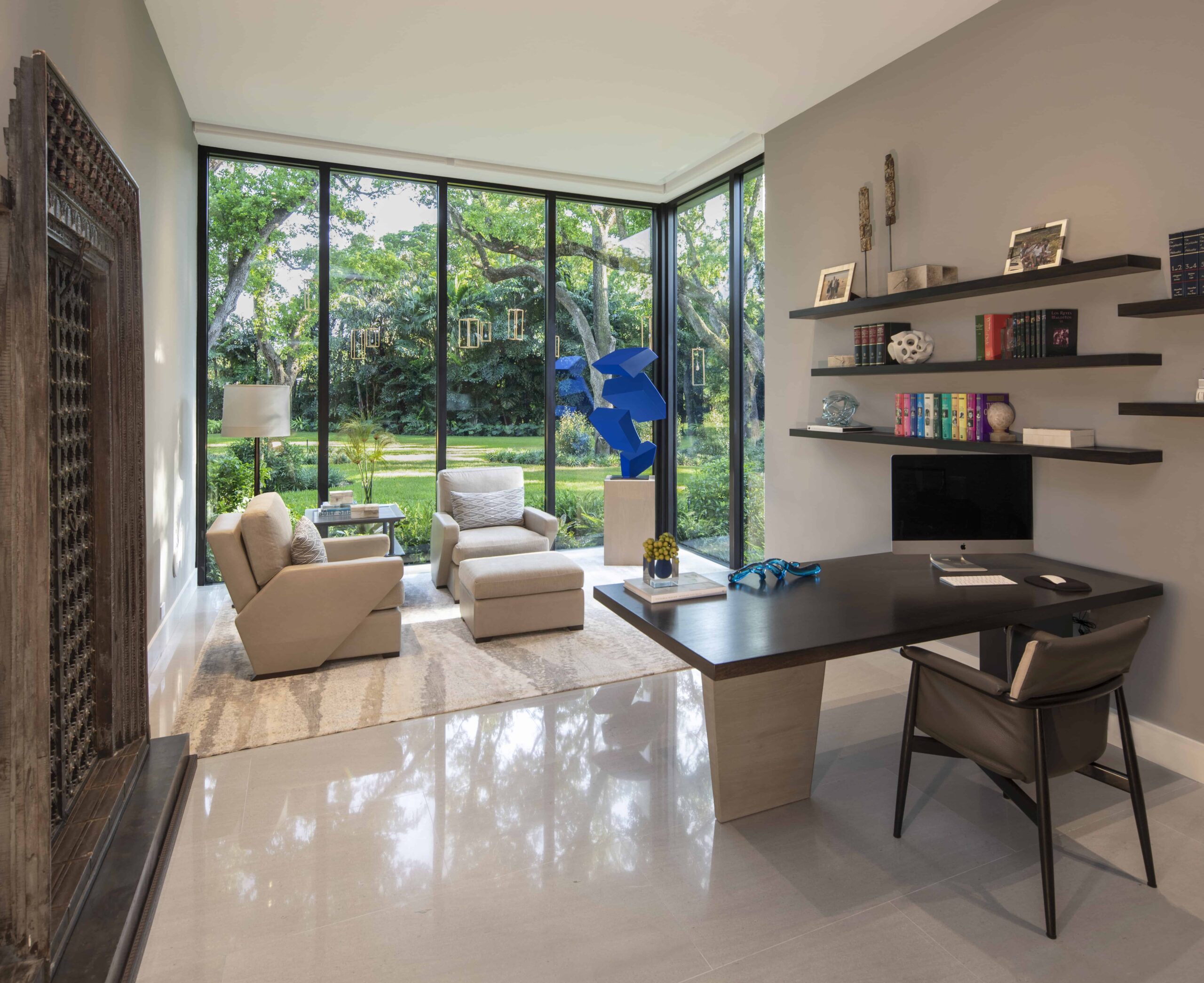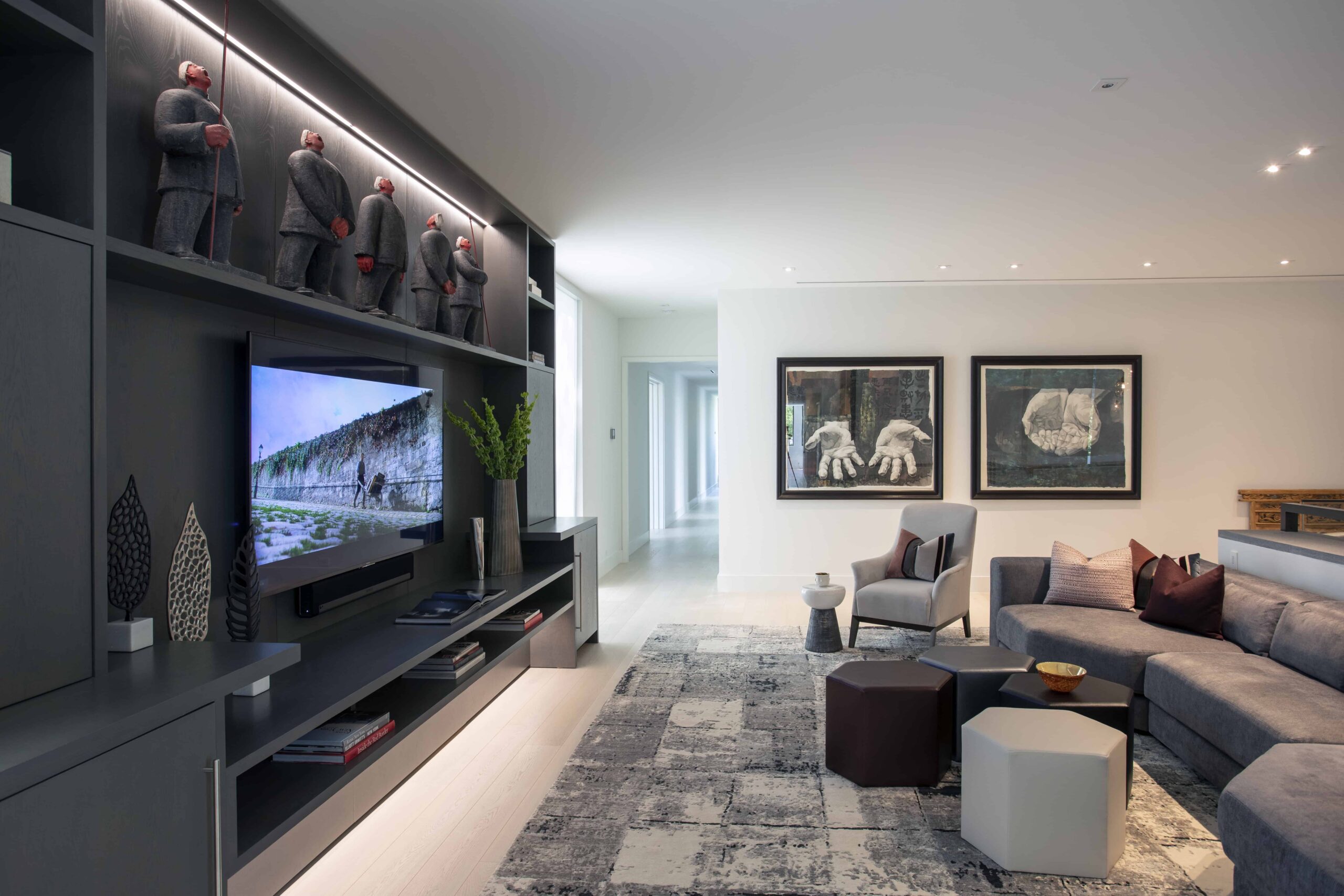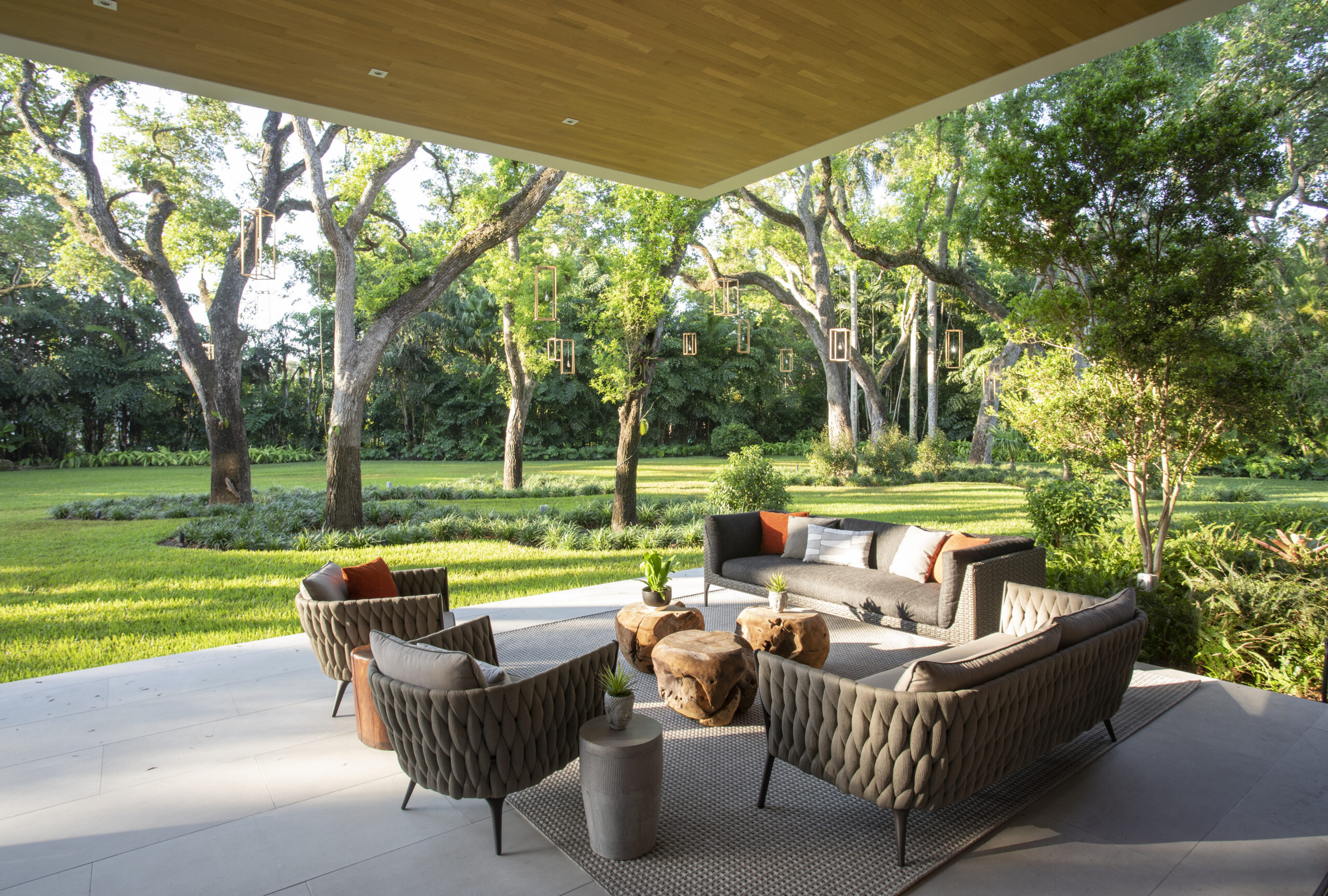 Miami
When a long-term client decided to make the move from Chicago to Miami, the team at Michael Abrams Interiors was thrilled to take part in the design of their new home, blending the client's sophisticated tastes with the modern architectural beauty of their new 15,000-square-foot residence. After collaborating previously, the well-traveled homeowners were keen to partner with MAI again to curate a space that spoke to their vibrant lifestyle and penchant for art.

The architecture, completed by renowned firm Studio Touzet, afforded MAI the opportunity to play within the strong lines of the home, built on two acres of wooded landscape. Framed by expansive windows and glass doors, the team set out to marry lush outdoor spaces, perfect for entertaining, with inspired interiors that showcase an extensive art collection as its centerpiece.

The open floor plan features warm tones and clean-lined furnishings that conjure a sense of elegance and ease. Featuring an abundance of comfortable seating options as well as unique pieces from the client's global travels, each room is designed to celebrate a life well-lived.